Ticket Information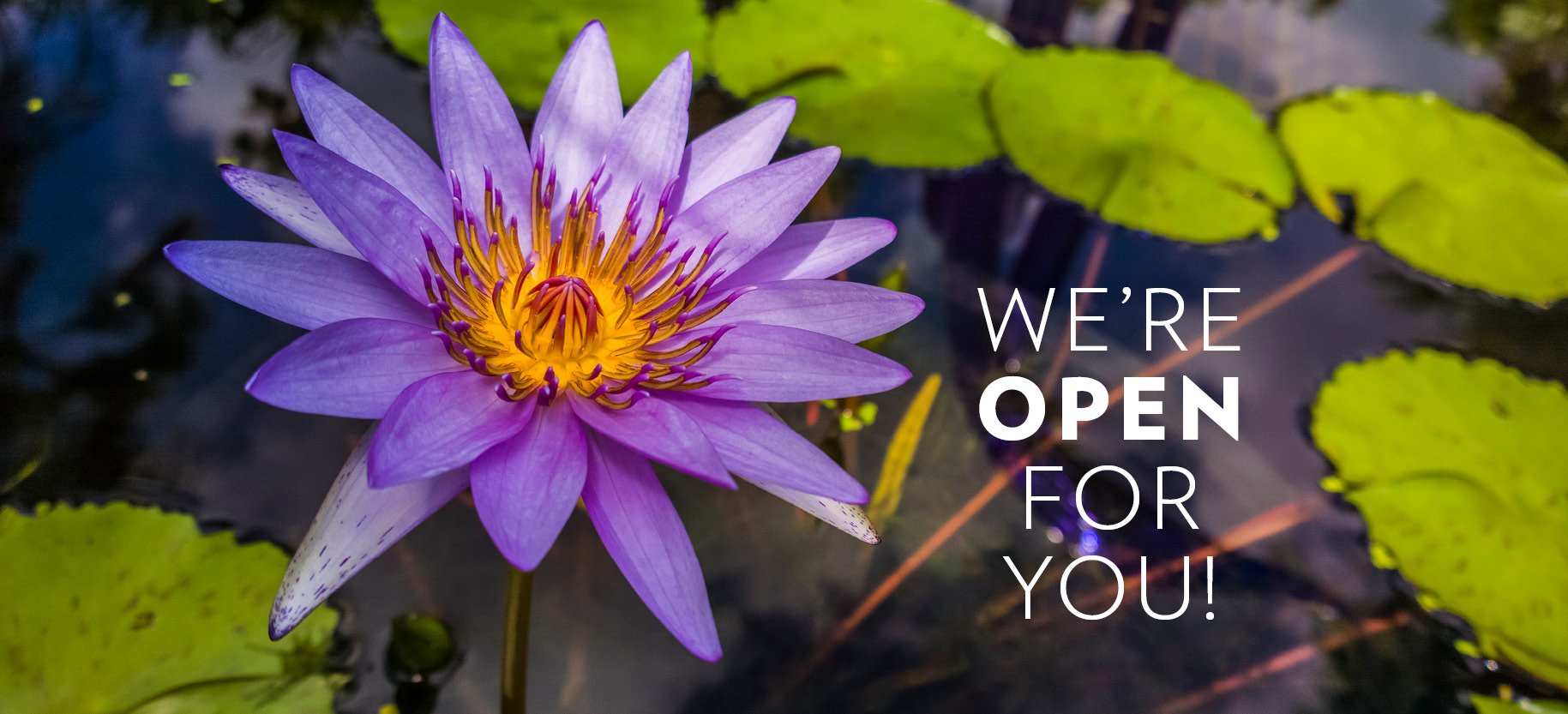 We Are Excited to Welcome You to Fairchild!
Our ticketing process is completely contact-free. Members and Guests must obtain a ticket ONLINE before visiting. For everyone's safety, our box office is closed.
Important Ticket Information
Daily: Limited Tickets Available (3-hour blocks)
10:00 a.m. – 1:00 p.m.
1:00 p.m. – 4:00 p.m.
Thursday Dog Dates: Limited Tickets
5:30 – 7:30 p.m.
Monday, Wednesday, Friday
For seniors and individuals who identify as vulnerable
7:00 a.m. – 10:00 a.m.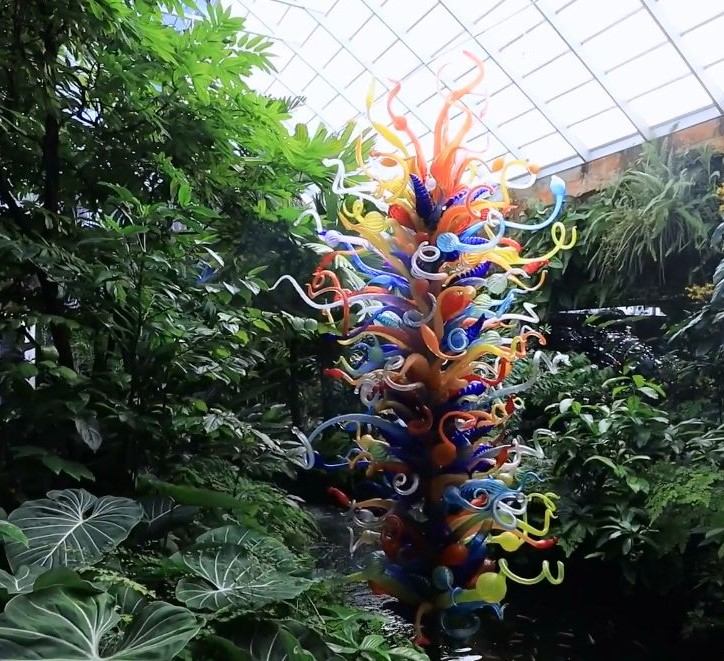 September Special: 50% off Regular Ticket Prices
Free for Fairchild Members!
$25 General Admission Adults – $12 this month only!
$18 General Admission Seniors – $10 this month only!
$16 General Admission Students (must present ID) – $8 this month only!
$12 General Admission Children 6-17 – $5 this month only!
Free, Children 5 and under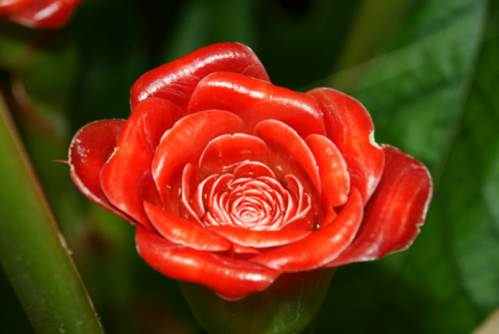 Please READ OUR POLICIES AND PROCEDURES CAREFULLY as they're designed to ensure your safety as well as that of our staff and volunteers.
Please note that when you visit Fairchild, you agree to comply with all of our policies.