Visit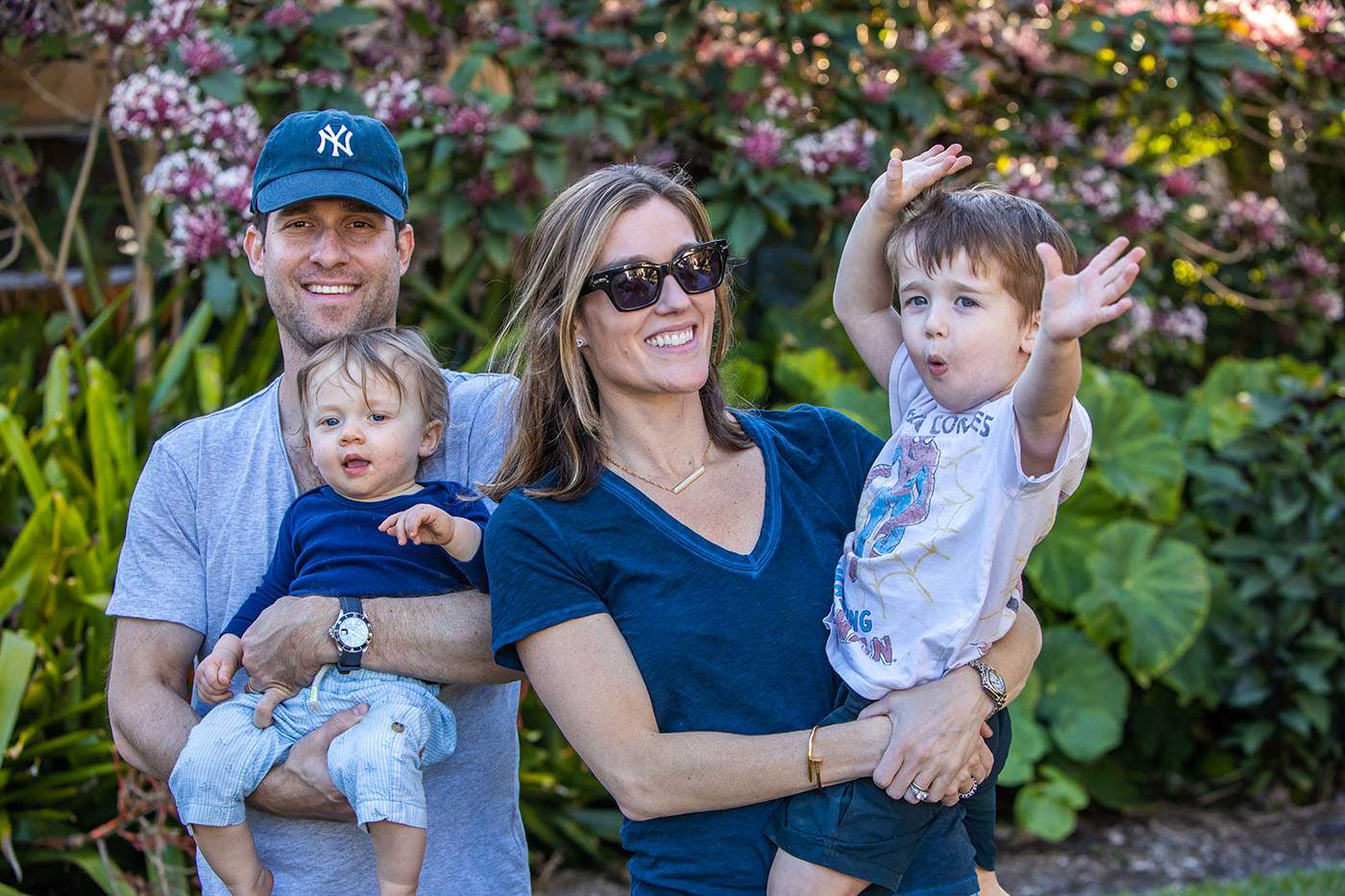 We're Glad You're Visiting!
Fairchild Tropical Botanic Garden is truly a unique place in Miami, and we're so glad you've chosen to visit. Here you can walk garden paths surrounded by the wonders and beauty of nature, talk to experts in horticulture and conservation science, see butterflies and birds at every turn, experience our butterfly and hummingbird exhibit, Wings of the Tropics, and take classes on everything from photography to grafting. Walking the grounds will introduce you to a large variety of tropical plants and their amazing array of sizes, shapes and colors. The Garden includes many collections and exhibits as well as native habitats brought together in a unified landscape design that flows from one area to another.
EARLY ACCESS FOR MEMBERS (Tuesdays only)
Fairchild opens early for Members each Tuesday at 7:00 a.m. Members can check-in at the South Entrance Gate.
Preparing for Your Visit
Here are a few tips to make your visit to Fairchild more memorable.  
There is a lot to do during your visit; you should allow three hours or more if you plan to enjoy the entire Garden.

Fairchild is in the tropics, you should dress comfortably.

You can enjoy a free, narrated tram tour of the Garden.

Protect yourself from the Miami sun; hats and sunscreen are encouraged.

Consider bringing bug spray.

Throughout the Garden, benches can be found for moments of rest and enjoyment.

Stay hydrated. 

Bring your camera or use your smartphone to capture the wonderment of your experience. 

The Glasshouse Cafe

offers uniquely tropical fare or, if you prefer, you can bring food with you. 

Our

etiquette and general policies

ensure that all of our guests have a memorable experience.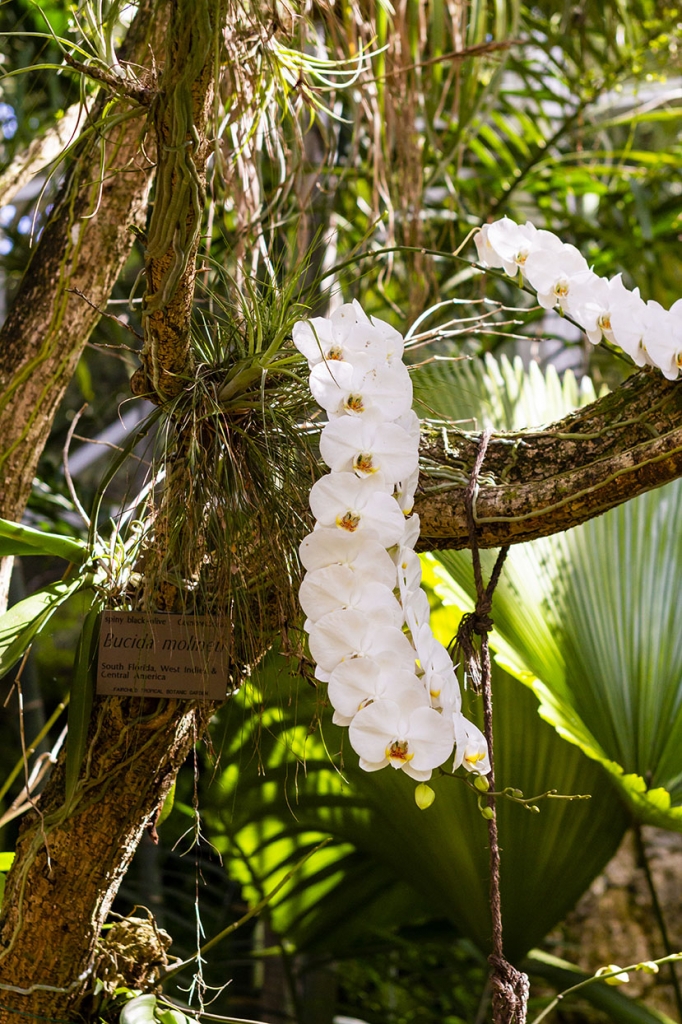 Unmatched Visitor Service and Experience
Your experience during your visit to Fairchild is our main priority. Our staff and volunteers are on-hand to ensure every minute of your visit is purely enjoyable. Guaranteed. 
Accessibility
Fairchild is fully accessible for individuals with disabilities. Our pathways, exhibits and collections are accessible; many of our doors have automatic opening devices; our buildings have ADA-compliant restroom facilities; our trams accommodate wheelchairs and have assistive listening devices; we provide shuttle service for individuals needing additional assistance during their visit throughout the Garden; and much more. It is our intention to make Fairchild a fully enjoyable experience for all of our guests without exception.
PLEASE NOTE:


Tram Tours are not available at this time.  Please check with our guest services associates in The Shop for updates on our tram tour schedule.  We apologize for the inconvenience. 
To that end we:
offer disabled parking at our various parking areas. During some events additional disabled parking is designated in the Lowlands Parking Field.

have wheelchairs available for loan at no charge on a first-come, first-served basis at all of the entry points to the Garden.

ensure accessibility to all of our exhibits.

offer accessible paths to all of our buildings.

ensure that our Trams accommodate individuals with disabilities.

ensure that our Trams are equipped with assisted listening aids.

offer accessible restrooms in every public building, including the Visitor Center, AP Arts Building, Corbin Education Building, Garden House, and Glasshouse Café.

offer shuttle service to guests with disabilities. Shuttles provide transportation from one location to another within the Garden. Please inquire about shuttle service availability at entrance locations.

PLEASE NOTE:
Tram Tours are not available at this time.  Please check with our guest services associates in The Shop for updates on our tram tour schedule.  We apologize for the inconvenience.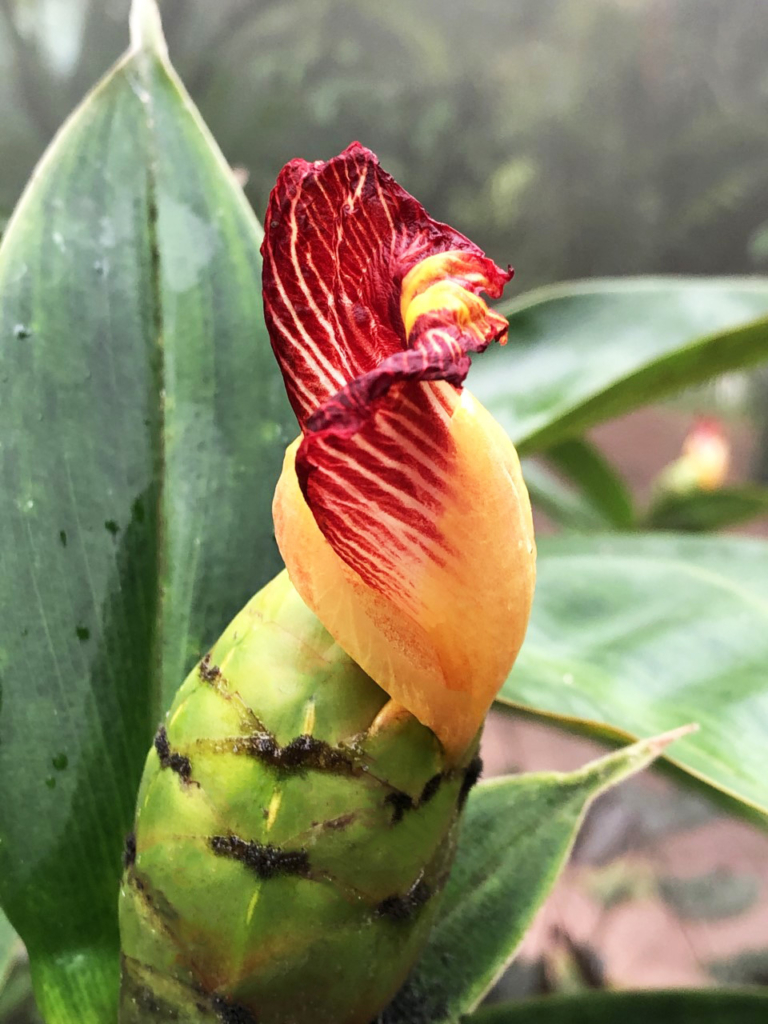 Sustainability
Fairchild supports conservation efforts throughout the world, locally and right here in the Garden. Our sustainability management practices include fully compostable materials in our restaurants, electric vehicles, low-water restroom facilities, a state-of-the-art resource-conscious irrigation system, LED lighting throughout, use of renewable building materials, a comprehensive recycling program, efficient and smart electronics throughout the Garden, LEED-level construction in all new buildings, natural pest maintenance, concrete pathways and much more.