Classes for Adults, Kids, & Families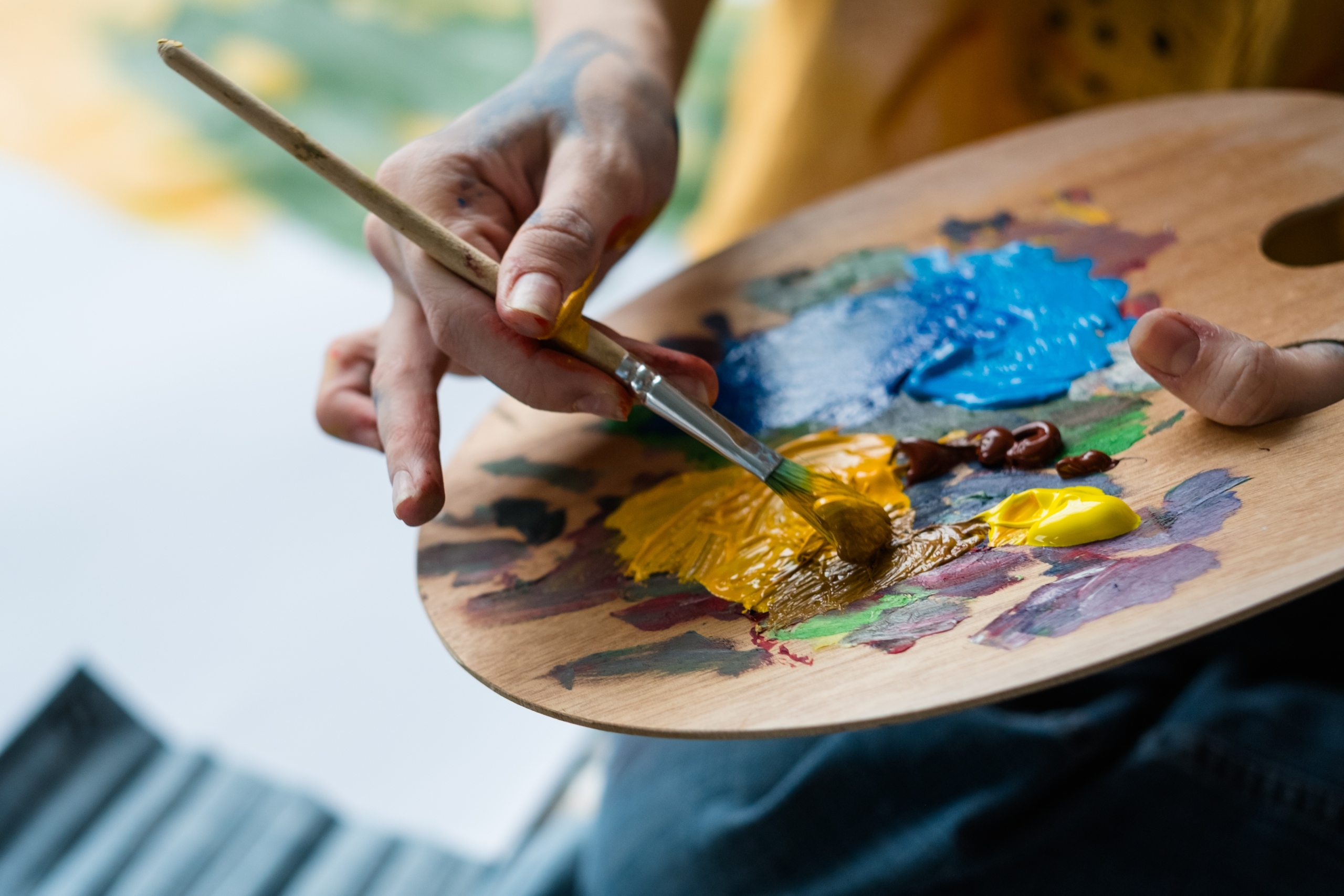 Classes at Fairchild
This season we have a dynamic balance of online classes that will offer techniques, demonstrations, and hands-on experiences. The Garden's instructors are known to inspire and energize their students in the areas of horticulture, art, innovation technology, photography/iPhoneography, wellness, and cuisine.  Just bring an open mind and a playful spirit and surprise yourself with new-found interests and knowledge. 
Note: Due to the current health situation, all classes will be taught online using ZOOM (https://zoom.us/), a FREE online video conferencing platform. All you need is a computer, internet access, a webcam, and a microphone. Details and login information will be sent prior to the class.
To check out our upcoming classes and to register, click below.