Classes for Adults, Kids, & Families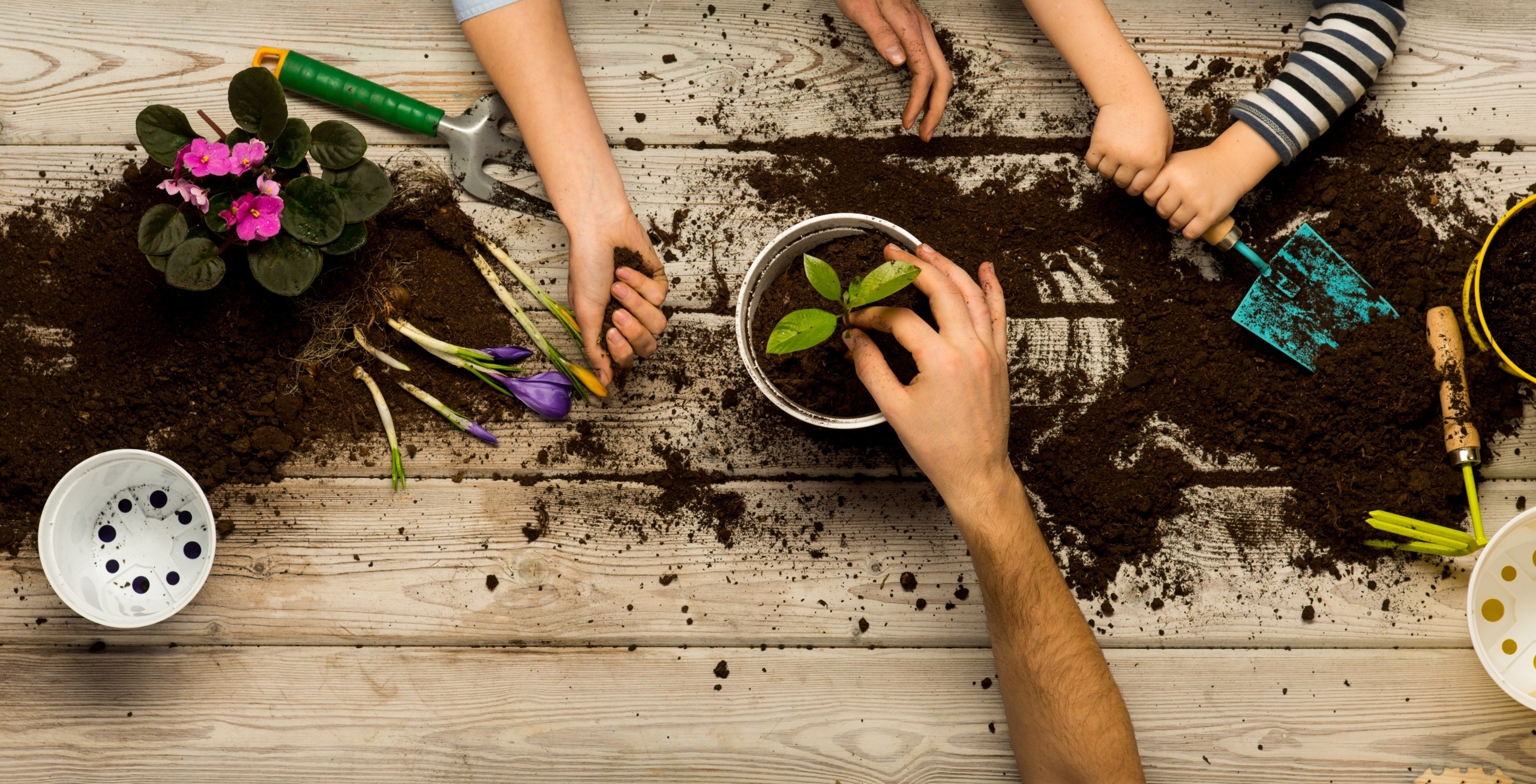 Classes at Fairchild
This season we have a dynamic balance of online and in-person classes that will offer techniques, demonstrations, and hands-on experiences.
The Garden's instructors are known to inspire and energize their students in the areas of horticulture, art, innovation technology, photography/iPhoneography, wellness, and cuisine.  Just bring an open mind and a playful spirit and surprise yourself with new-found interests and knowledge. 
To check out our upcoming classes and to register, click below.