Biotech High School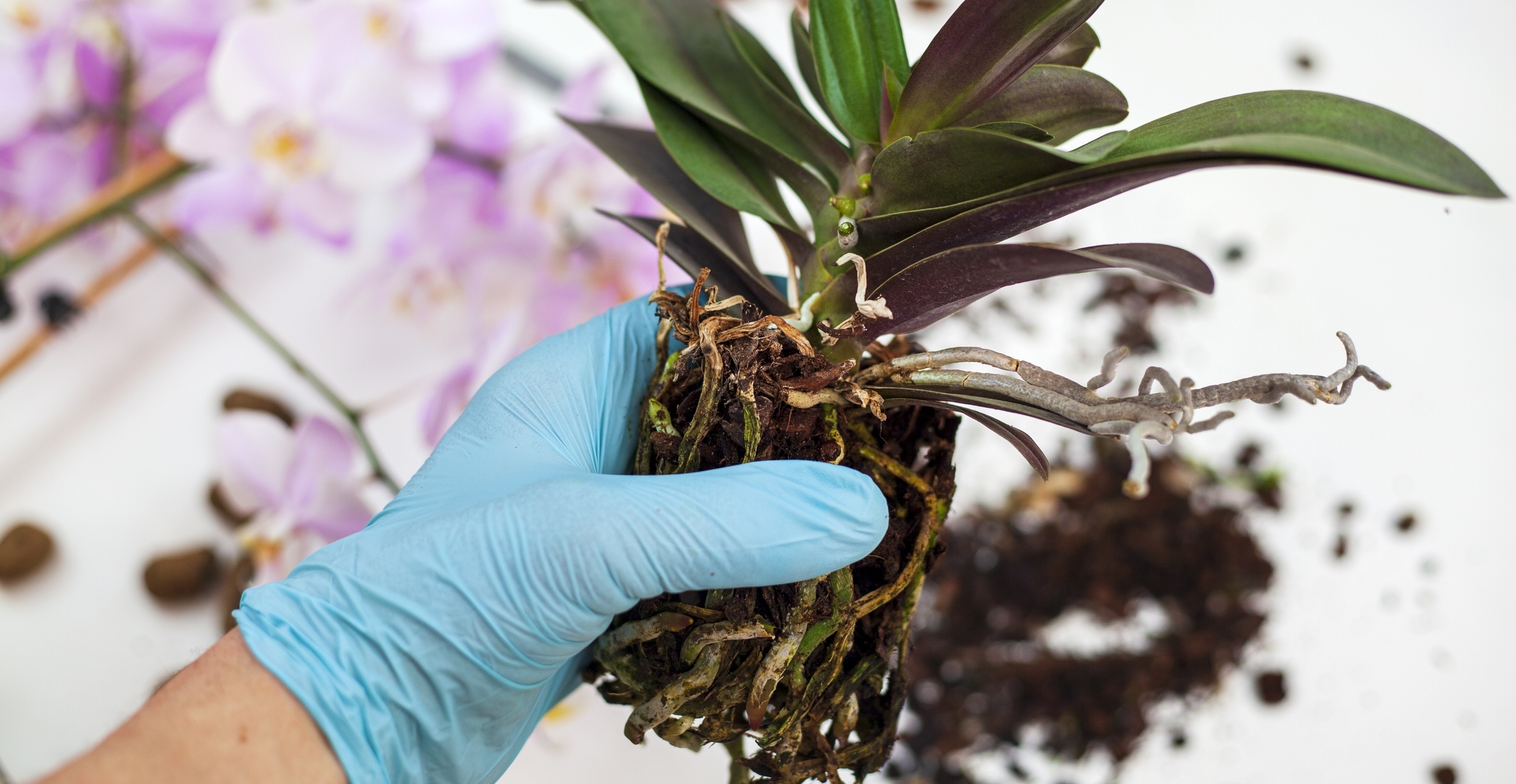 In 2015, through a grant from the U.S. Department of Education's Magnet Schools of America program, Fairchild partnered with Miami Dade County Public School to develop
BioTECH Senior High Schoo

l
: the first Conservation Biology High School with a focus on Botany and Zoology. This collaborative plant science program offers novel experiences, is integrated into students' school days, and counts toward graduation requirements. Students and teachers assist graduate students and early-career scientists in completing their botanical research. Students have access to the Garden's living collection 7 days a week and can also work to earn
Volunteer hours by completing this application.

*
*Application is for BioTECH related volunteer opportunities only. For Garden Wide volunteer opportunities,  click here.
Student Research Activities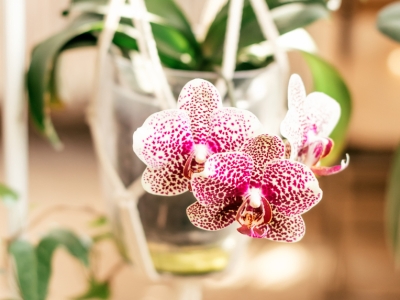 Orchid Science
Seed Morphometry: The stories seeds tell us
Orchids are among the smallest seeds produced by flowering plants. Seed size, shape, and structural qualities can tell us a lot about how they are dispersed in the wild.
Seed Banking: Saving Seeds for the future
Million Orchid Project student-supported research includes designing and testing methods for native orchid seed banking efforts.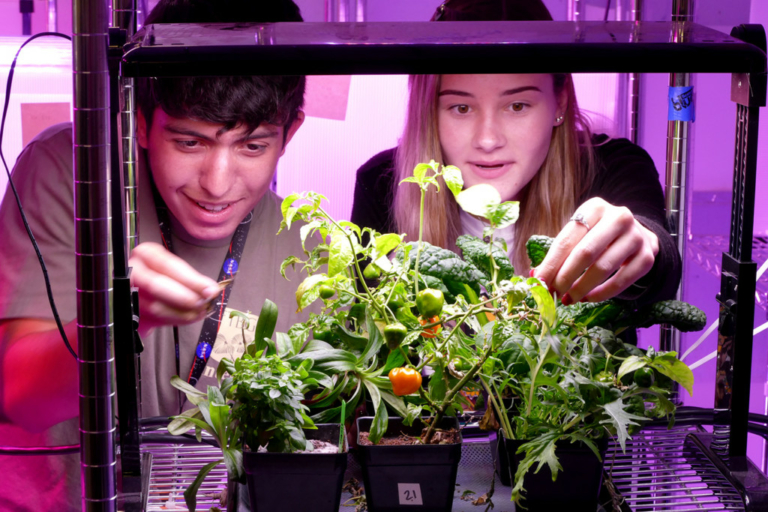 Cultivar Testing: Growing plants on Earth and in space
Students conduct growth trials based on criteria set by scientists at NASA Kennedy Space Center to select plants that produce large amounts of edible biomass, require low amounts of resources (water, fertilizer, growth medium, etc.), and contain high levels of vitamins not found in the processed astronaut diet.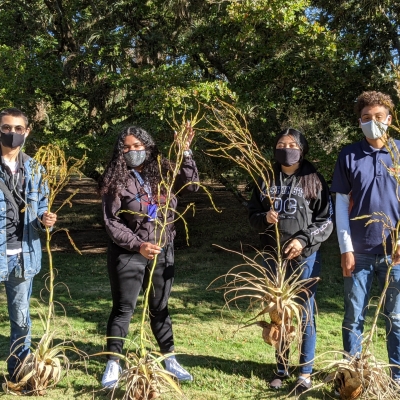 Topics in Conservation
Plant Pathogens: Fighting Infection
Students will collect, process and analyze diseased leaves they collect from mangroves. They will determine what pathogens are present and explore wha causes the disease.
Bromeliad Conservation: Saving Florida Bromeliads
For the past 40 years, an invasive weevil, Metamasius callizona, has been attacking the native bromeliads in Florida (Frank and Cave, 2005). Join researchers as we learn how to investigate the growth and distribution of these endangered plants.