Biotech High School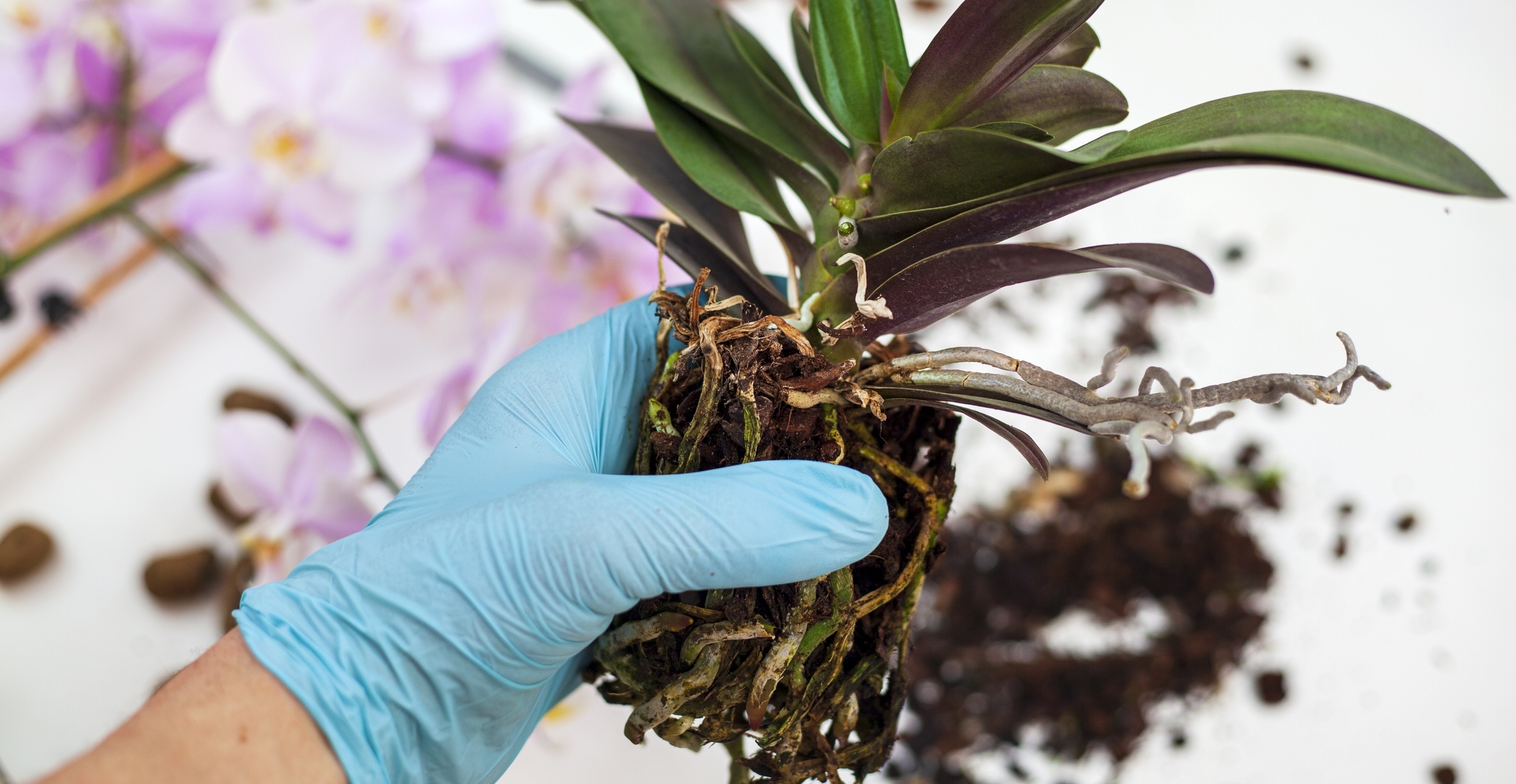 About the Program
In 2015, through a grant from the U.S. Department of Education's Magnet Schools of America program, Fairchild partnered with Miami Dade County Public School to develop BioTECH Senior High School: the first Conservation Biology High School with a focus on Botany and Zoology. This collaborative plant science program offers novel experiences, is integrated into students' school days, and counts towards graduation requirements. Students and teachers assist graduate students and early-career scientists in completing their botanical research. Students have access to the Garden's living collection 7 days a week and can also work to earn Volunteer Hours.
Congratulations to our BioTECH Student Presenters at this years Student Research Symposium!
Please click the Green Leaf above for presenter information.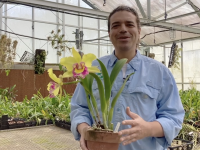 Micropropagation laboratory techniques, design novel growth systems, test native species seed banking techniques, and explore mycorrhizal fungal relationships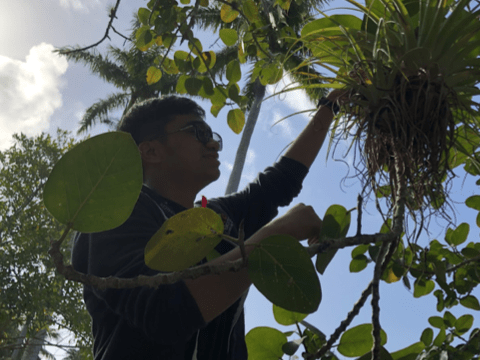 Tropical fruit diversity, biodiversity mapping, and efforts to conserve South Florida and Caribbean endangered plants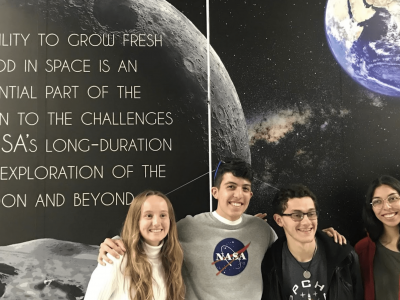 Testing and growing food crops for long-duration missions into deep space; micro-greens, peppers, and leafy green varieties