Memorials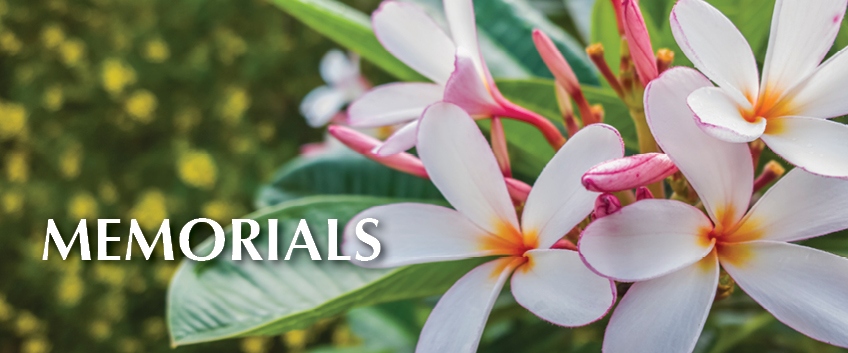 When considering a special gathering place to remember a loved one, Fairchild offers one large gathering space, as well as, infinite possibilities for outdoor spaces allowing guests to take full advantage of the Garden.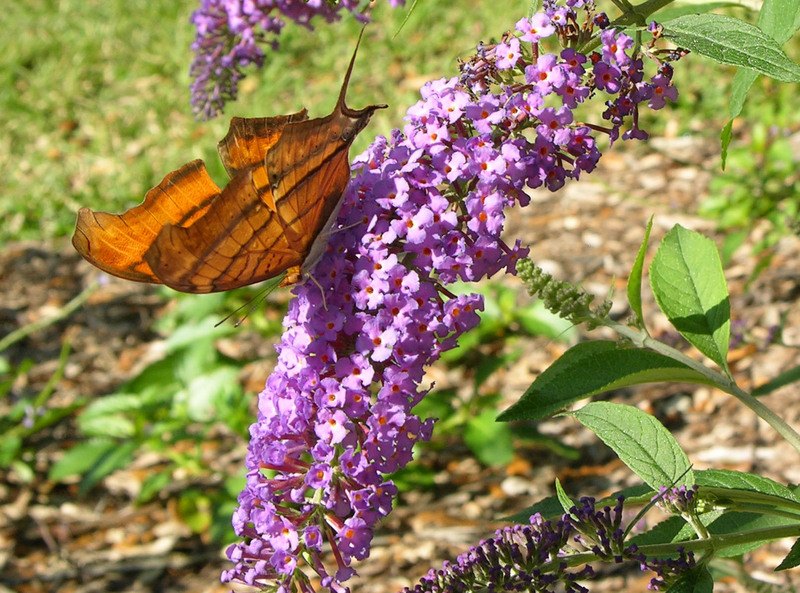 Allee & Overlook
The journey down the tree-lined Allee ends at the Overlook, a magnificent key-hole vista overlooking Pandanus Lake. The Overlook offers a wide, panoramic view of the Garden's lowlands areas and lakes, providing a striking counterpart to the narrow view of the Allee.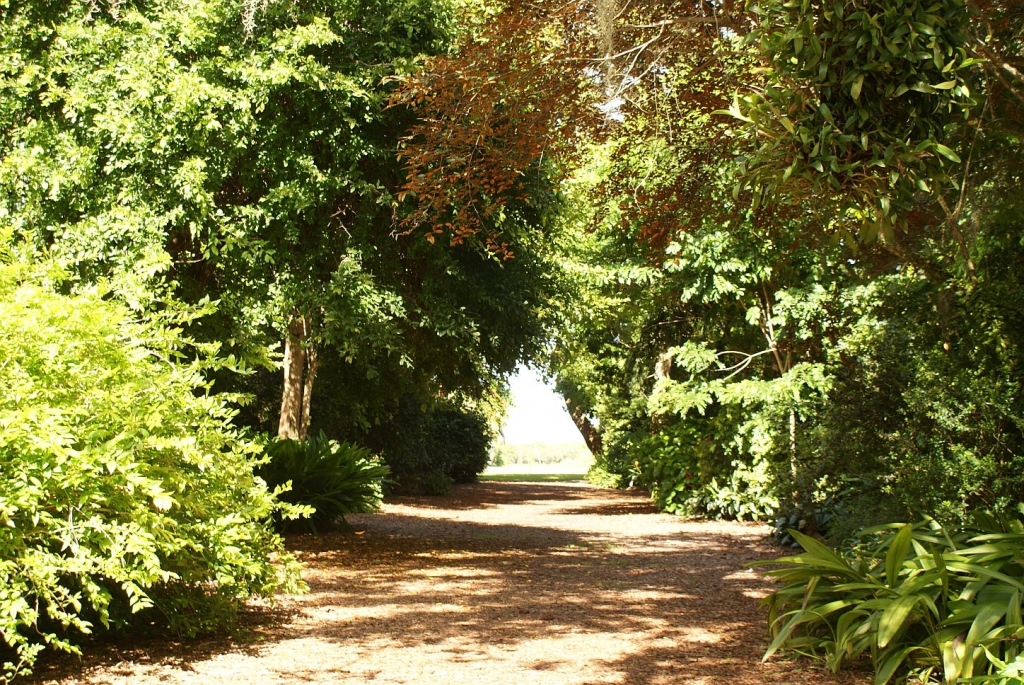 Amphitheater
Following an elegant entrance across a land bridge, guests enter an enchanting coconut tree grove. Featuring a gorgeous limestone dias, the historic Amphitheater is an intimate site, perfect for a memorial or celebration of life.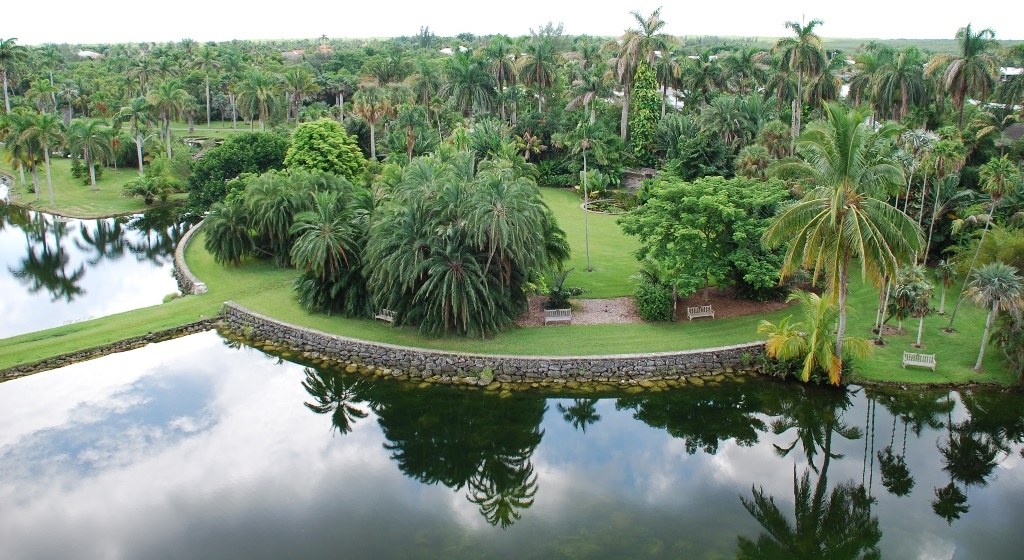 Rental Guidelines & Rates
More information coming soon.
Contact Us
For more information on celebrations, showers and other events, please contact Lori Sellers in the Special Events team at 305-667-1651, ext.3358 or at lsellers@fairchildgarden.org.