Memorials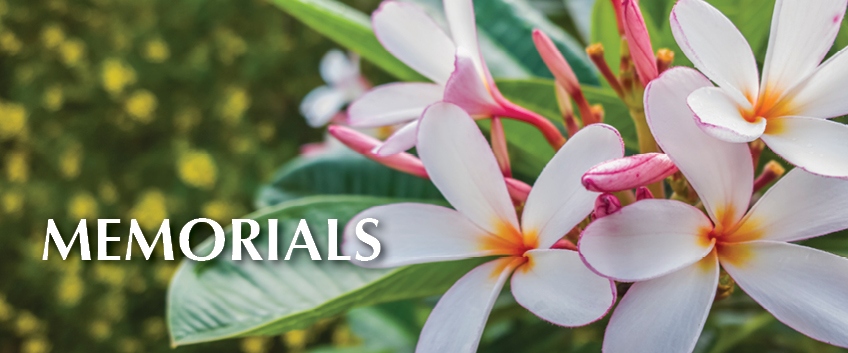 When considering a special gathering place to remember a loved one, Fairchild offers one large gathering space, as well as, infinite possibilities for outdoor spaces allowing guests to take full advantage of the Garden.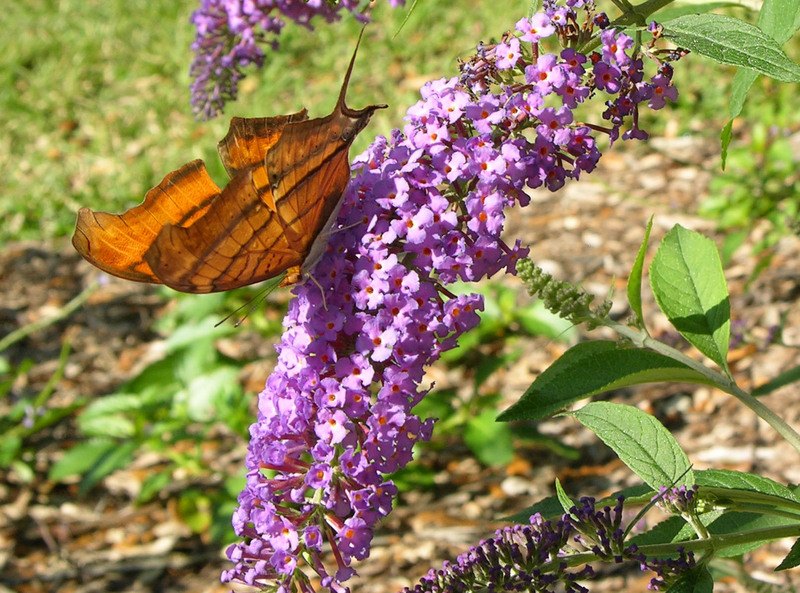 Allee & Overlook
The journey down the tree-lined Allee ends at the Overlook, a magnificent key-hole vista overlooking Pandanus Lake. The Overlook offers a wide, panoramic view of the Garden's lowlands areas and lakes, providing a striking counterpart to the narrow view of the Allee.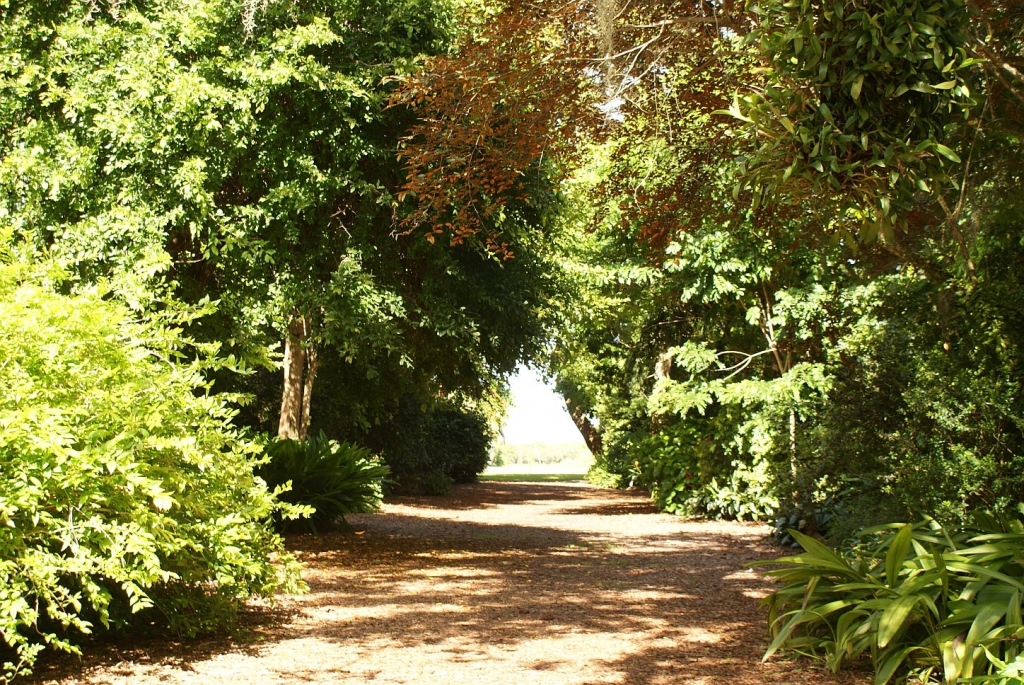 Amphitheater
Following an elegant entrance across a land bridge, guests enter an enchanting coconut tree grove. Featuring a gorgeous limestone dias, the historic Amphitheater is an intimate site, perfect for a memorial or celebration of life.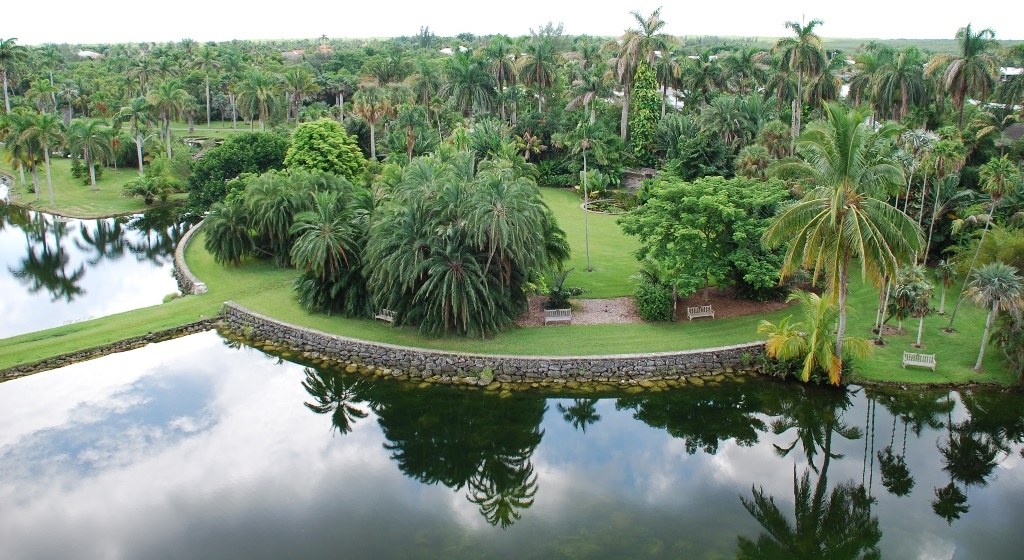 Rental Guidelines & Rates
More info coming soon.
Contact Us
For more information on memorials, celebrations of life, and other events, please contact the Events team by reaching out to Denise Grant at 305-667-1651, ext.3318 dgrant@fairchildgarden.org or Cindy Bravo at 305-667-1651, ext. 3319 cbravo@fairchildgarden.org.