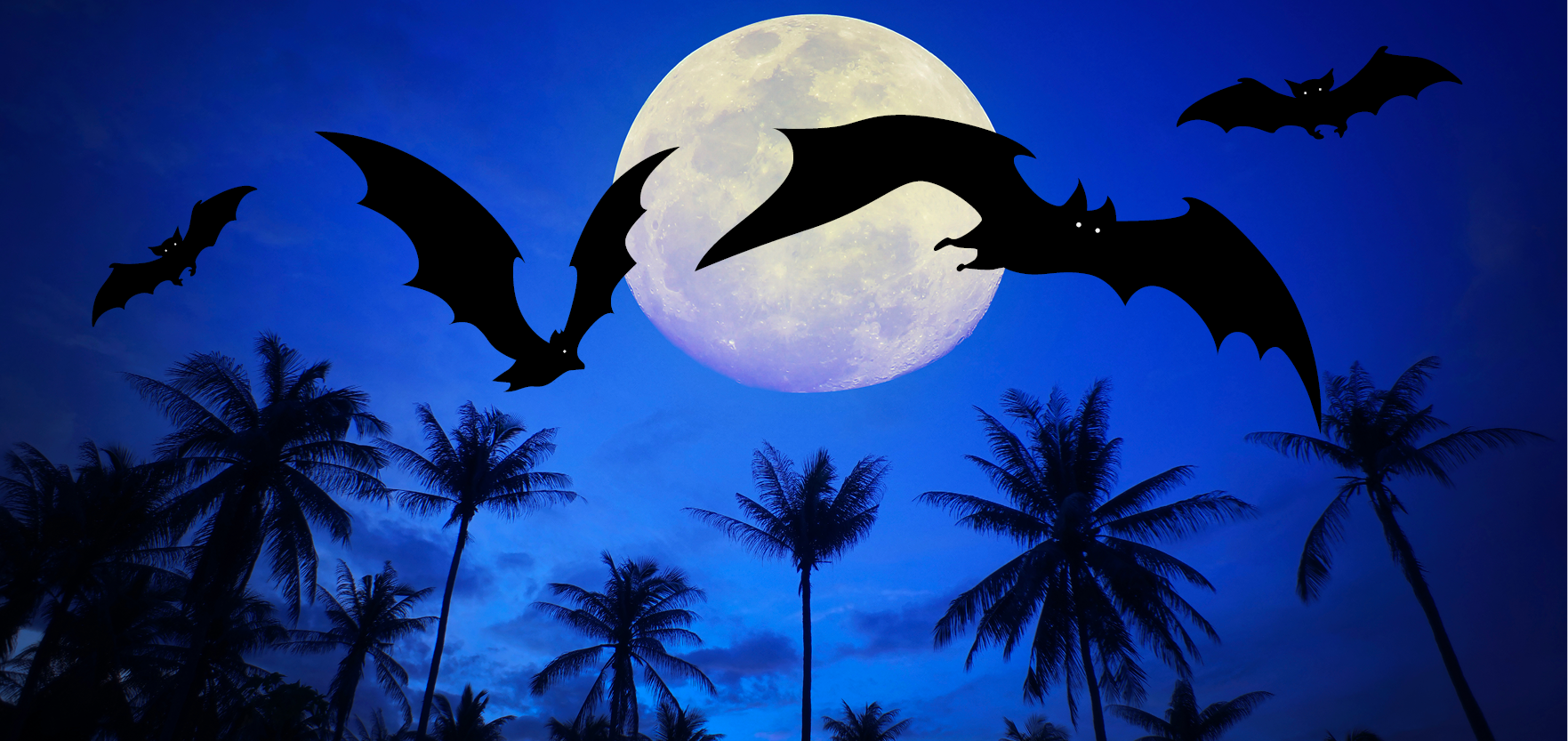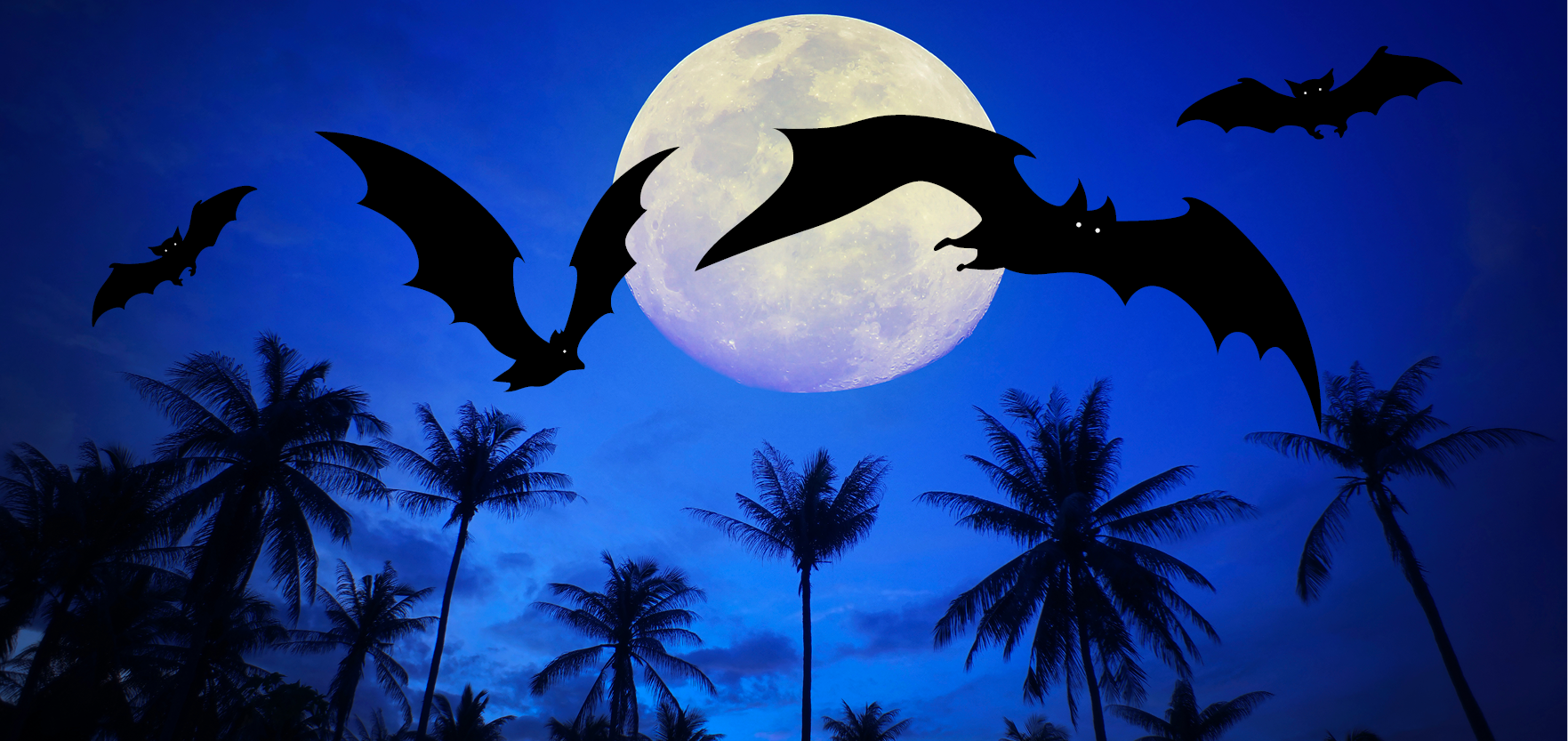 Halloween at Fairchild
Join us for 2 weeks of spooktacular fun for the entire family!
Learn More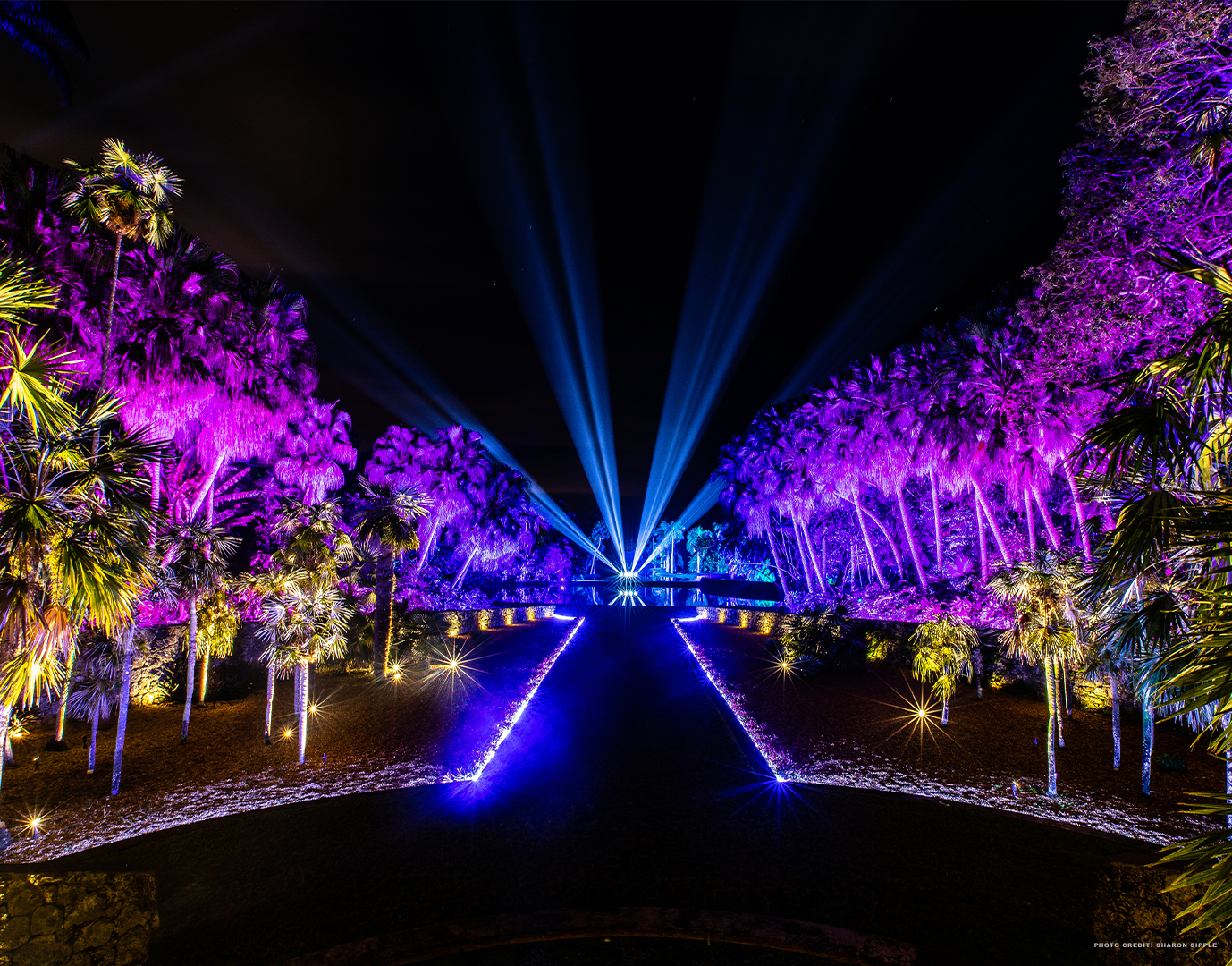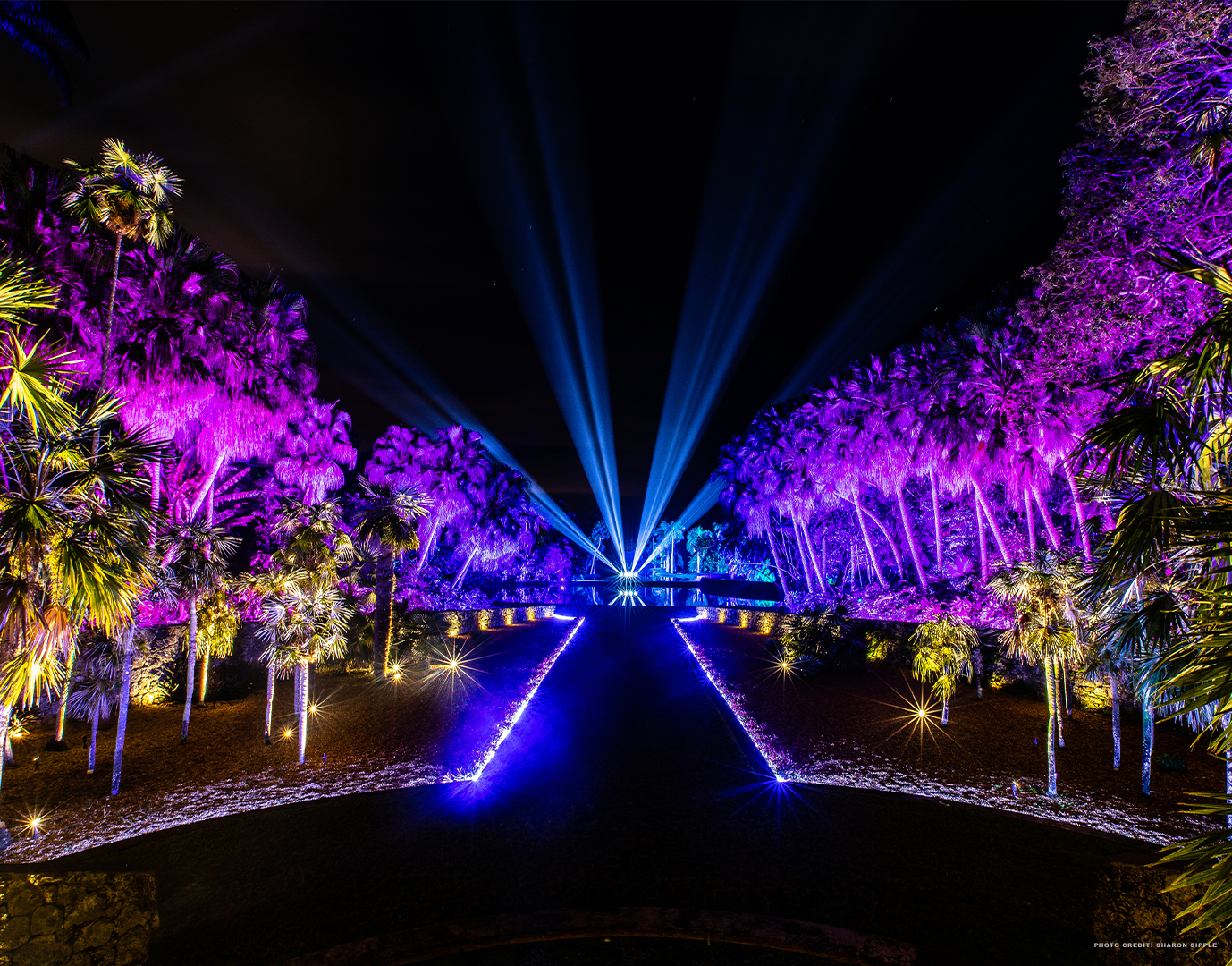 Night Garden at Fairchild
Miami's award winning light spectacular returns! Fairchild is brought to life with stunning illumination, spectacular special effects, and unbelievable surprises for the whole family!
Get Tickets
Learn More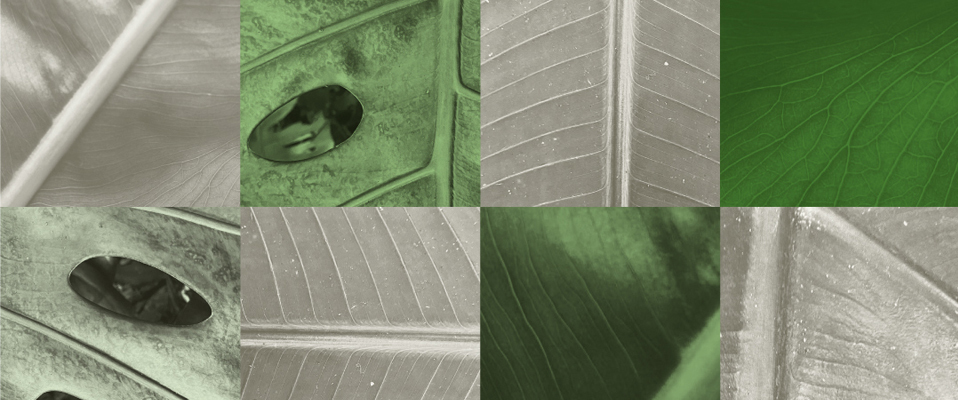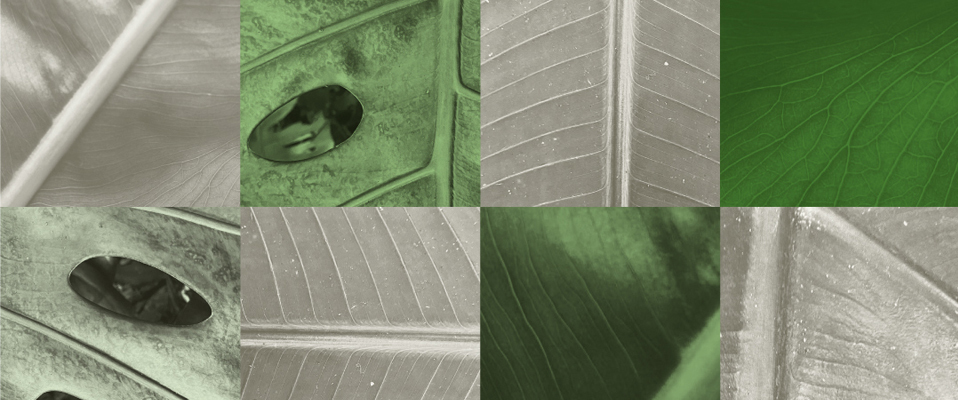 Cocktails by Design Alfresco
Join us for cocktails, cuisine, and creativity as you mingle with the top names in the design industry – all to raise money for DIFFA and Fairchild!
Purchase Tickets
Learn More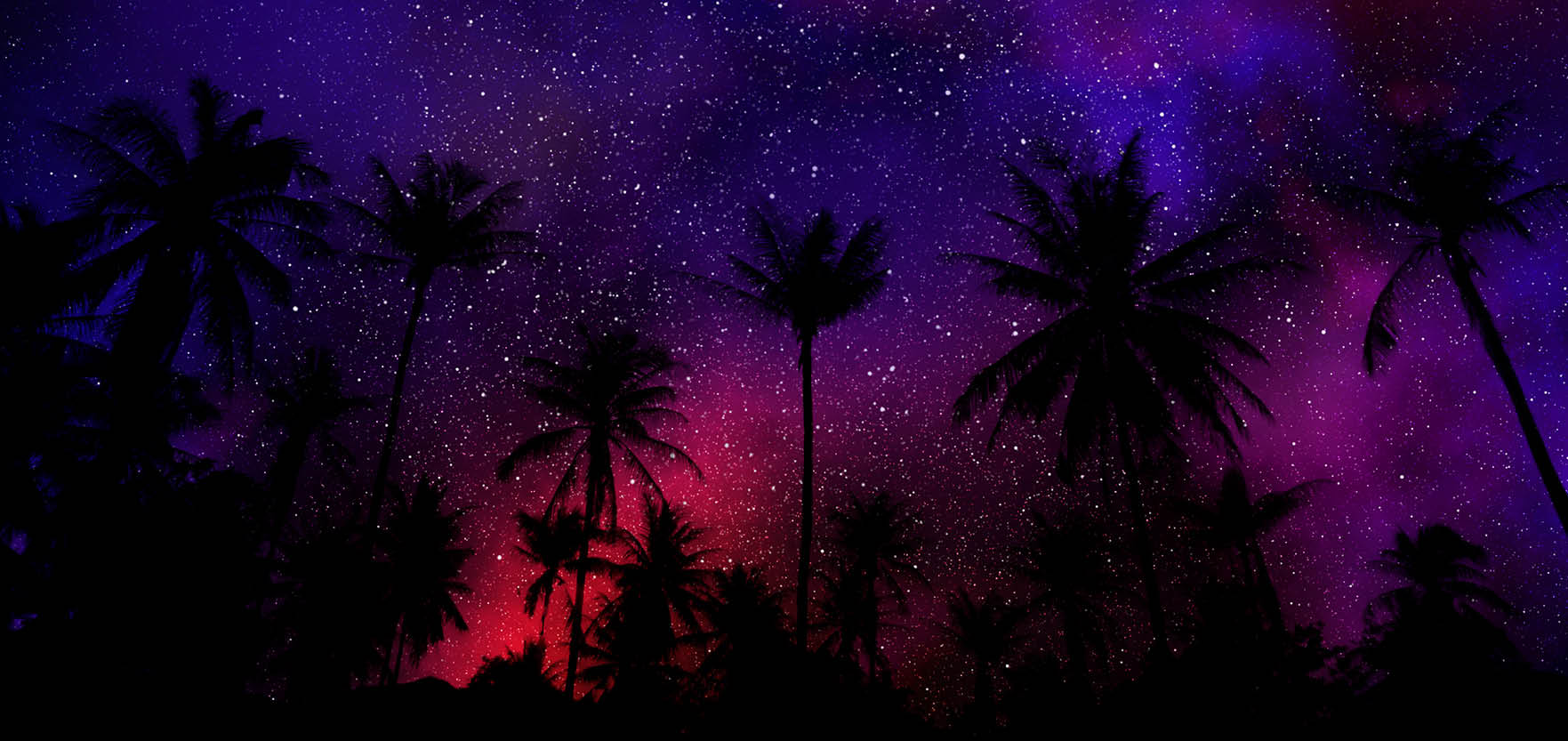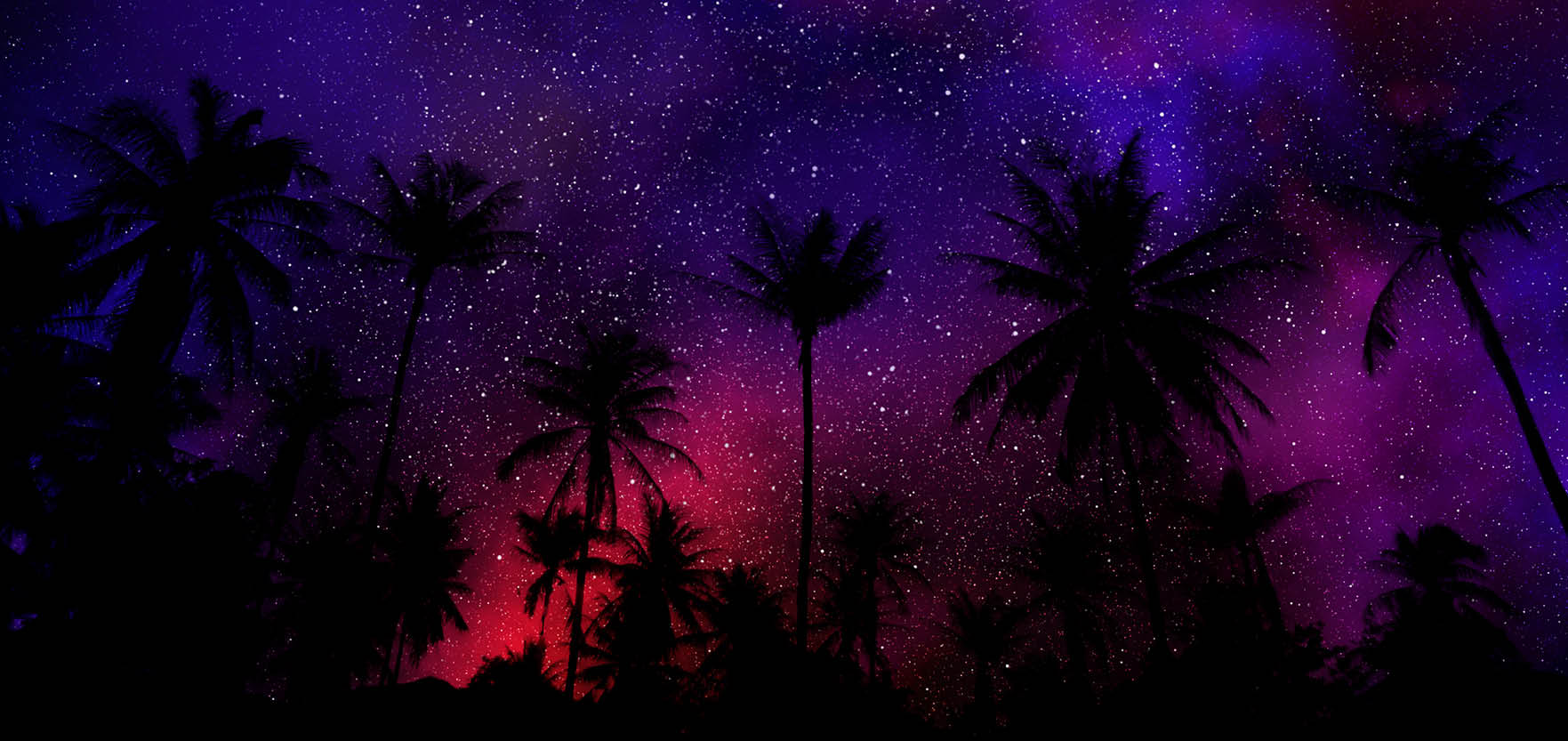 Gala in the Garden
Join us for a galactic Journey on Saturday, March 12, 2022!
Learn More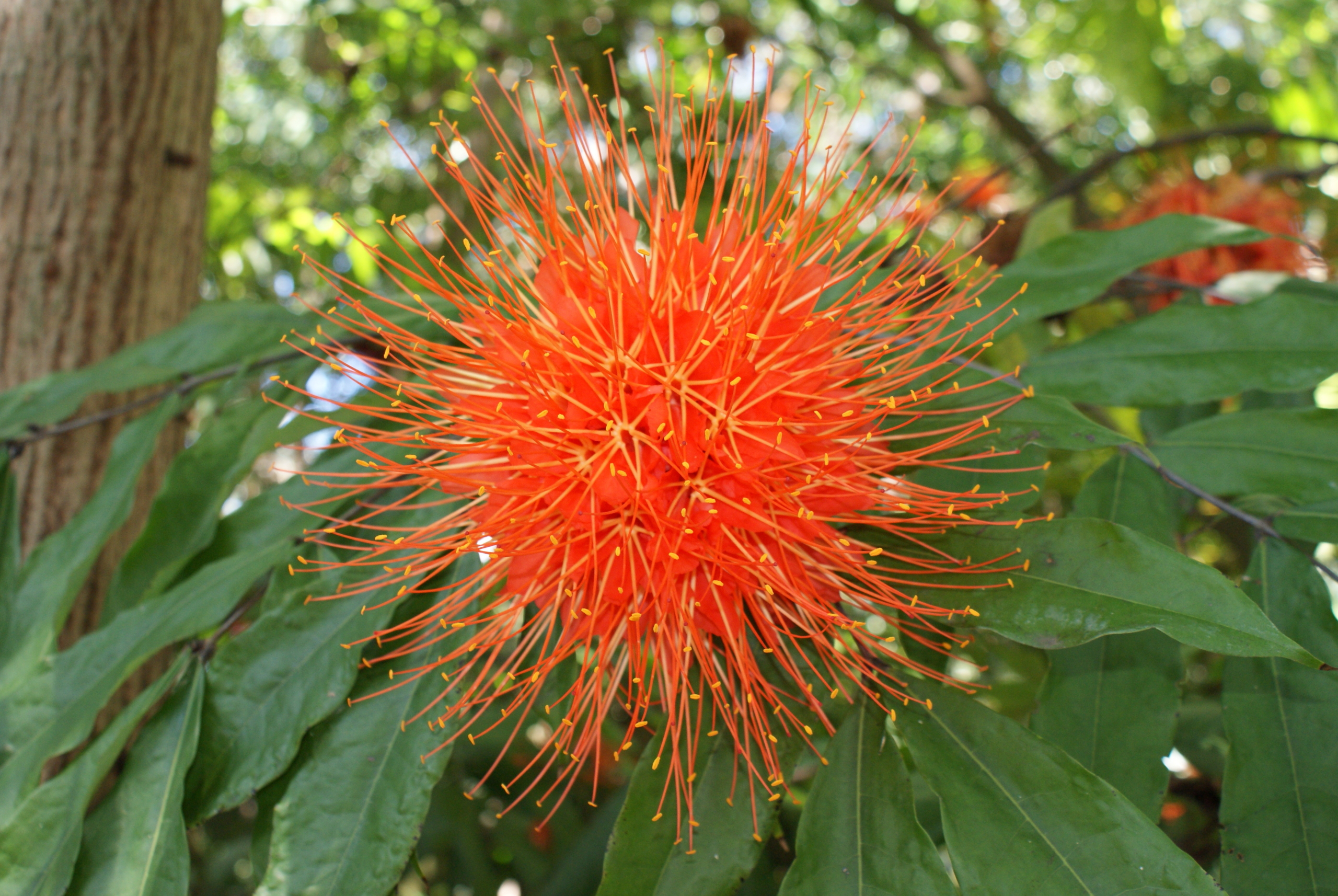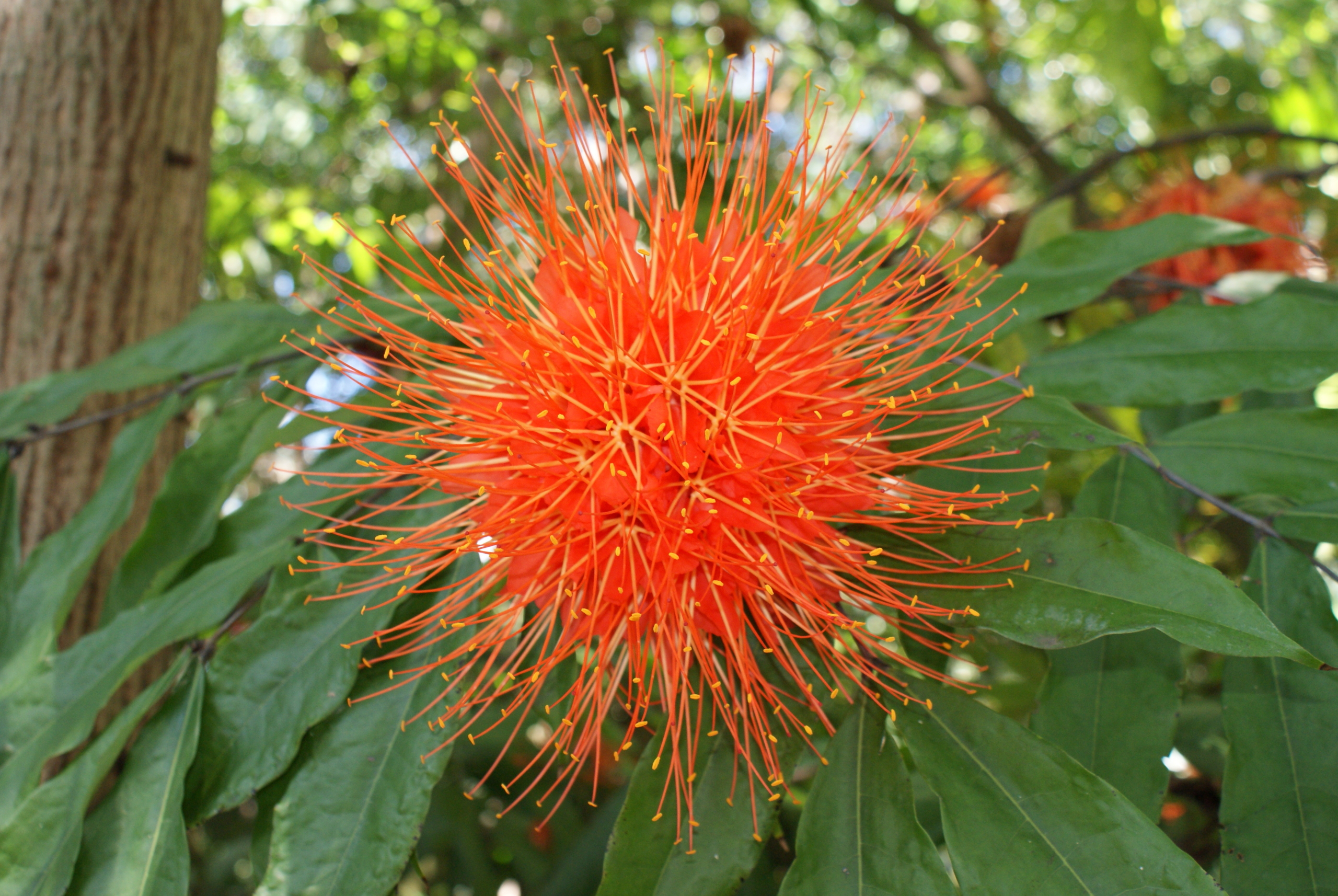 The Fairchild Challenge
This year marks 20 years of The Fairchild Challenge!
Registration for Fairchild's award-winning environmental science competition for schools PK4 – 12th Grade is now open
Register Today
Learn More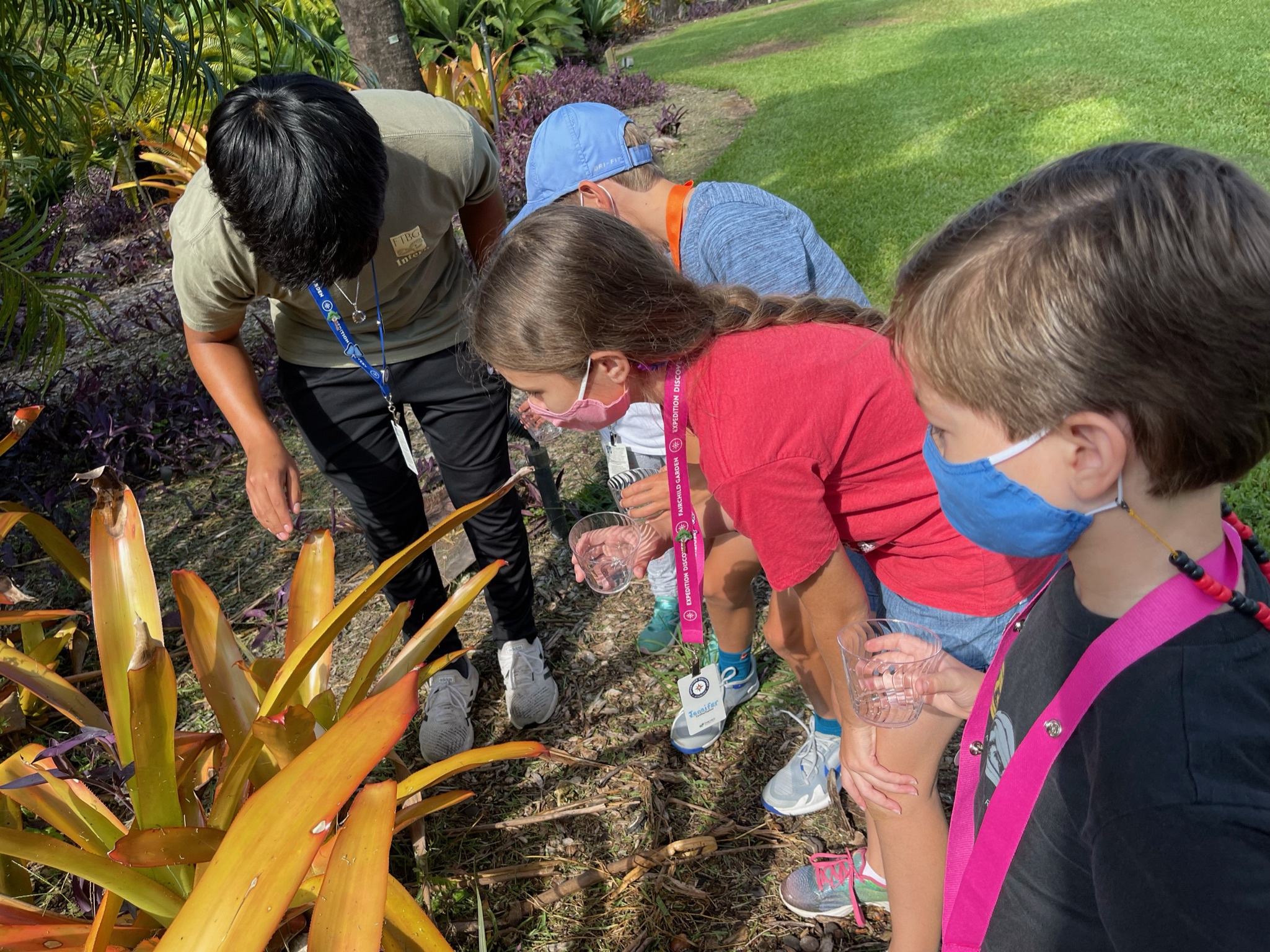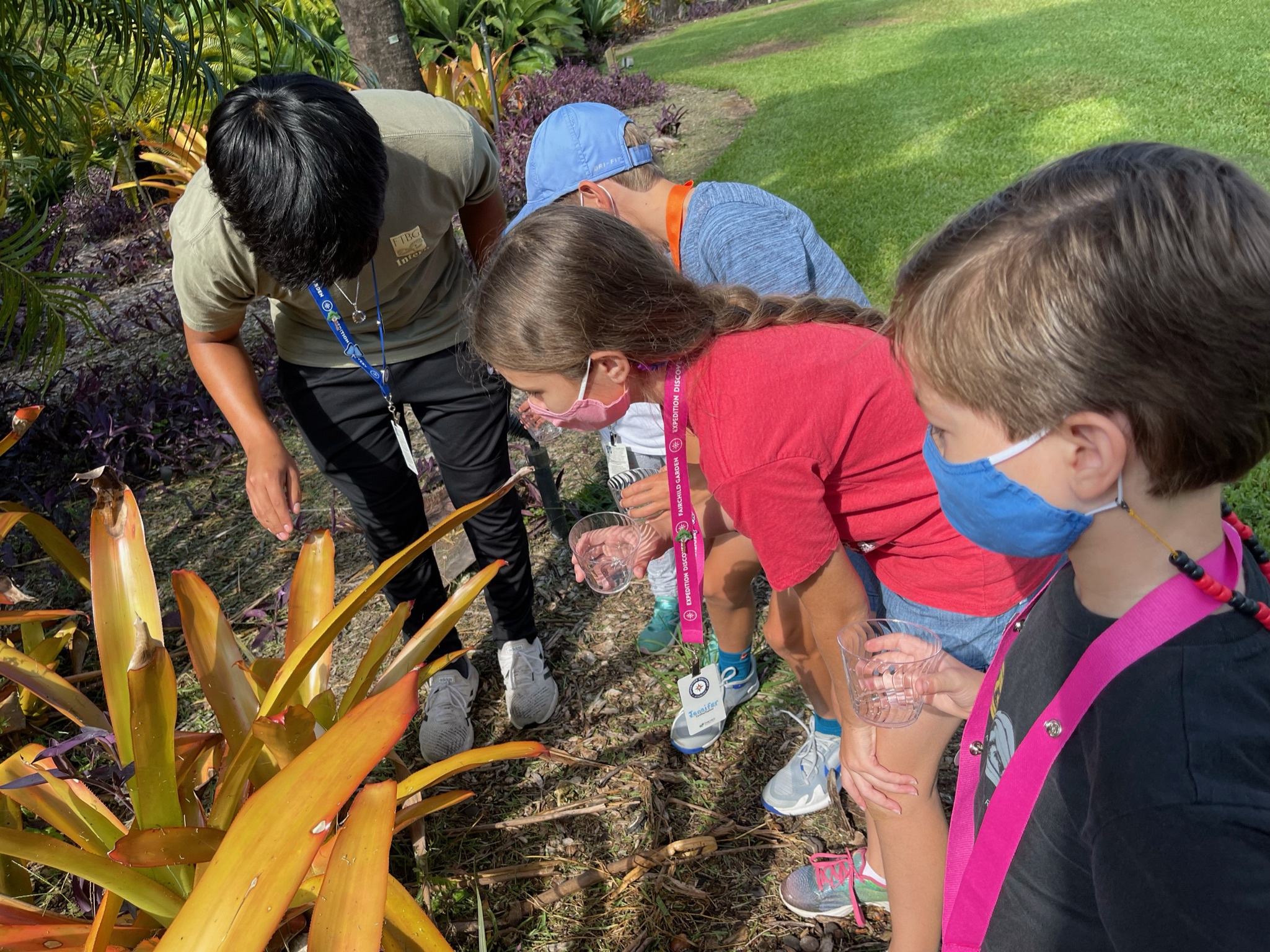 Field Trips at Fairchild
Take a live or virtual adventure through the Garden that will immerse students in unique ecosystems, while highlighting essential STEM concepts.
Register Today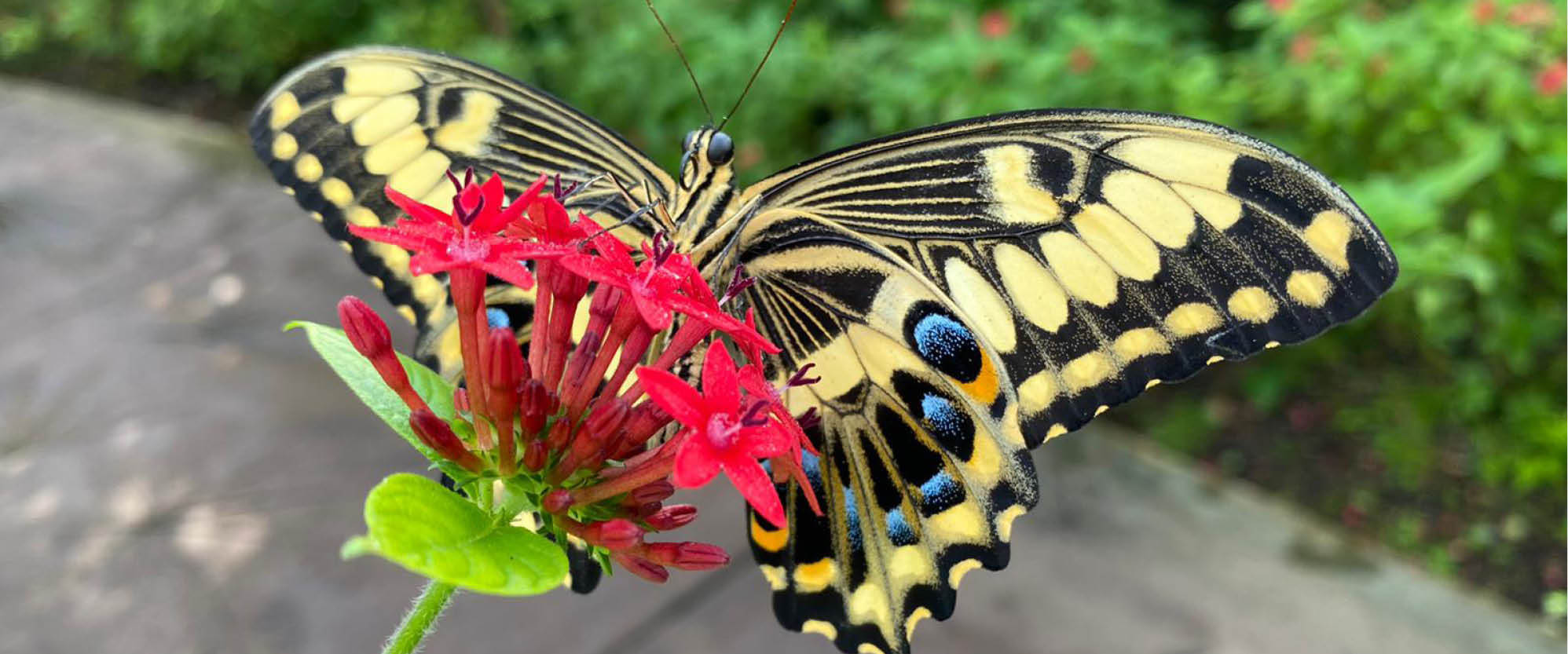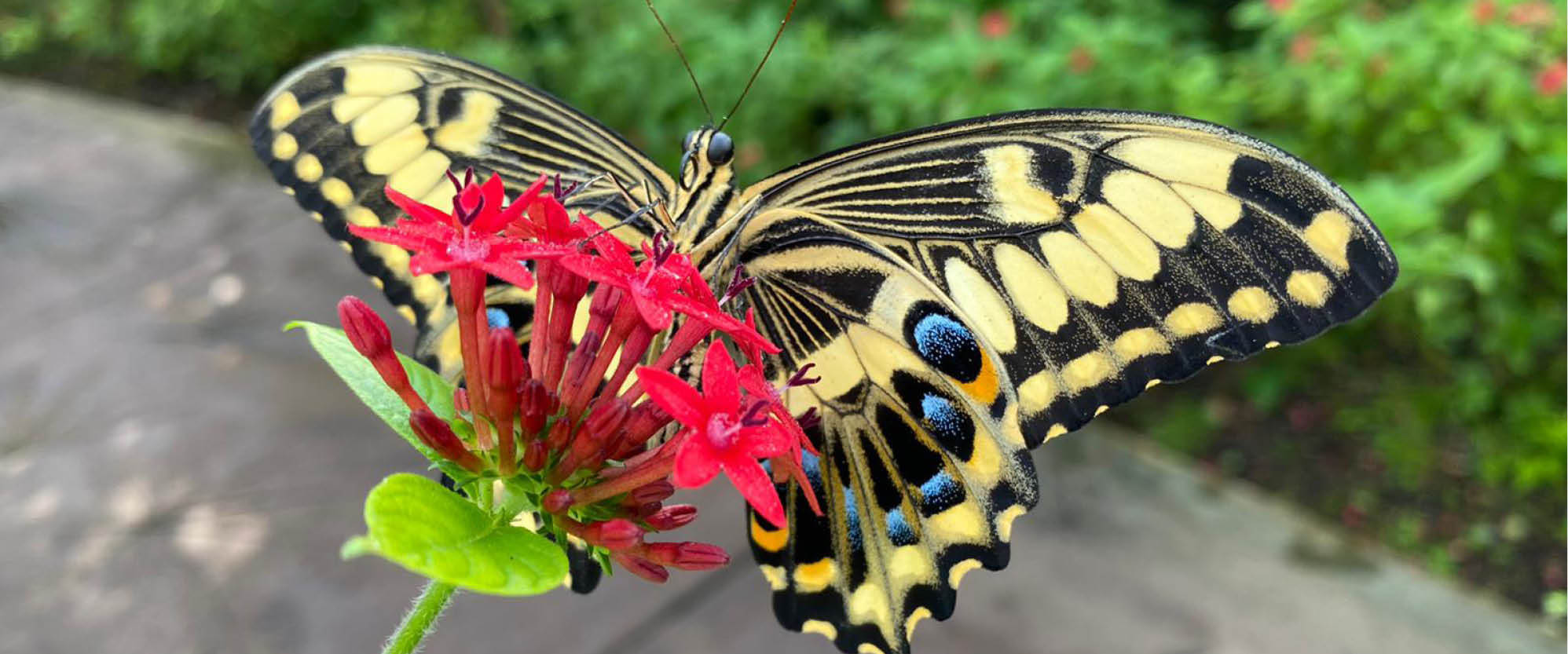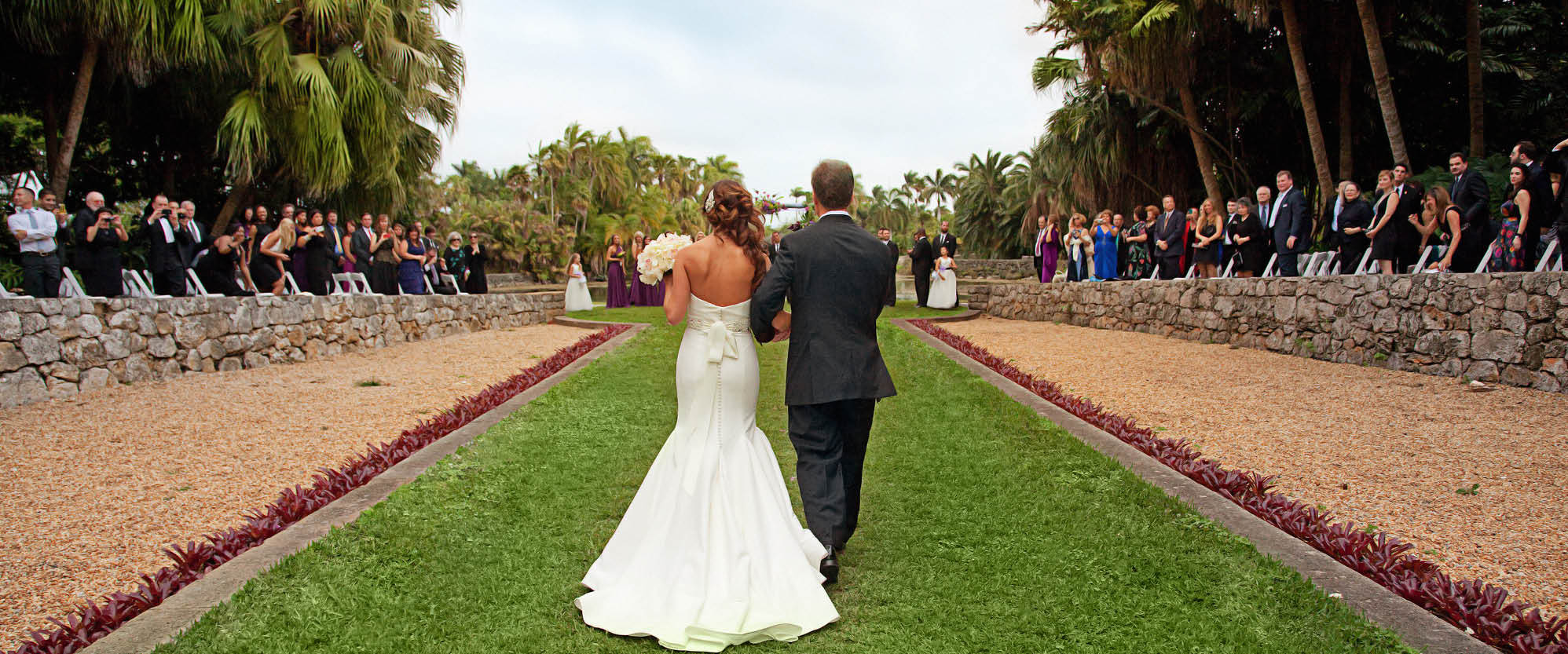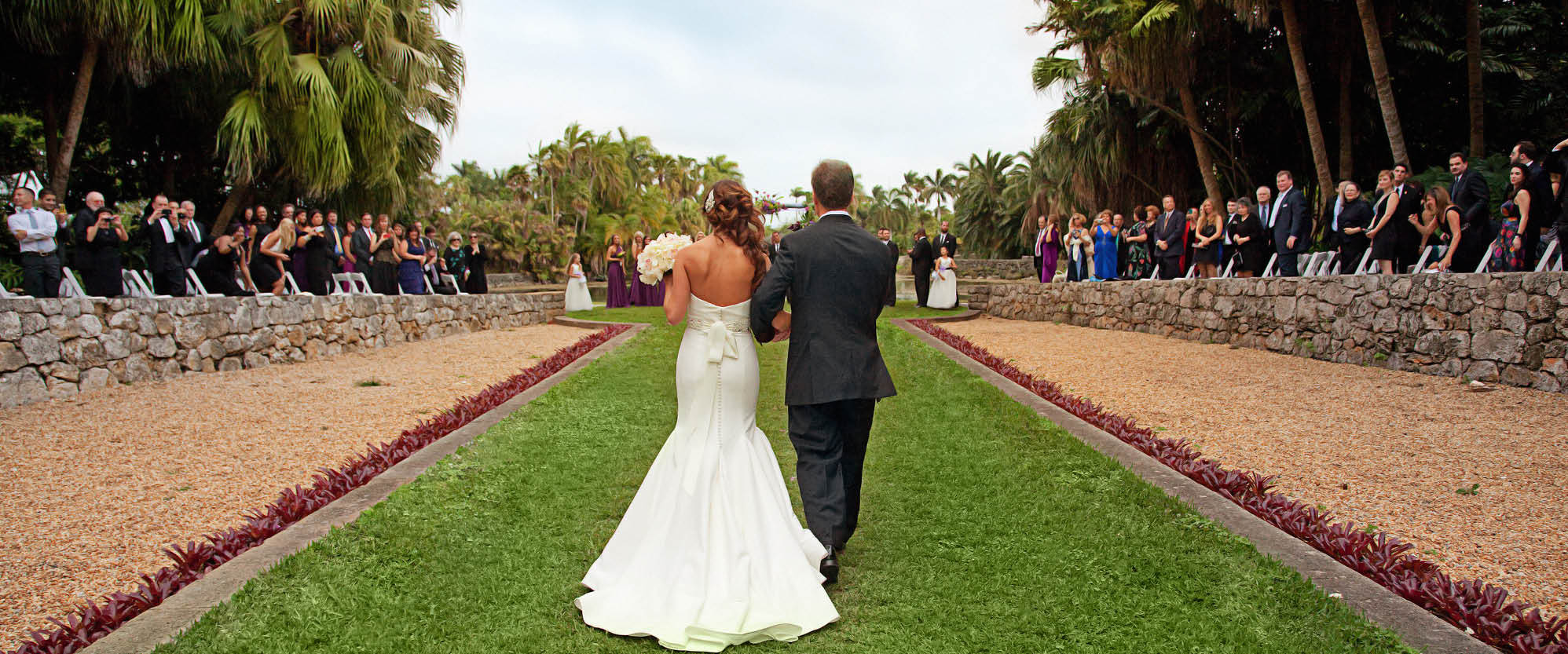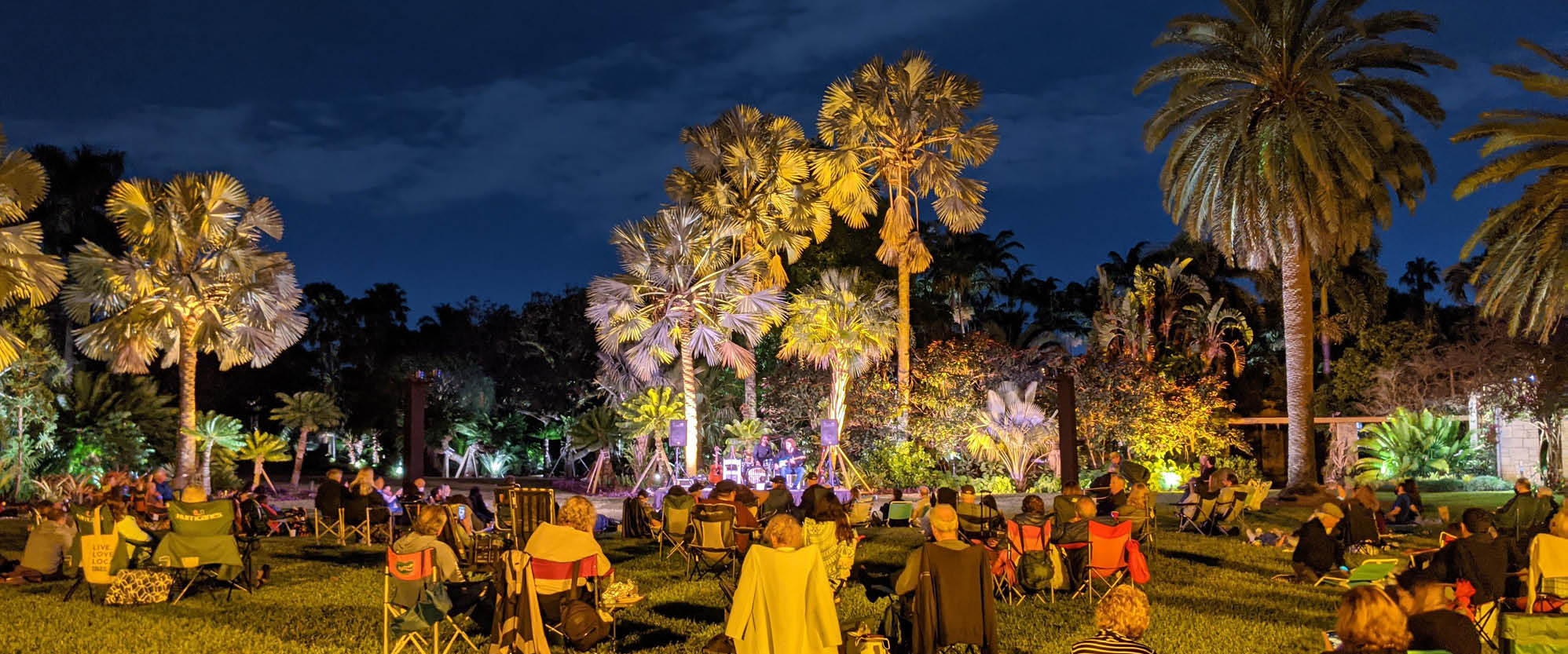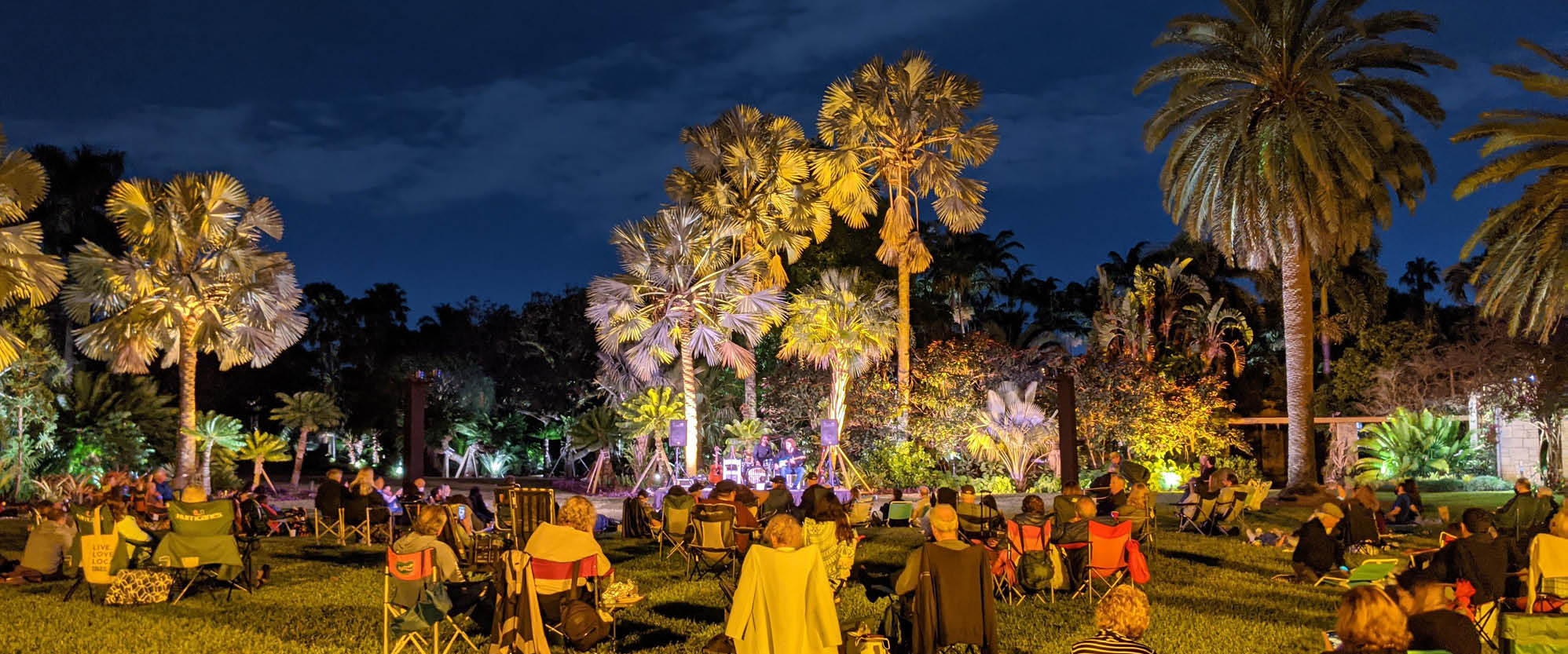 Garden Happenings
Enjoy activities designed to bring you a sense of adventure, fun and relaxation
#GardenLife
View Calendar
Get Tickets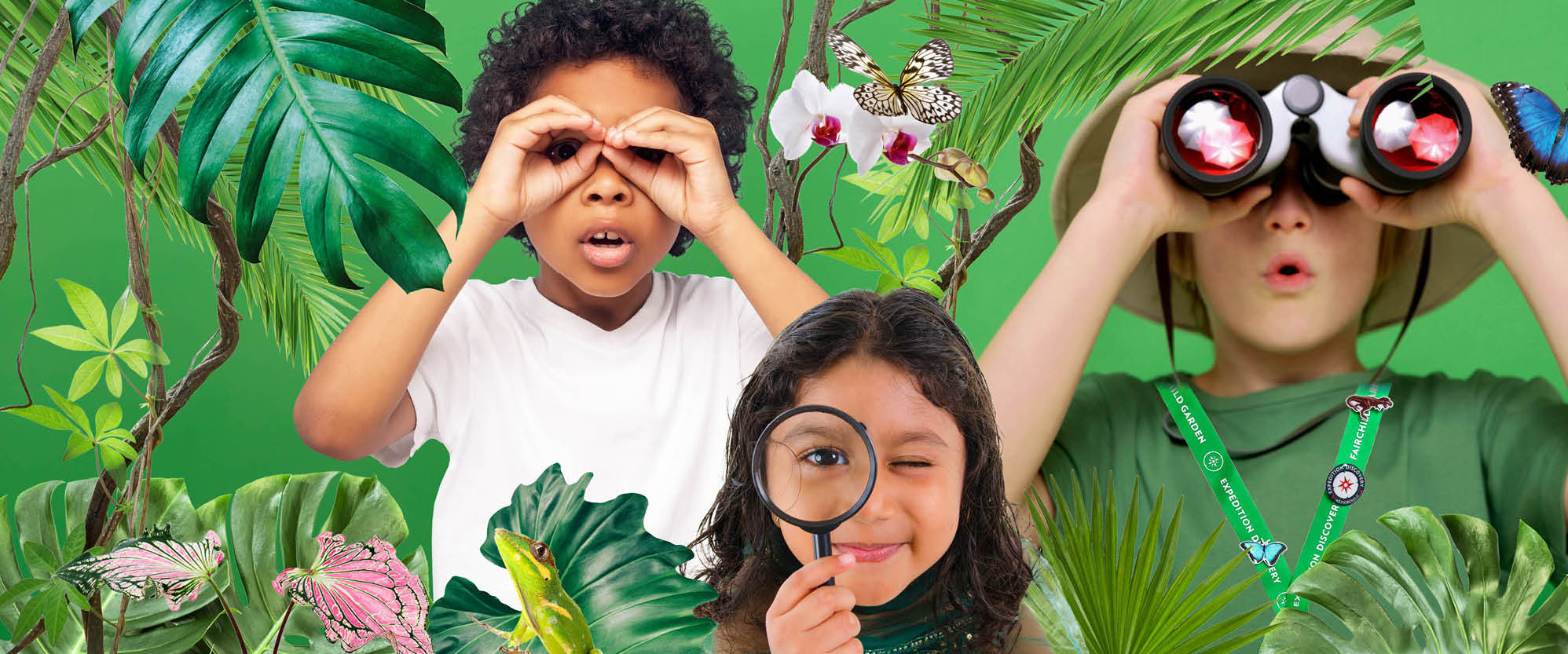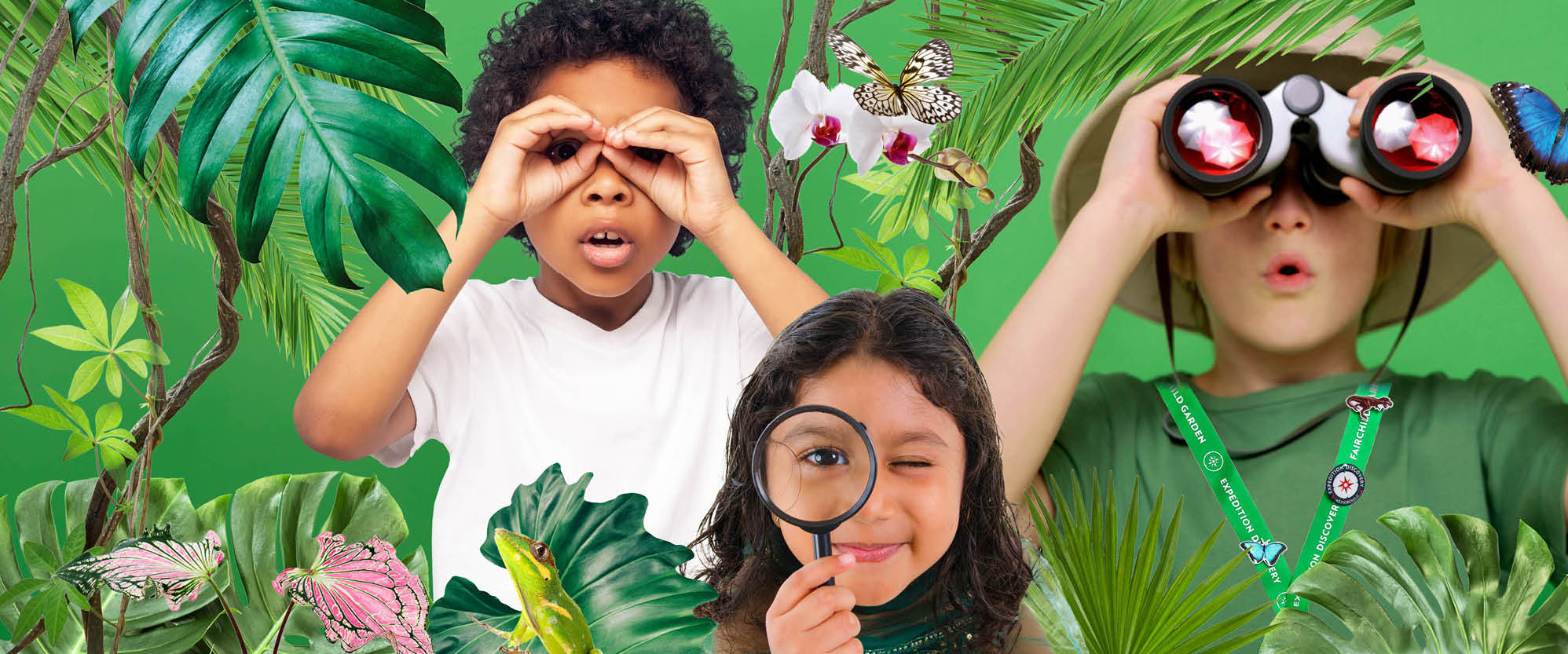 Expedition Discovery
Calling all kids! Become an explorer and collect unique pins. Lots of missions ahead!
#ExploreFairchild
Learn More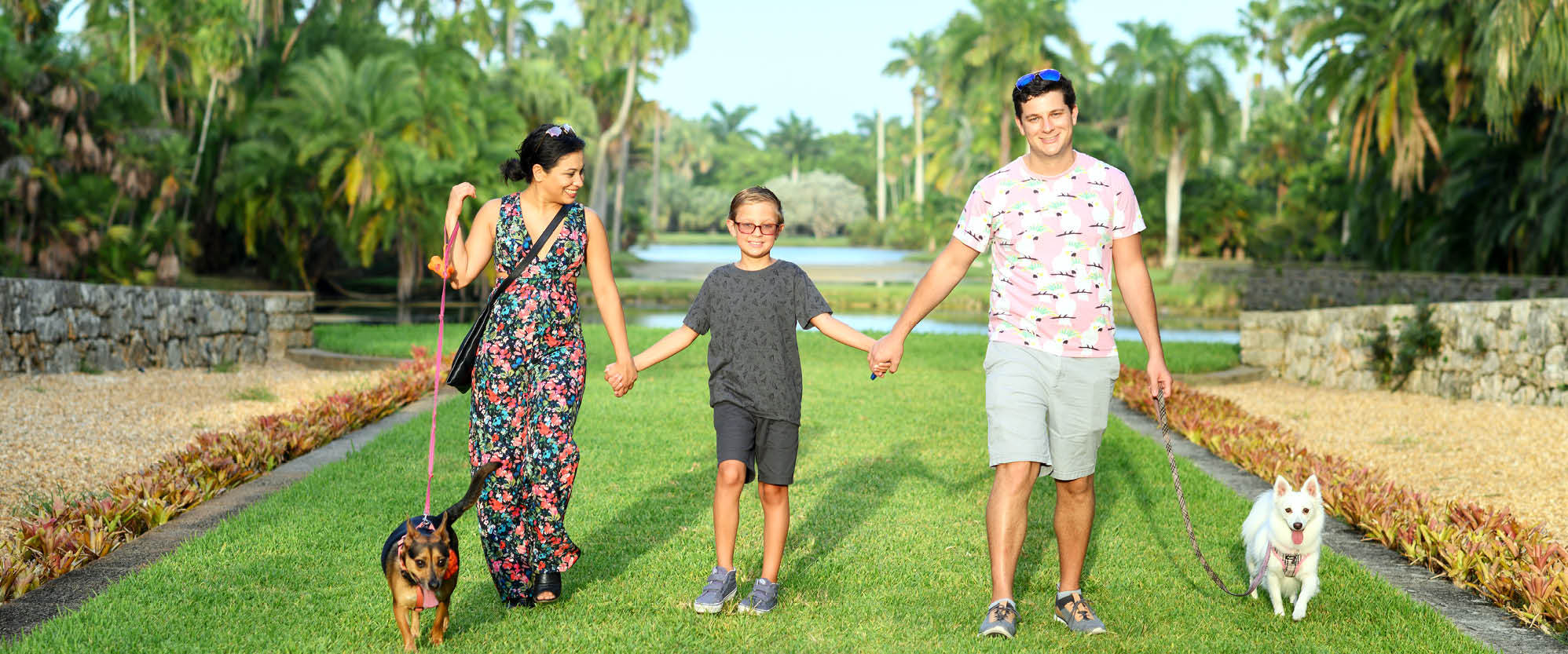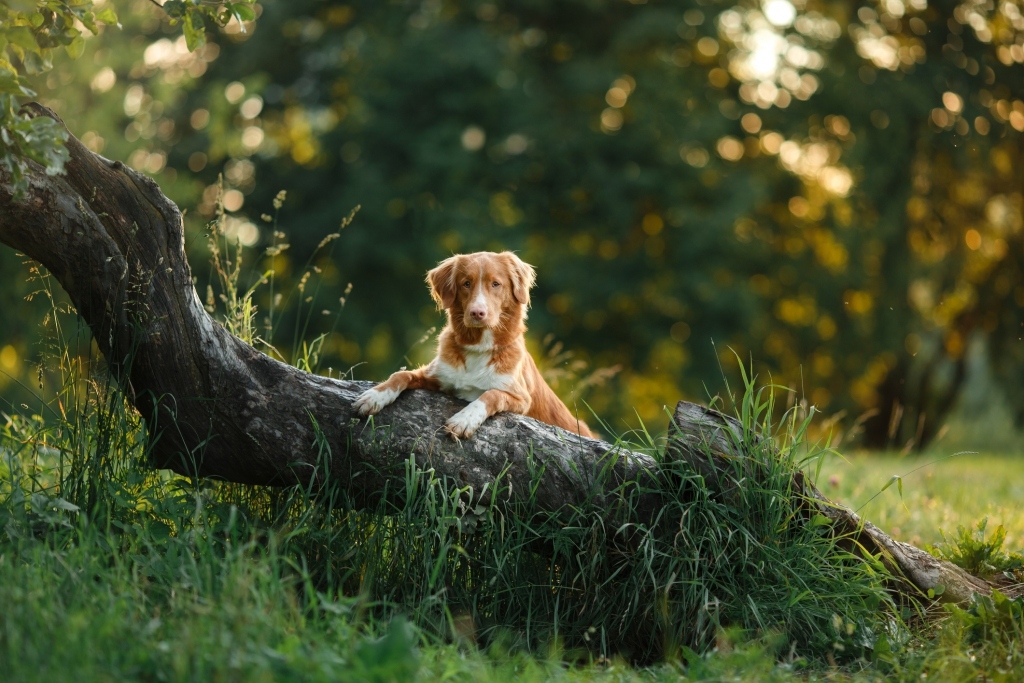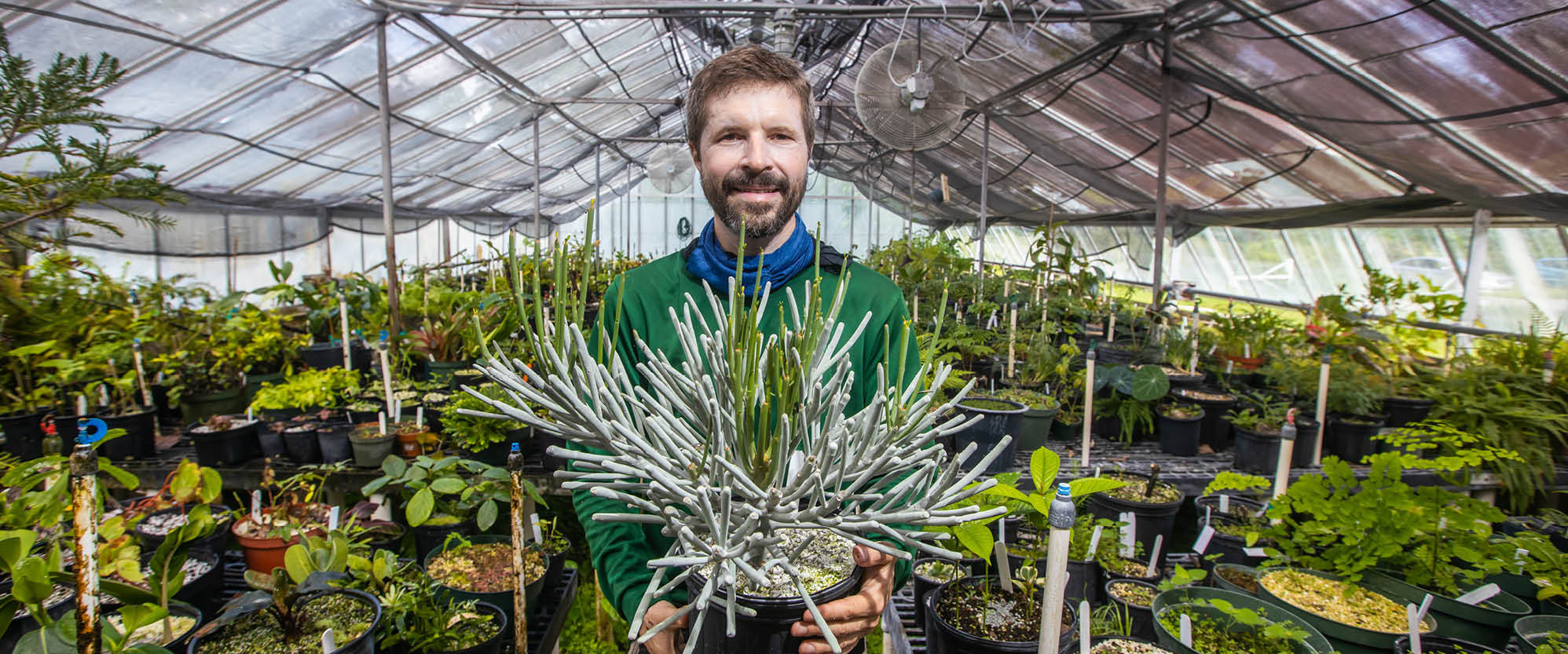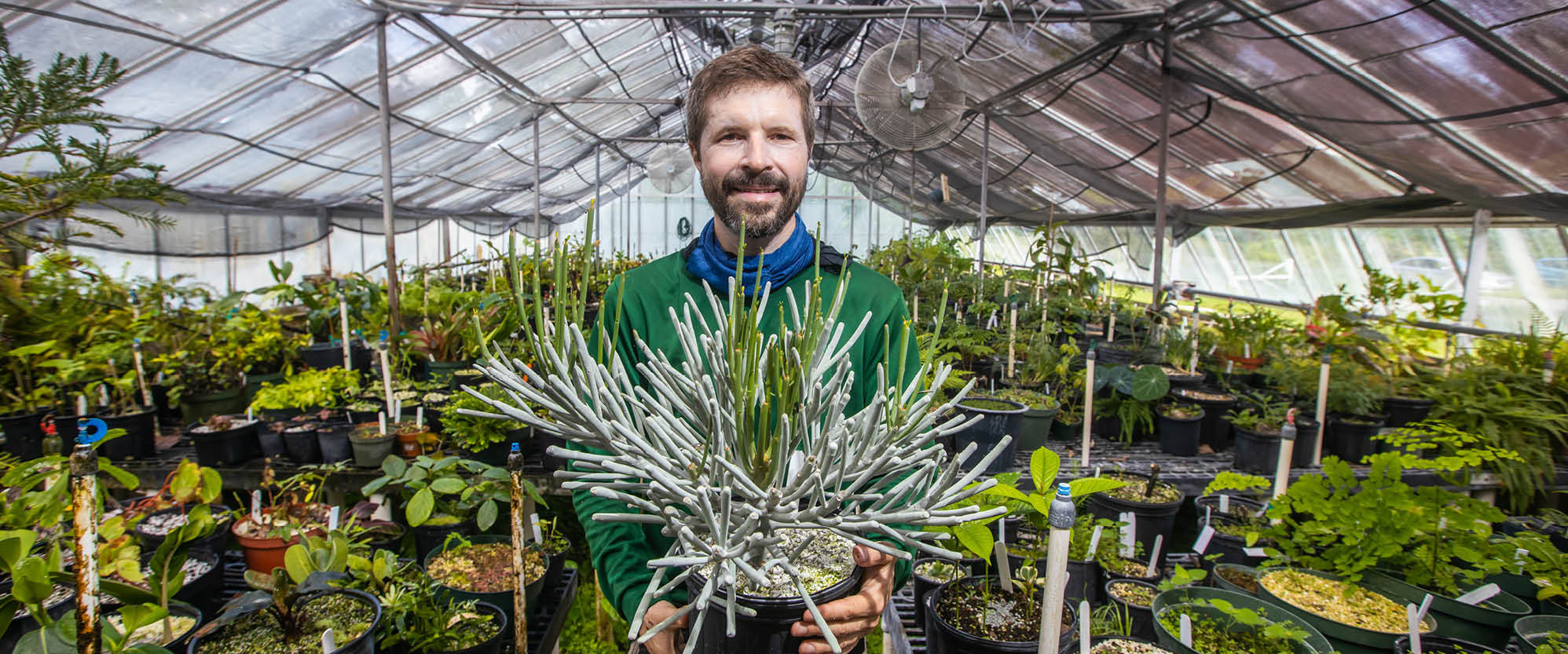 Buy Fairchild Plants
Turn your home Garden into your very Fairchild with plants grown by our experts
#MyFairchild
Shop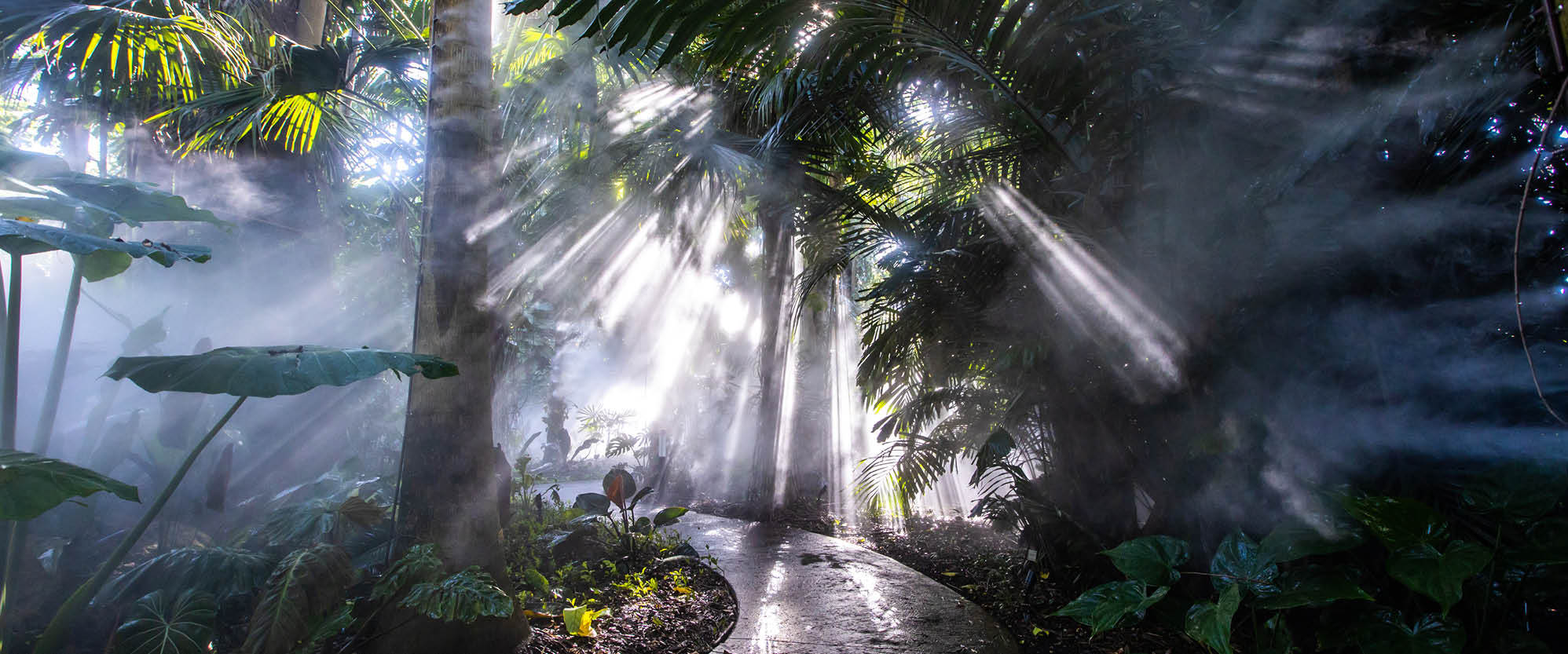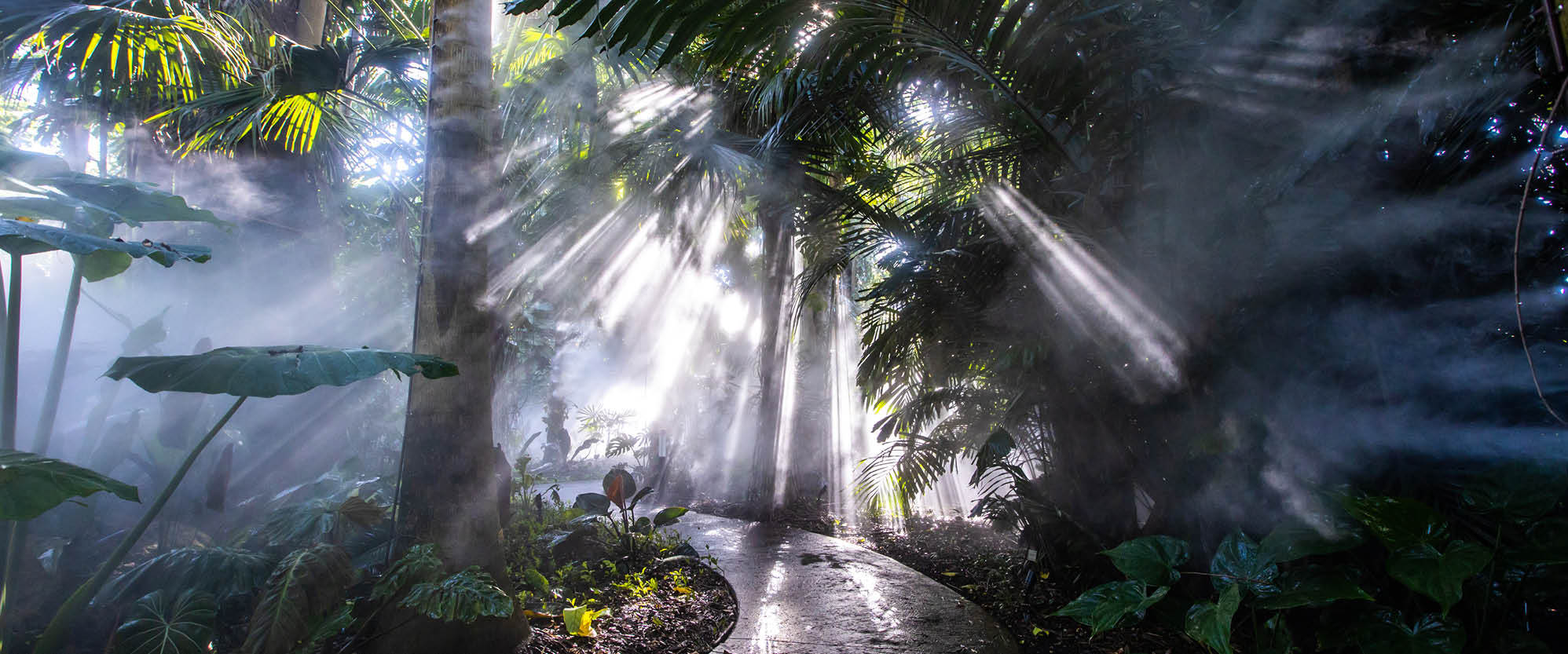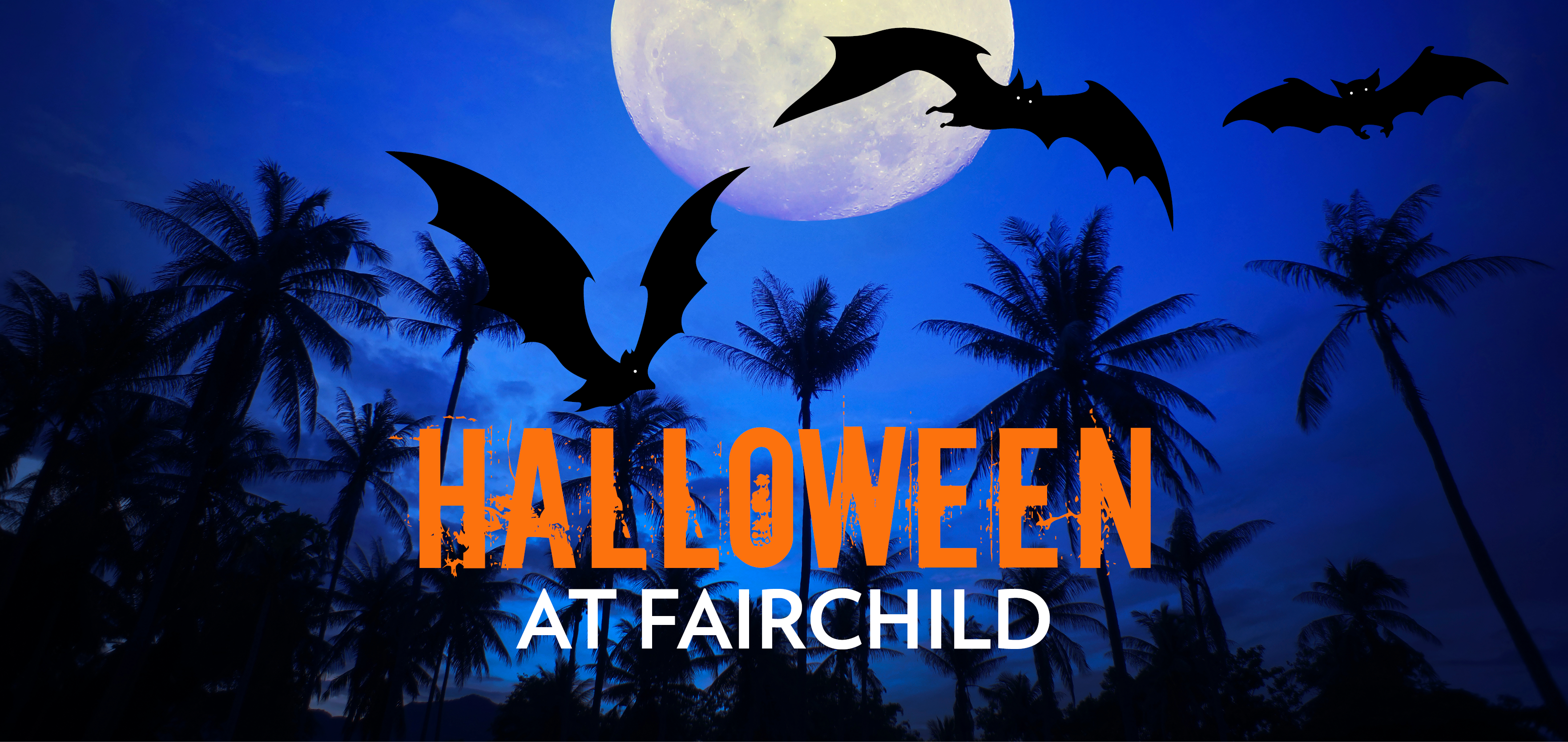 " I just ordered 3 tickets for myself and neighbors! I went to Fairchild today and had a great time walking and taking beautiful photos! "
" The waterfall with the lotus, it is a place of peace, and the place of the butterflies! Thank you by this beautiful place and thanks you to volunteers! "
" I love to go to visit the gardens at Fairchild! It's so restorative and peaceful. It sparks joy to be here. I love to meditate by the lovely floating flowers. "
" I live nearby and go to Fairchild almost every Sunday, it's such a peaceful place to be, breathe, and enjoy nature! I ordered a Native Orchid Starter Kit recently and can't wait - it's definitely new!! They have done a great job cleaning that greenhouse up, it looks brand new. "
" Fairchild Tropical Botanic Garden, thank you. We have been members and made donations in the past. We love this place and love to tell others about it. Thank you so much! "
" We had a great, magical night at Fairchild Tropical Botanic Garden enhanced by the live music. "
" I love Fairchild! I've been there several times and it is always lovely. "
" One of the most beautiful places in the U.S.A. "
" I'm member so I come to Fairchild very often. There are always flowers in bloom and lots of butterflies. "
" I love Fairchild, it's my happy place. I've been a member for years. "
" Get a membership and return many times for free! Fairchild is a great place to walk and relax during COVID! "
" I visit Fairchild at least a couple of times a month. There's always an event, flowers blooming, beautiful butterflies and so much space for walking. "
" We went for a walk around Fairchild last week and had lunch there for my grandma's 97th birthday. It was so much fun!"
" One of my favorite places ever! "
" Just got home with plenty of beautiful flowers from Fairchild. I found everything I was looking for and more at good prices. What an awesome day! "
" It's beautiful! I was there today with my husband, and it was a spectacular experience learning about so many types of tropical trees and all over the planet. The flowers, butterflies and panoramic pics are gorgeous. Thank you! "
" A true South Florida treasure! "
Hours & Admission
Fairchild is open every day except for Christmas, December 25