Organic Vegetable Garden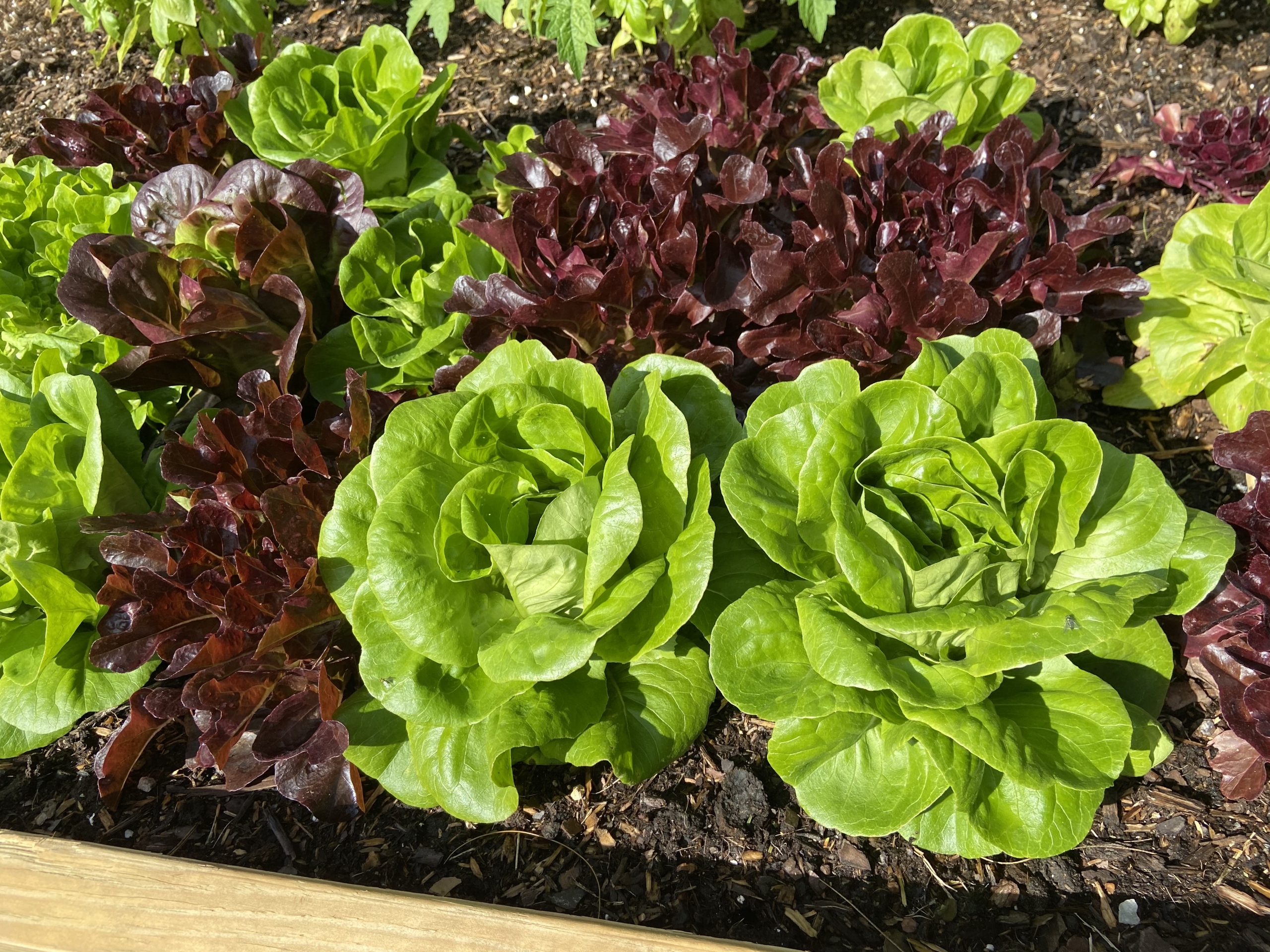 The Organic Vegetable Garden

Managed by Little River Cooperative
The vegetable garden at Fairchild was built to serve as a demonstration to show the kinds of vegetables that can be grown during different times of the year in South Florida. Our sub-tropical climate is very unique and requires special attention to planting dates and crop varieties. Unlike the majority of the continental United States which grows vegetables in the Summer, we grow vegetables in the Fall, Winter and Spring. South Florida summers are too hot and humid to grow most vegetables so we typically give our gardens a break during the months of June, July and August.
Organic vegetable gardens in homes, schools and work places can help to inspire healthy eating habits in children and adults. They provide a source of fresh nutrient rich foods and they are a powerful and effective tool for teaching the next generation about the importance of organic farming & caring for the environment. Spending time outdoors working in a garden is also thought to be therapeutic and can have a great impact on youth, people with disabilities as well as people dealing with stress.
The vegetable garden was built by local company, Little River Cooperative with support from Evelyn and Bruce Greer.
Little River Cooperative is a female led team of farmers, growers & educators, a.k.a. "Plant Nerds", focused on sharing their love and passion for useful plants with their community. Specializing in vegetable garden installations and organic garden maintenance services throughout South Florida, their team strives to always empower their customers to grow their own food & medicine at home. Little River Cooperative also runs an edible plant nursery that sells retail vegetable starter plants, organic fertilizers and locally made garden soil for home gardeners. For more information about their products and services visit www.littlerivercooperative.com.