Educators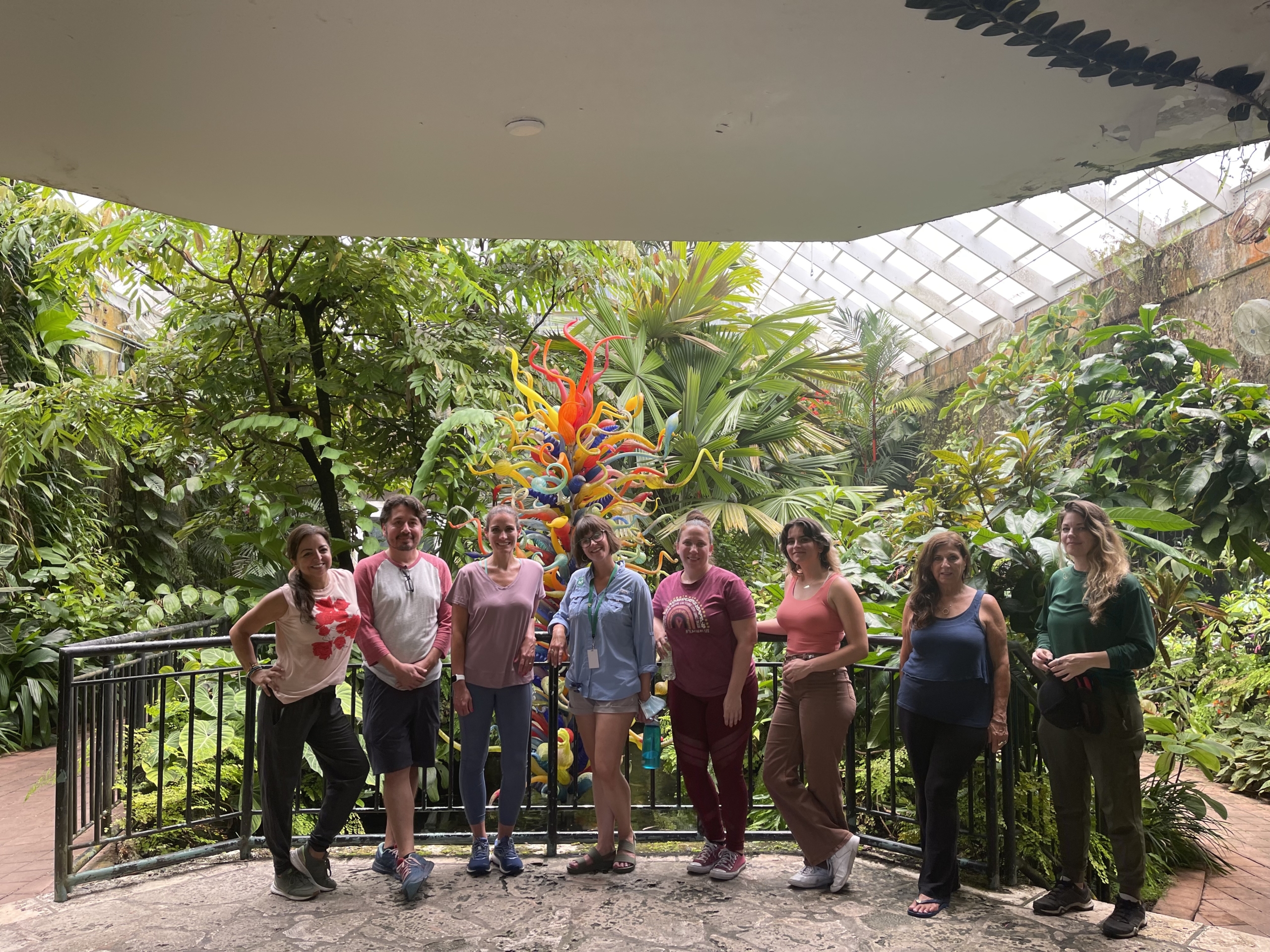 Professional Development
Fairchild offers professional development courses for K-12 educators focusing on botany, ecology, and South Florida natural history. Courses are designed to increase your knowledge and understanding of the importance of plants, plant uses, and conservation efforts for the future.

Important Info:
–All workshops are hosted in person at Fairchild Tropical Botanic Garden.
-MDCPS teachers Register through Frontline Portal when approved by MDCPS. Contact MDCPS for registration issues.  –Attendance is limited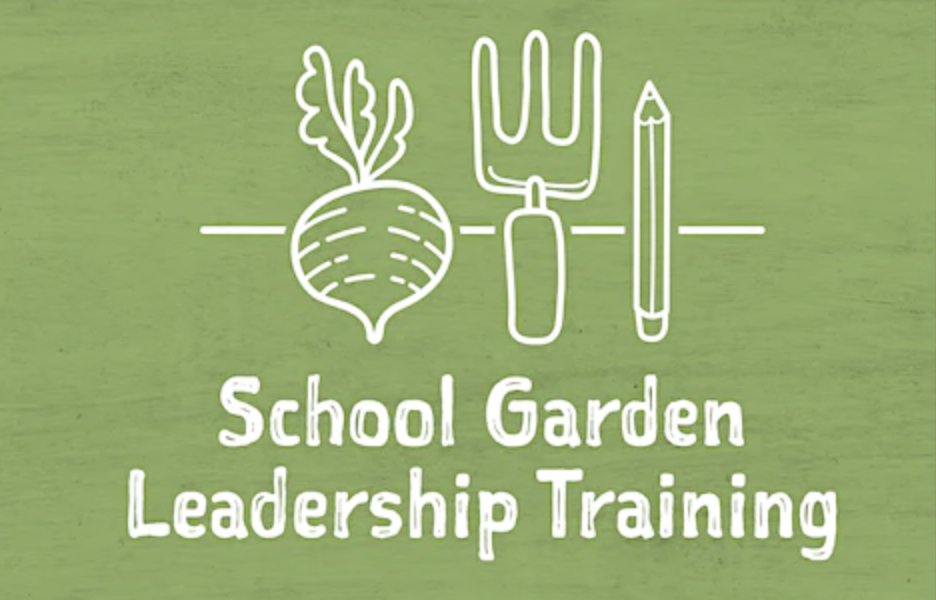 School Garden Leadership
Saturday Dec. 10 , 2022
10:00 am - 3:00 pm
This hands-on workshop covers basics of developing and leading a school garden program, with special emphasis on growing, harvesting, tasting, and celebrating edible garden crops. Workshop presentation, activities, demonstrations, and resources will cover three focus areas as follows 1) gardening knowledge and skills; 2) supporting garden-to-classroom connections; and 3) developing leadership skills for engaging students and the school community with the garden! Generously sponsored by:

MDCPS Educators Register via FRONTLINE, all other interested parties please reserve your spot via EVENTBRITE.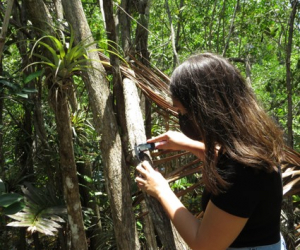 Teaching BioMATH
January 7, 2023
10:00am - 3:00pm
Researchers have been collaborating with Fairchild to study and model aspects of ecology and evolution in Florida native bromeliads. Learn how simple mathematical models can be simulated to address these questions about our native bromeliads. Join us for a fun and approachable blend of mathematics and biology inside and outside the classroom. Course taught by visiting researchers Rachel Jabaily Ph.D. , (Prof. of Biology & Ecology, Colorado College) and Erin Bodine, Ph.D. (Prof. of Mathematics, Rhodes College).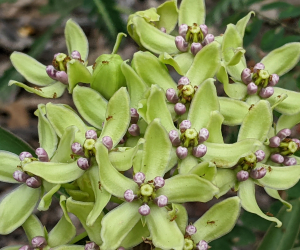 Explore South Florida ecosystems inside and outside the classroom through a hands-on approach to understanding local ecology and conservation issues. This workshop will be led by Fairchild's Conservation team; a group of experts who monitor, research, and grow plants native to South Florida and the Caribbean. Learn from these experts about the threats that invasive species have on our environment and the steps that Fairchild, and your students, can take to be effective ambassadors for our wildly unique environment.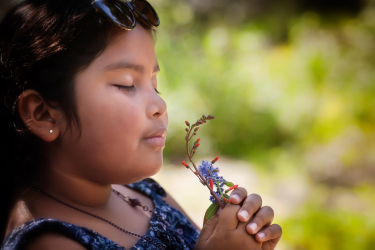 Ethnobotany: Plants and People
February 11, 2023
10:00am - 3:00pm
Ethnobotany is the study of how people around the world use plants in their lives, both historically and in modern-day times. Plants have many significant uses, including use as medicine, food, shelter, tools, transportation, and religious purposes. The study of Ethnobotany can serve as a springboard to studying many different disciplines across the curriculum. Join the Education Department at Fairchild Tropical Botanic Garden, sponsored by the Kimberly Green Latin American and Caribbean Center, as we explore the historical, cultural, and economic significance of plants through time.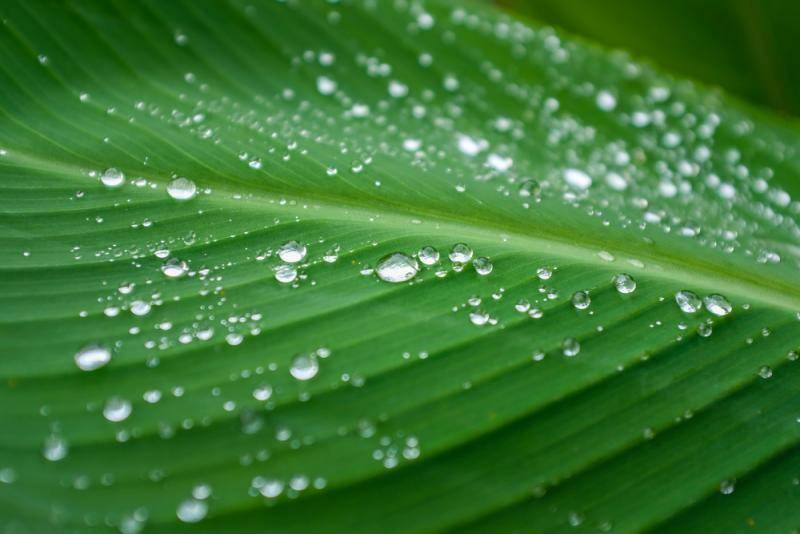 Plant Science: Back to the Basics
April 7, 2023
10:00am - 3:00pm
Explore the wonderful world of plant science! From roots to shoots, extreme adaptations learn how to become environmentally versed through the power of plants. This course will provide an introduction for teachers to botanical and ecological concepts including plant classification, morphology and plant-pollinator interactions. Using appropriate grade level pedagogy and a combination of teaching methods including lecture, plant dissections, lab activities, independent and cooperative inquiry, and guided outdoor instruction, teachers will learn interdisciplinary teaching methods to easily adapt to the classroom.
MDCPS Workshop registration is available on Frontline when they post. Any questions from MDCPS educators about registration issues must be directed to Frontline administrative staff. 
Educators from other counties are welcome to register directly with FTBG, please email Janderson@fairchildgarden.org.