Pine Lake Elementary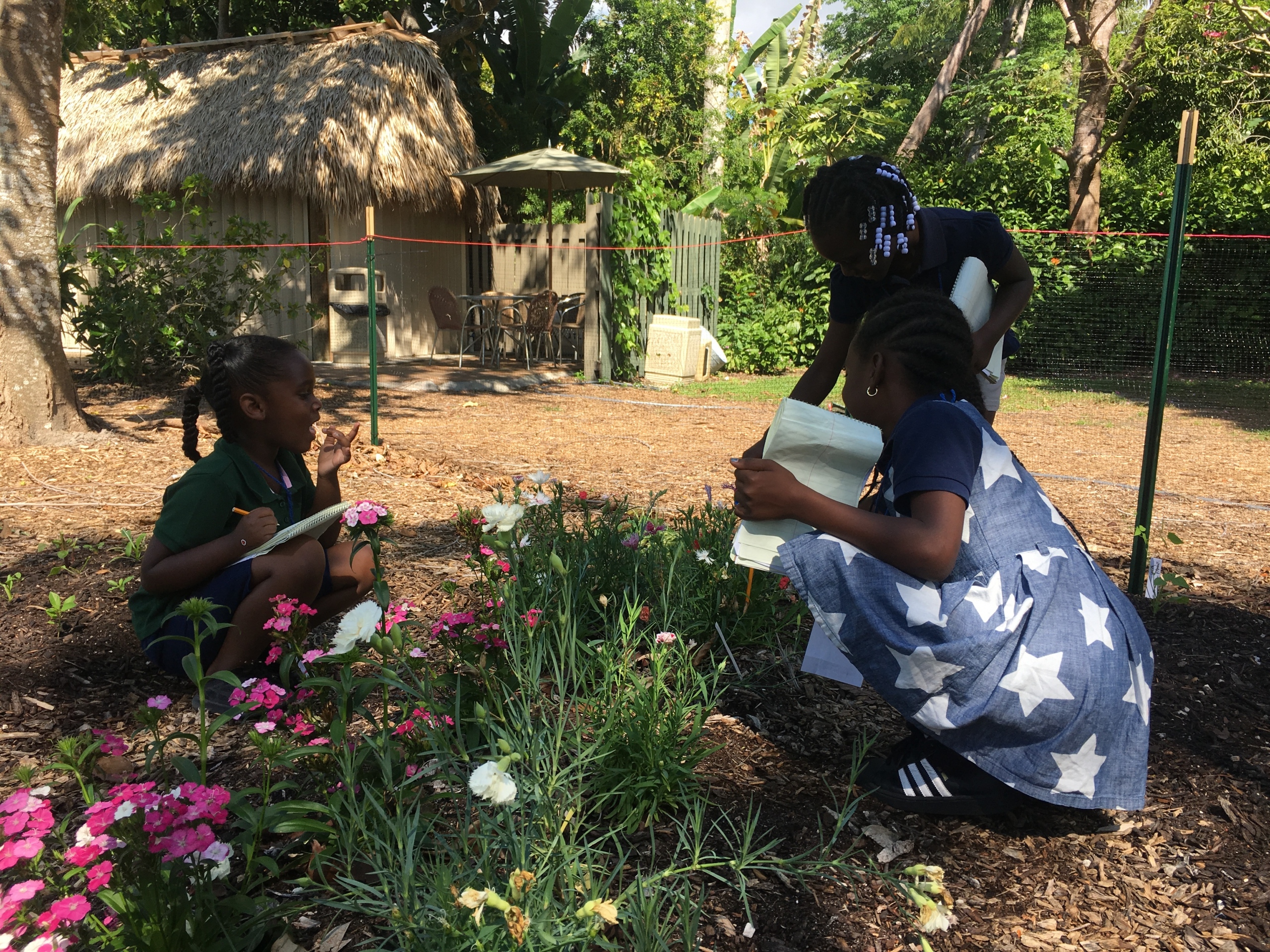 In 2018, Fairchild once again partnered with Miami Dade County's Schools of Choice program to develop the world's first Botany Magnet elementary school program. Through a grant from the US Department of Education's Magnet School of America program, together we create STEM: Botany & Zoology Magnet Program at Pine Lake Elementary School located in the Richmond Heights neighborhood of Miami.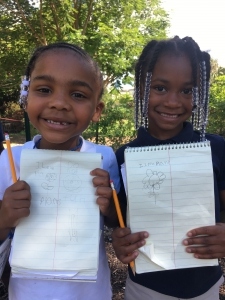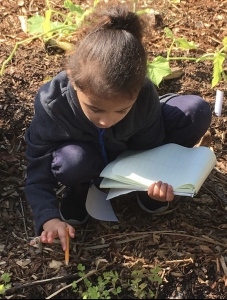 This program is designed to provide students with an exciting, hands-on, and challenging STEM curriculum focused on the study of Botany and Zoology. This innovative program brings the classroom to life through partnerships with Fairchild. Students are immersed in learning through hands-on science methods, real-world research opportunities, and applications of innovative learning strategies. The STEM: Botany & Zoology Magnet at Pine Lake Elementary aims to nurture forward-thinking, action-oriented, highly-skilled, problem solvers who will become global citizens working towards environmental sustainability.
To learn more, visit: Pine Lake STEM Magnet School