Growing Beyond Earth® (GBE) is a classroom-based citizen science project operated in partnership with NASA, designed to advance NASA research on growing plants in space. It includes a series of plant experiments conducted by students in a Fairchild-designed plant habitat similar to the Vegetable Production System (Veggie) on the International Space Station. 
With experiments currently in progress in more than 300 middle and high schools across the country, GBE provides a steady stream of valuable data to NASA scientists who are developing technologies for growing food crops for long-duration missions into deep space. To check out the latest student research, visit us on Twitter @GrowBeyondEarth.
In its seventh year, more than 40,000 middle and high school students and their teachers nationwide have contributed hundreds of thousand data points and tested 180 varieties of edible plants for NASA.
As part of the program, students have the opportunity to present their findings to NASA Researchers and Administrators during the live, virtual Student Research Symposium.
Click HERE to see the Growing Beyond Earth 2022 Student Research Symposium Winners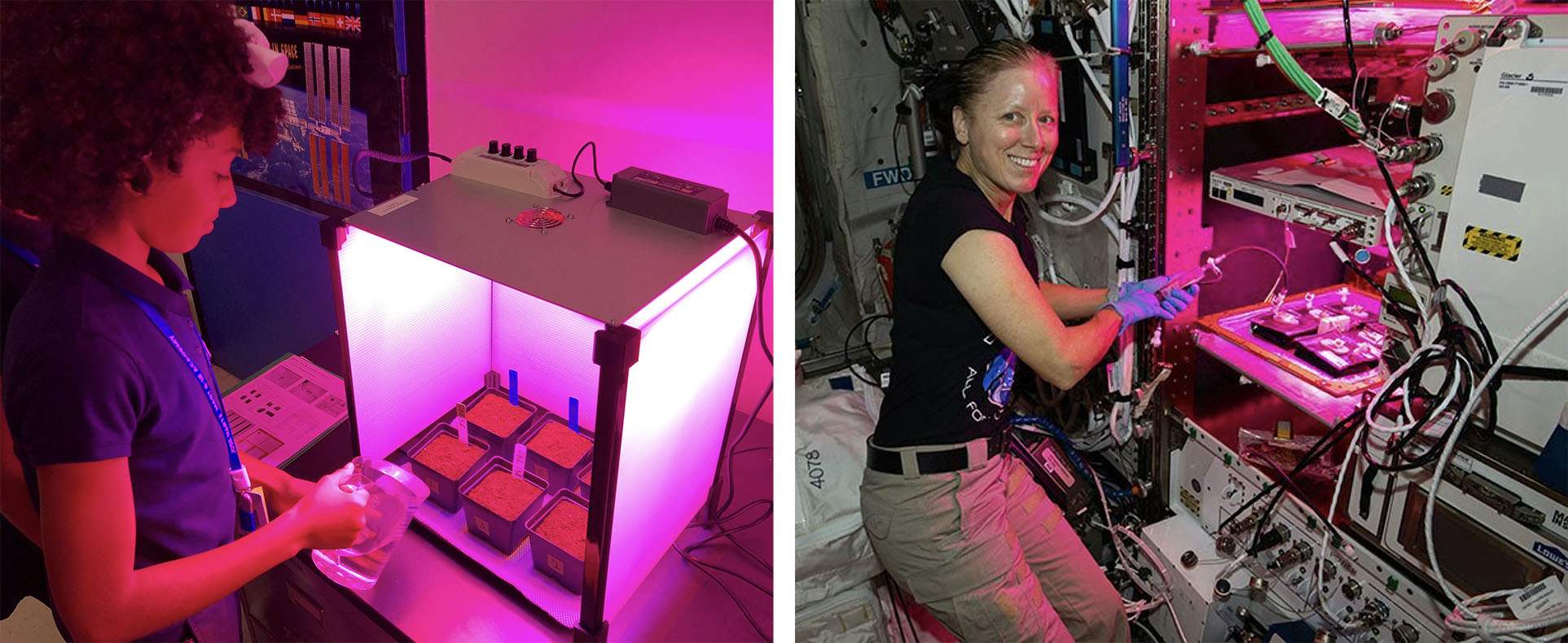 Interested in having your school join the 2022-23 Research Team? 
 Registration for the 2022-23 Program Year Closes September 7th at 5:00 pm. 
If you are interested in being added to our waitlist, Click here.
Virtual teacher training (for registered schools only) will be held on September 17th or 21st.
Training is required for new and returning teachers.
Equipment and materials will be provided free while supplies last and will be given on a first-come, first-serve basis.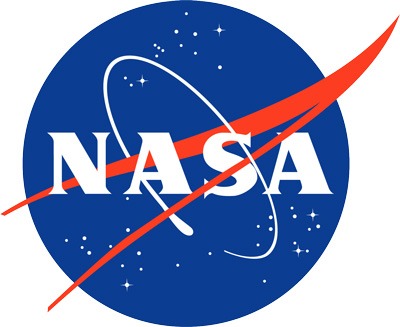 This website is based upon work supported by NASA Grant No. NNH21ZDA001N-SciAct. Any opinions, findings, conclusions, or recommendations expressed in this material are those of the authors and do not necessarily reflect the views of the National Aeronautics and Space Administration.
With generous support from