English
Growing Beyond Earth® (GBE) is a classroom-based citizen science project operated in partnership with NASA, designed to advance NASA research on growing plants in space. It includes a series of plant experiments conducted by students in a Fairchild-designed plant habitat similar to the Vegetable Production System (Veggie) on the International Space Station.
With experiments currently in progress in more than 350 middle and high schools across the country, GBE provides a steady stream of valuable data to NASA scientists who are developing technologies for growing food crops for long-duration missions into deep space. To check out the latest student research, visit us on Twitter @GrowBeyondEarth.
In its seventh year, more than 40,000 middle and high school students and their teachers nationwide have contributed hundreds of thousand data points and tested 180 varieties of edible plants for NASA.
As part of the program, students have the opportunity to present their findings to NASA Researchers and Administrators during the live, virtual Student Research Symposium.
Click HERE to see the Growing Beyond Earth 2022 Misome/light experiment results (tables and graphs)
Español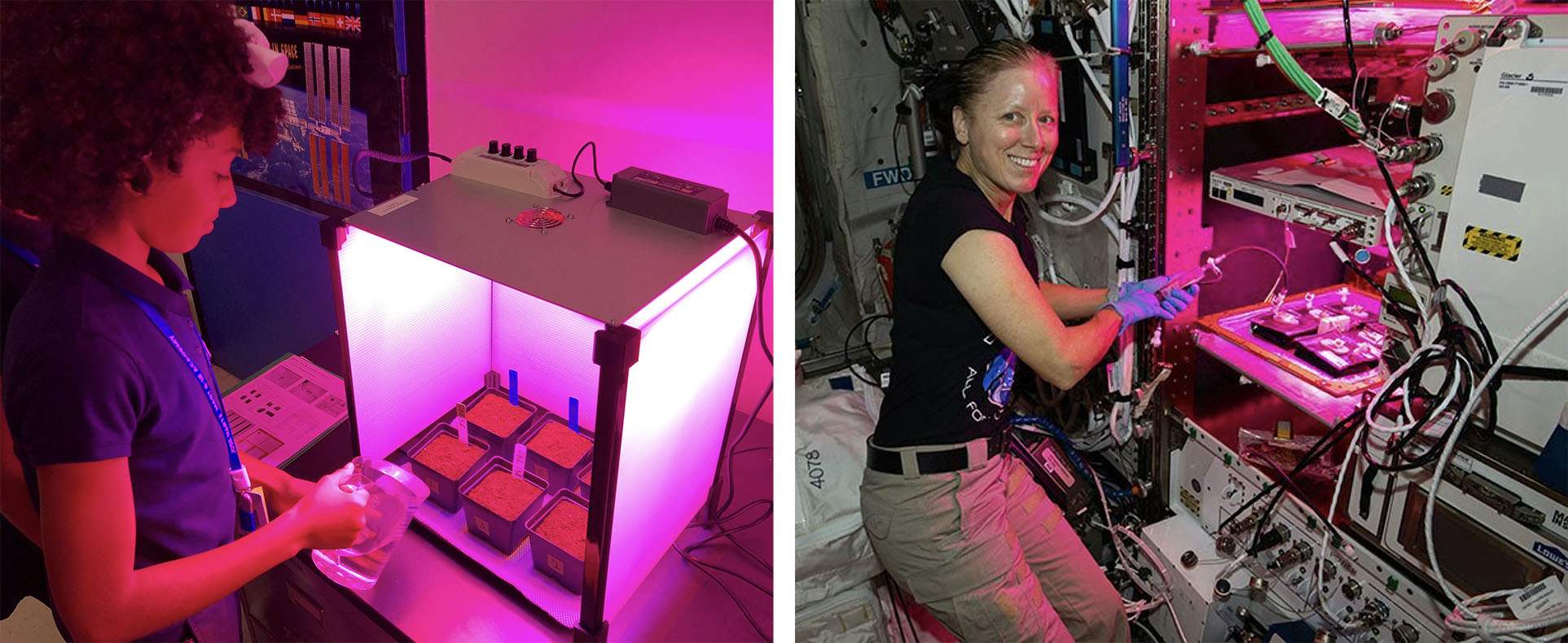 English
Interested joining the 2023-24 Growing Beyond Earth Student Research Team?
For more information please register for our information session on December 7, 6:00 pm EST and sign up for updates on the next program start. 
Español
Congratulations to the students of the following schools for the acceptance to present at the American Association for Gravitational and Space Research (ASGSR) Conference 2023, Washington D.C.
Biotech@Richmond Heights, Miami FL
Herbert Henry Dow High School, Midland, MI
imater Preparatory Academy High School, Hialeah, FL
Institute for Collaborative Education, New York, NY
Winners of the ASGSR conference 2023:
1st Place: Margaret Hitt, H.H. Dow High School
3rd Place Jorge Perez and Leonardo Ravelo, imater Preparatory Academy HS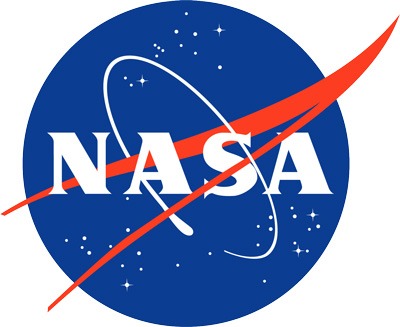 English
This website is based upon work supported by NASA Grant No. 80NCCS22M0125-SciAct. Any opinions, findings, conclusions, or recommendations expressed in this material are those of the authors and do not necessarily reflect the views of the National Aeronautics and Space Administration.
Español
With generous support from