Trees of Knowledge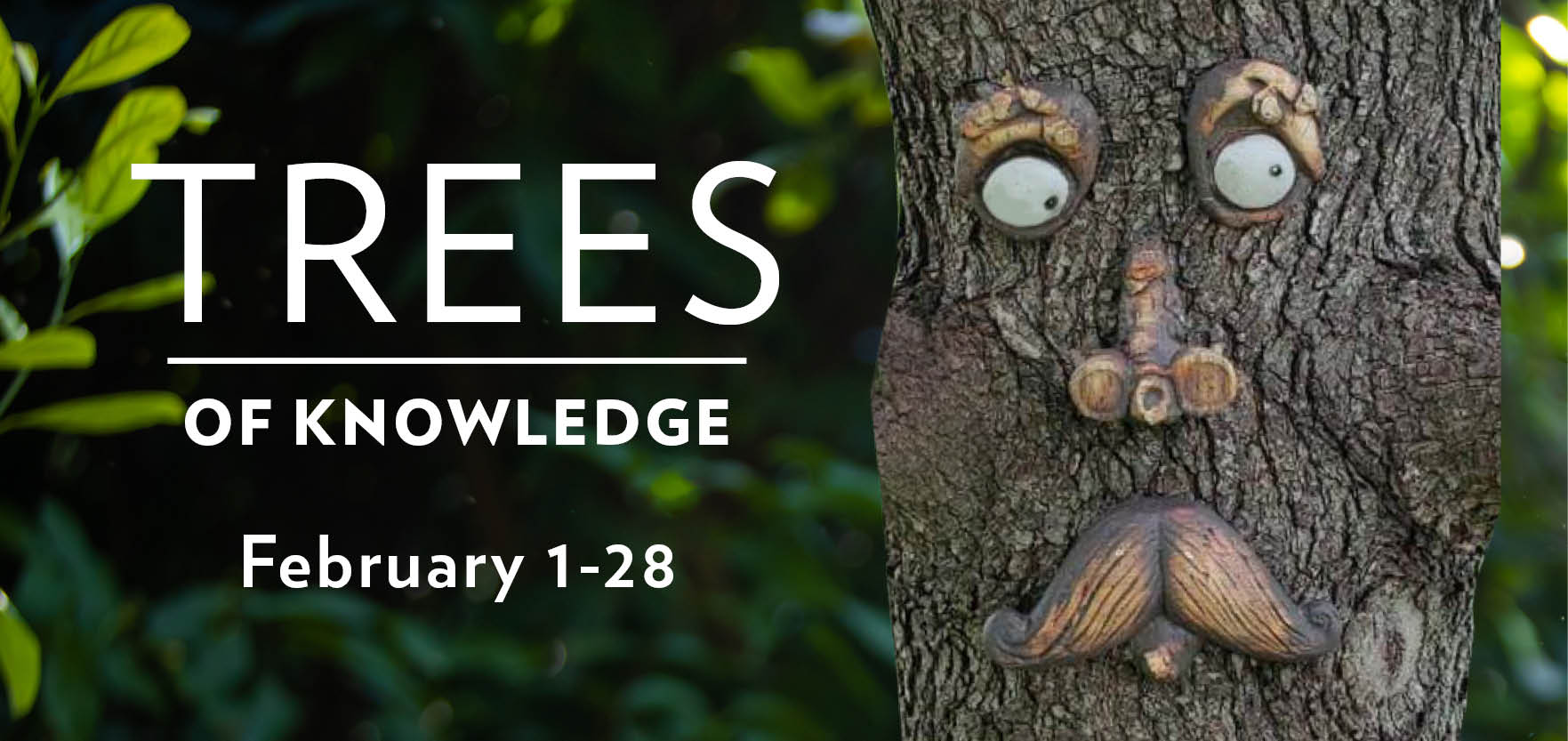 February 1 – February 28
10:00 a.m. – 5:00 p.m.
The trees are alive with the sound of knowledge!
It's that time of year when some of Fairchild's most famous and beloved inhabitants share knowledge, words of wisdom and maybe even a few Garden secrets with our guests.
Embark on an inquisitive adventure throughout the Fairchild Arboretum searching for our friendly trees and discover some of the unique stories and origins of trees from all over the world.
This fun-for-all-ages experience will only last for a short time, so be sure to visit Fairchild during the month of February!
Included with Garden admission.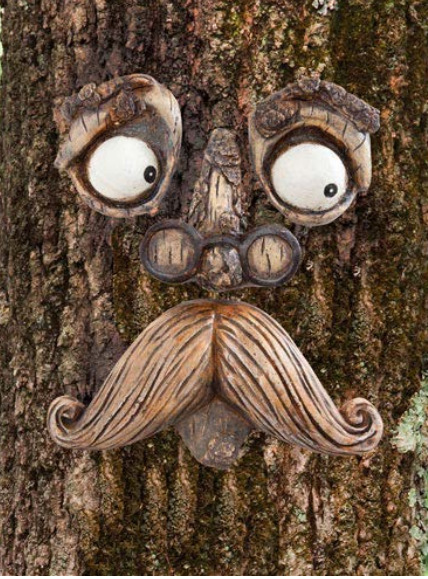 Enjoy sweet treats inspired by some of our favorite trees!
Almond Tree Latte – inspired by the Sterculia foetida commonly known as Indian Almond Tree
Rainbow Cookie – inspired by the rainbow-colored bark of the Eucalyptus deglupta
Reserve your tickets online! Ticket includes general admission to explore the Garden.