BioTECH Student Research: Orchids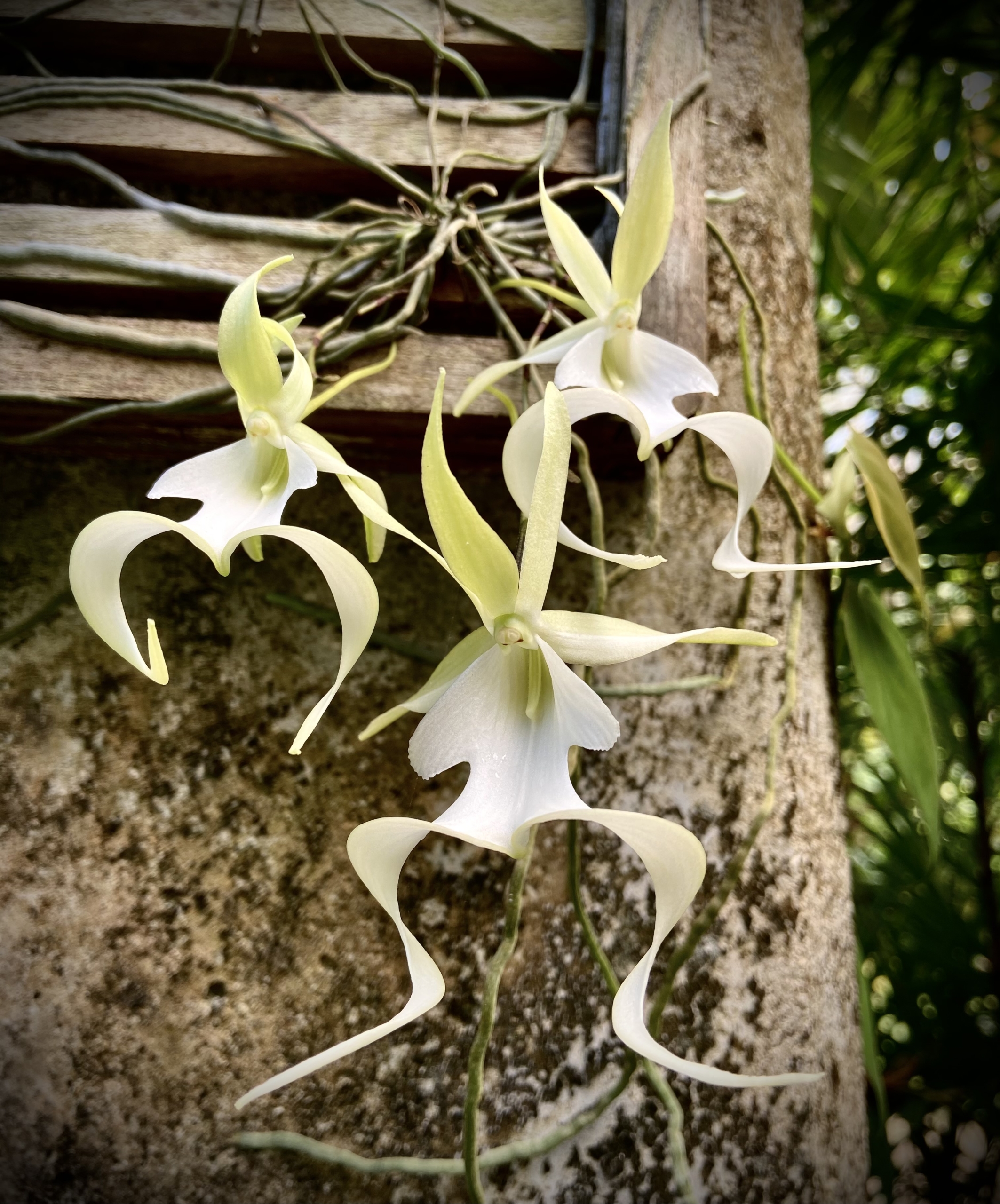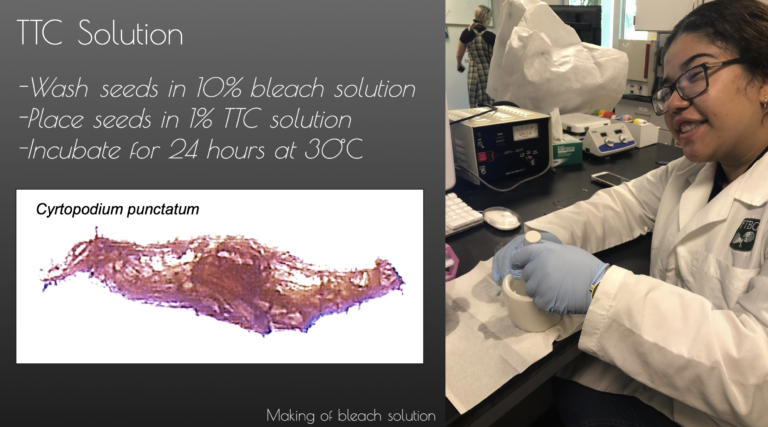 Orchid Seed Banking
Million Orchid Project student-supported research includes testing micropropagation laboratory techniques, designing and testing novel growth systems, and exploring methods for native orchid seed banking efforts.
BioTECH Lead Teacher: Jolynne Woodmansee, M.S.
Fairchild Researcher: Jason Downing, Ph.D
Project Resources: Data Sheet, Viability testing of orchid seeds
Location: Dimare Science Village
Grade Level: Juniors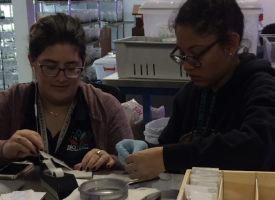 Seed Morphometry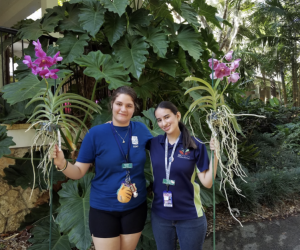 National Orchid Garden
Orchids in the Classroom is a Youth Access Grant (YAG) program connecting students of the Anacostia Watershed, the Smithsonian Environmental Research Center(SERC), and scientists from the North American Orchid Conservation Center (NAOCC) in an effort to study native orchids. BioTECH students and teachers support these efforts by examining the mycorrhizal fungal relationships of native orchids. 
BioTECH Lead Researcher: Jolynne Woodmansee, M.S.
Fairchild Researcher: Jason Downing, Ph.D.
Community collaborators: Alison Cawood Ph.D. and Cosette Larash (Smithsonian Environmental Research Center)
Project Resources: Protocols, Data Sheet, Orchids in the Classroom, Welcome Video, Orchid Mycorrhizal fungi affect distribution and population dynamics
Location: Dimare Science Village 
Gradel Level: Sophomores, Juniors, Seniors