The Sea is Rising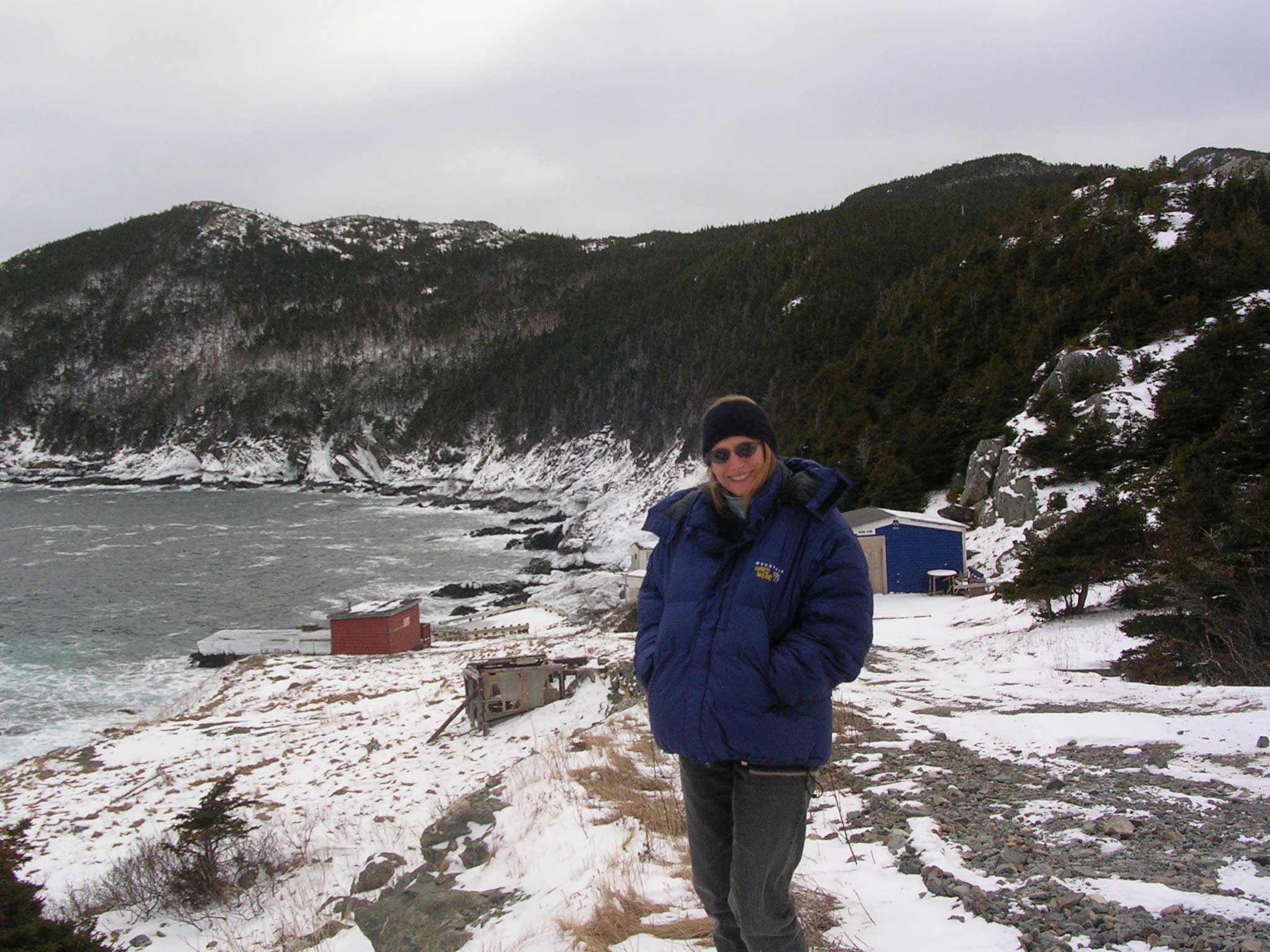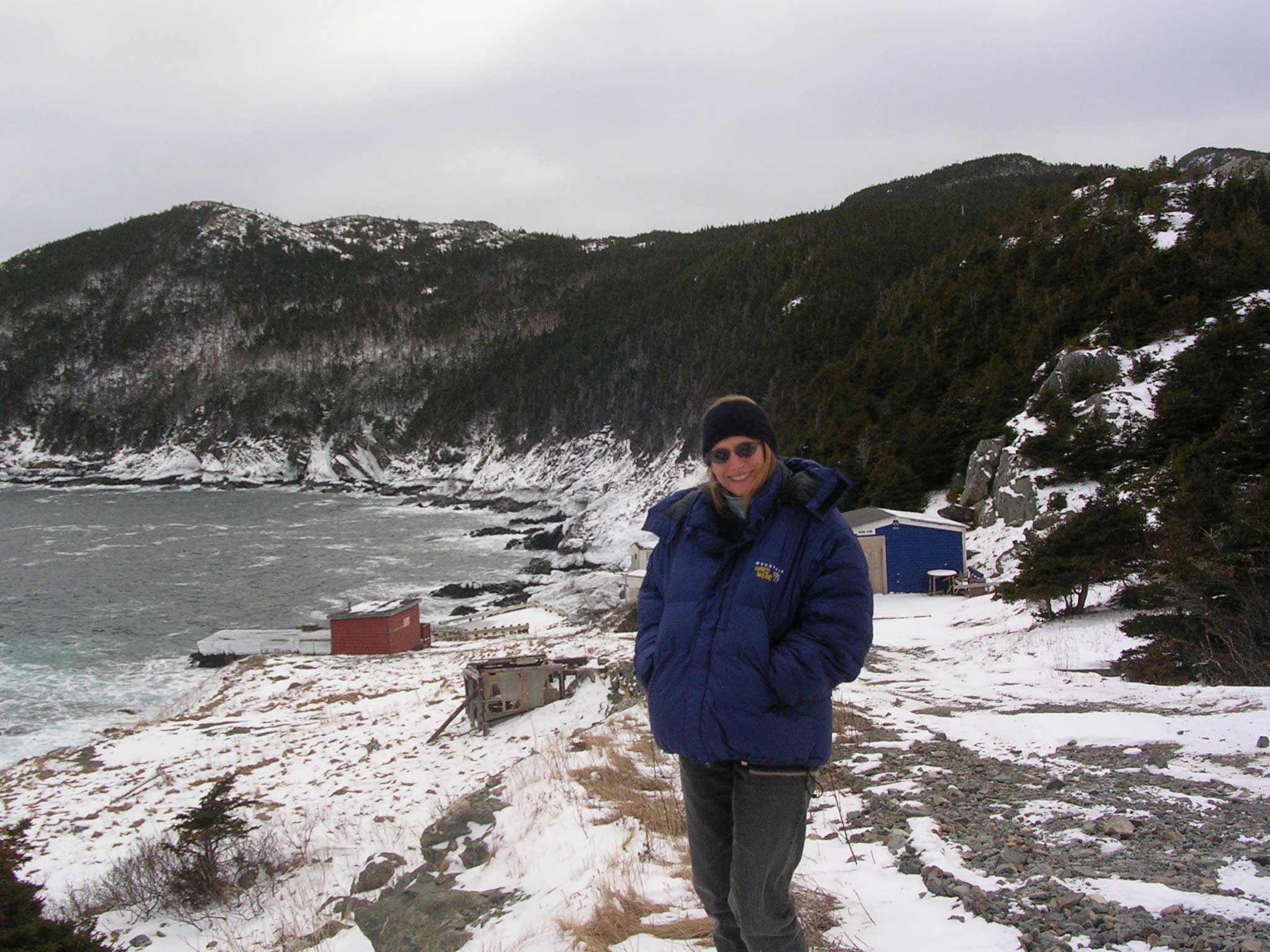 One of the serious growing threats to biodiversity of coastal species is sea level rise. Fortunately, many scientists are taking proactive measures to address this serious concern. Dr. Reed Noss of University of Central Florida and the Florida Institute for Conservation Science organized a cross-disciplinary Sea Level Rise Workshop from Jan 18-20, 2010 at Archbold Biological Station. I was invited to discuss the work Fairchild has done with the Key Tree Cactus in the Florida Keys. Joining me were geologists, paleobotanists, anthropologists, conservation biologists, an attorney, a landscape architect, land managers, federal and state agency personnel, who gave presentations about their work related to this topic. It was amazing and daunting to hear about the magnitude of this problem.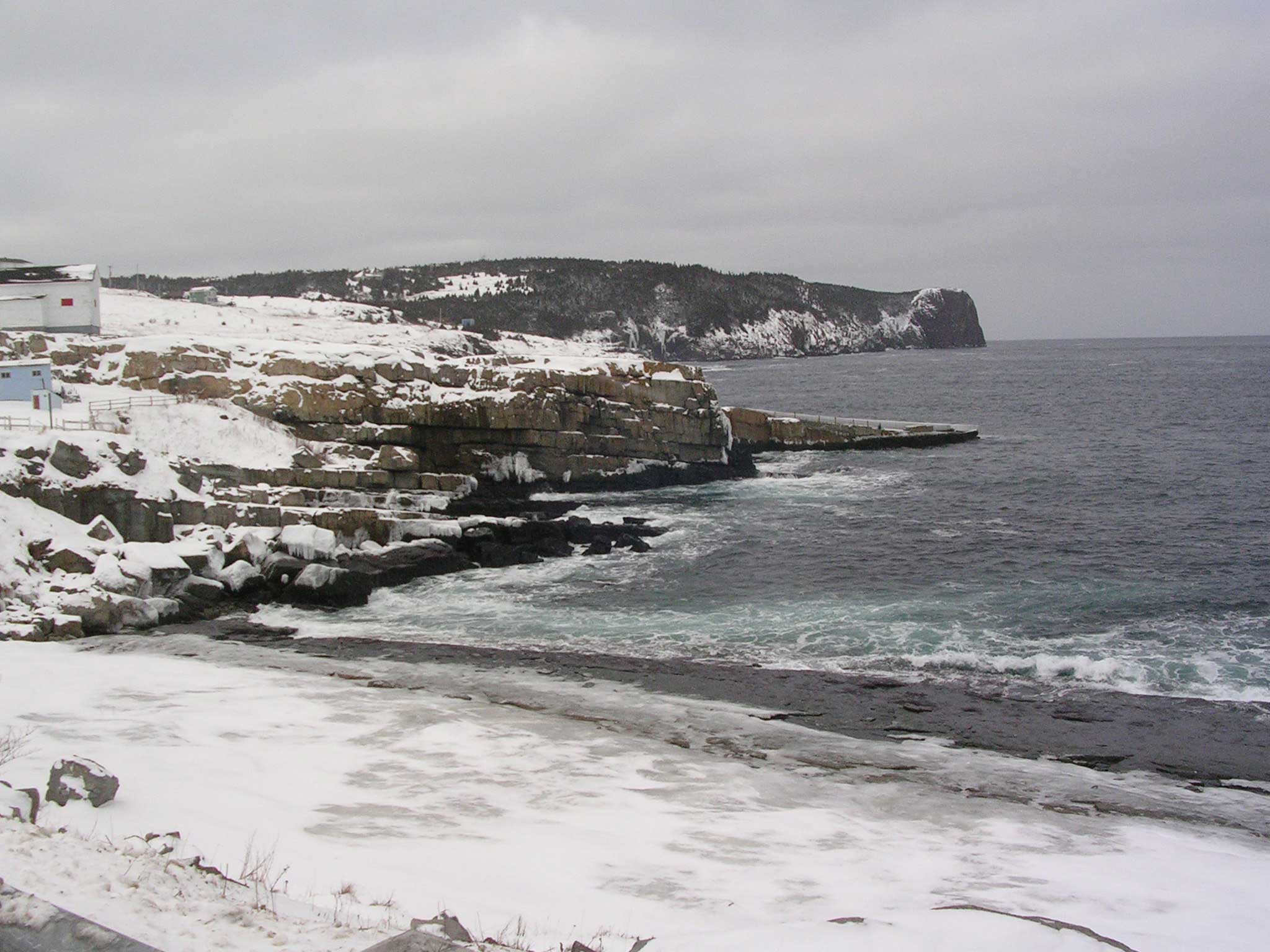 The Newfoundland shore
Recent estimates indicate that the sea may be rising more rapidly than previously imagined. More accurate measures, such as the change in mass of Greenland detected by the GRACE satellite, indicate more rapid melting that will supply 5 mm/year over previous estimates of the rising sea. Although there are differing opinions, some recent publications predict a rise of 1 meter conservatively by the end of the century.
Considering that South Florida has much of its land area below 4 meters, there is much at risk. Low lying areas such as the Florida Keys where the Key Tree Cactus grows are already showing signs of decline. Rising sea level also exacerbates the impacts of storm surges. Again, although there are differing opinions, some recent evidence indicates that storm intensity is increasing.
Why Restoration is Important
Those present at the workshop felt that a high priority was to describe the areas in the state with the greatest exposure and vulnerability. With this information it is hoped that policymakers can begin planning for changing conditions to come. It is estimated that many rare animals and rare plants are threatened by sea level rise. But it is not only plants and animals, but human settlements that are also at risk. Florida Fish and Wildlife Conservation Commission, Florida Natural Areas Inventory, The Nature Conservancy and some municipalities have already begun reviewing aspects of this issue. FIU researchers have just received funding to assess the impacts of sea level rise on economic, human and biological systems in South Florida.
Hearing such predictions can cause many to feel discouraged and ask, "Why should we bother restoring rare plant populations along the coast if they are all going to be underwater in one to two hundred years?" The short answer is that it is in our best interest to protect our shorelines with healthy ecosystems. Improving the health of ecosystems can increase their resiliency and ability to cope with the changes that are coming. Because mangroves and coastal strand ecosystems can diffuse the energy from storm surge, our cities are better protected when natural coastal communities are also protected. See www.mangroveactionproject.org for more information about mangroves.
"Why should we bother restoring the Everglades if they are all going to be underwater in one to two hundred years?" The short answer is it is in our best interest to protect our drinking water supply. Yes, restoring the fresh water flow levels to the Everglades is a good thing to do. I learned at this workshop that the reason is complex. First, mangroves require fresh water to remain healthy and recover from disturbance. Second, at the southern end of the Everglades there is a submerged limestone ridge that plays an essential role in maintaining South Florida's fresh water aquifer. The ridge integrity is maintained by the fresh water flow from the north. Without this freshwater flow, the ridge and aquifer would be compromised.
The Workshop ended with a conviction by participants to carry on with press releases, publications in peer-reviewed literature, and a white paper for legislators and interested parties. It is our hope to hold another meeting tentatively scheduled for August 10-12 at Fairchild, which will be a larger forum for policymakers and scientists.