2020-2021 Registered Schools Home Page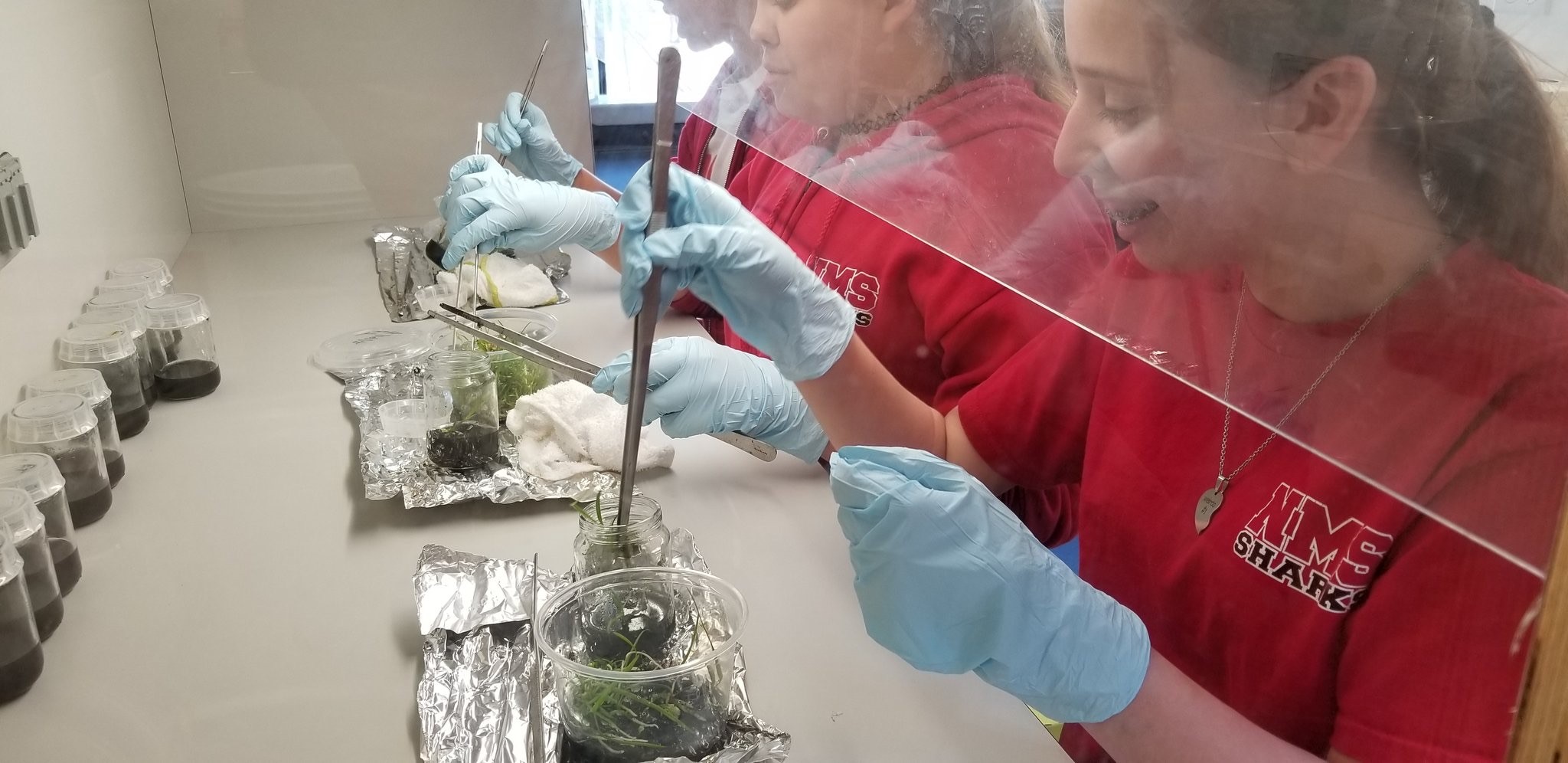 WELCOME TO THE 2021-22 STEMLAB PROGRAM 
We are excited to have you a part of the 2021-22 STEMLab Program live at your school. 
Thanks to the Institute of Museum and Library Services' generous support, we can provide each student with the materials needed to conduct research.
The mandatory Teacher Workshop is scheduled for Tuesday, August 17  from 8:30 am – 4:00 pm.  All participating schools are required to send one representative.  Sorry, no make-up data is available. 
Note: All STEMLab schools are chosen by the M-DCPS Department of STEM Engagement. School administrators will be notified as of  August  1, 2021.  If you are interested in getting on the list for next year, please contact Dane Jaber at djaber@dadeschools.net. 
WELCOME TO STEMLAB 2021-22 INTRODUCTION VIDEO  This video is designed to introduce you and your students to the STEMLab and the Million Orchid Project. Have your student watch it before the first virtual visit. 
Fall 2021 Research Protocols – COMING SOON
Spring 2022 Student Research Protocols – COMING SOON
Orchid Tracker APP for outplanting data collection
Sample Data Sheet for Classroom-based Research
School Visit Schedule
Outplanting Tutorial –

NEW!