Connect to Protect Network
Fairchild's Connect to Protect Network is a citizen science program that enlists South Florida residents to plant native plants in order to connect the few remaining isolated fragments of pine rockland— our globally critically imperiled ecosystem. Installing native plants increases the probability that bees, butterflies and birds can find and transport seeds and pollen across developed areas that separate pine rockland fragments, improving gene flow and the prospects for survival of our region's unique native plant heritage. The program is run by the Garden's Conservation Team. 
Become a member / Contact us
Joining Connect to Protect is easy.  We only require that you are located in Miami-Dade or Monroe County, have an email address, do not over-use fertilizer, and can maintain pesticide-free pine rockland plants on your property for at least two years. To join, simply email your name, address, and telephone number to ConnectToProtect@fairchildgarden.org.  Schools and businesses, please provide the name of your institution and the names and email addresses of two additional coworkers who support joining the network. 
Do you have questions?  Check out our Membership FAQs and if you cannot find your answer there, please email us at  ConnectToProtect@fairchildgarden.org and we will be happy to help you (sorry, we do not have a phone number).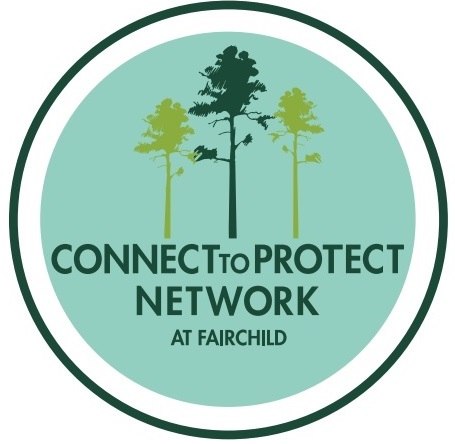 Membership benefits:
Be a citizen scientist, providing information back to the network via occasional email polls. See our 2019 survey results.
Learn about nature through our monthly newsletter, group hikes, expert lectures, and more.
Pine Rockland Starter Kit.  New members may pick 5 free plants (10 for schools) grown by Fairchild native plant experts.
Yard sign. Click here to see our optional free, weatherproof sign. Additional signs are available at cost ($15), as are our "No Spray, No Mow" signs. 
Lower maintenance costs and increased wildlife presence.
Backyard biodiversity: ones to watch for
Once you have built great wildlife habitat in your yard, some of South Florida's rarest butterflies and moths may come for a visit. Keep your eyes peeled for these rare gems, our 5 Most Wanted rare pine rockland pollinators: Bartram's scrub-hairstreak, faithful beauty, Florida duskywing, lesser wasp moth, and yellow-banded wasp moth. We are tracking which of these appear in urban yards. Click the flyer on the right to learn more.
Seed needs
For a handful of species, we can never get enough seed and rely on homeowners to help provide them. Currently, our greatest needs are for pineland croton, torchwood, Biscayne prickly ash, and yellowwood. Members can drop seeds off at our nursery or mail them to us. Click the flyer on the right to learn more.
Pine rockland resources
Finding accurate information about pine rocklands can be tough!  These are some of our favorite resources.
Visit a pine rockland
Are you wondering which pine rocklands are open for a visit?  Here are our top recommendations: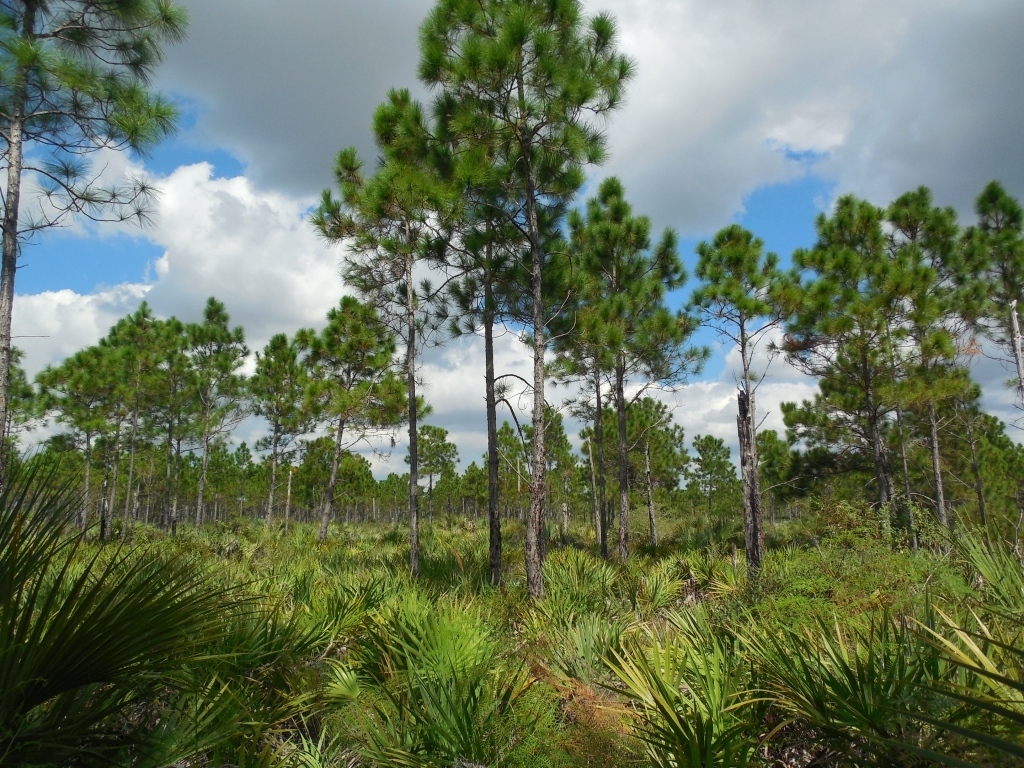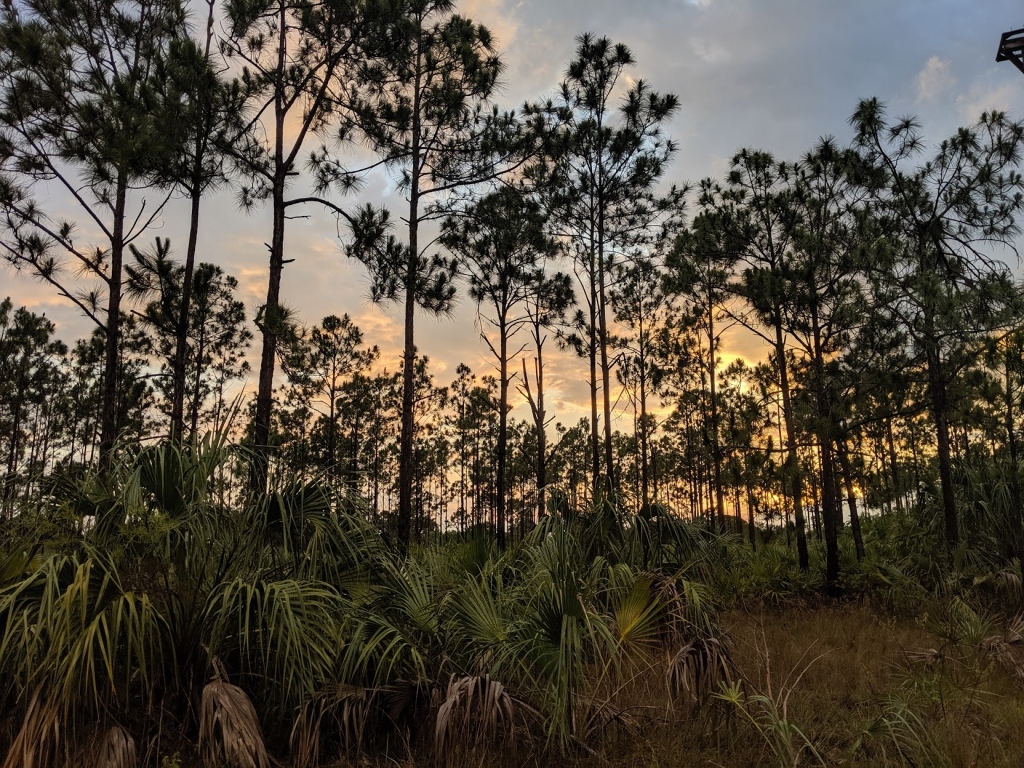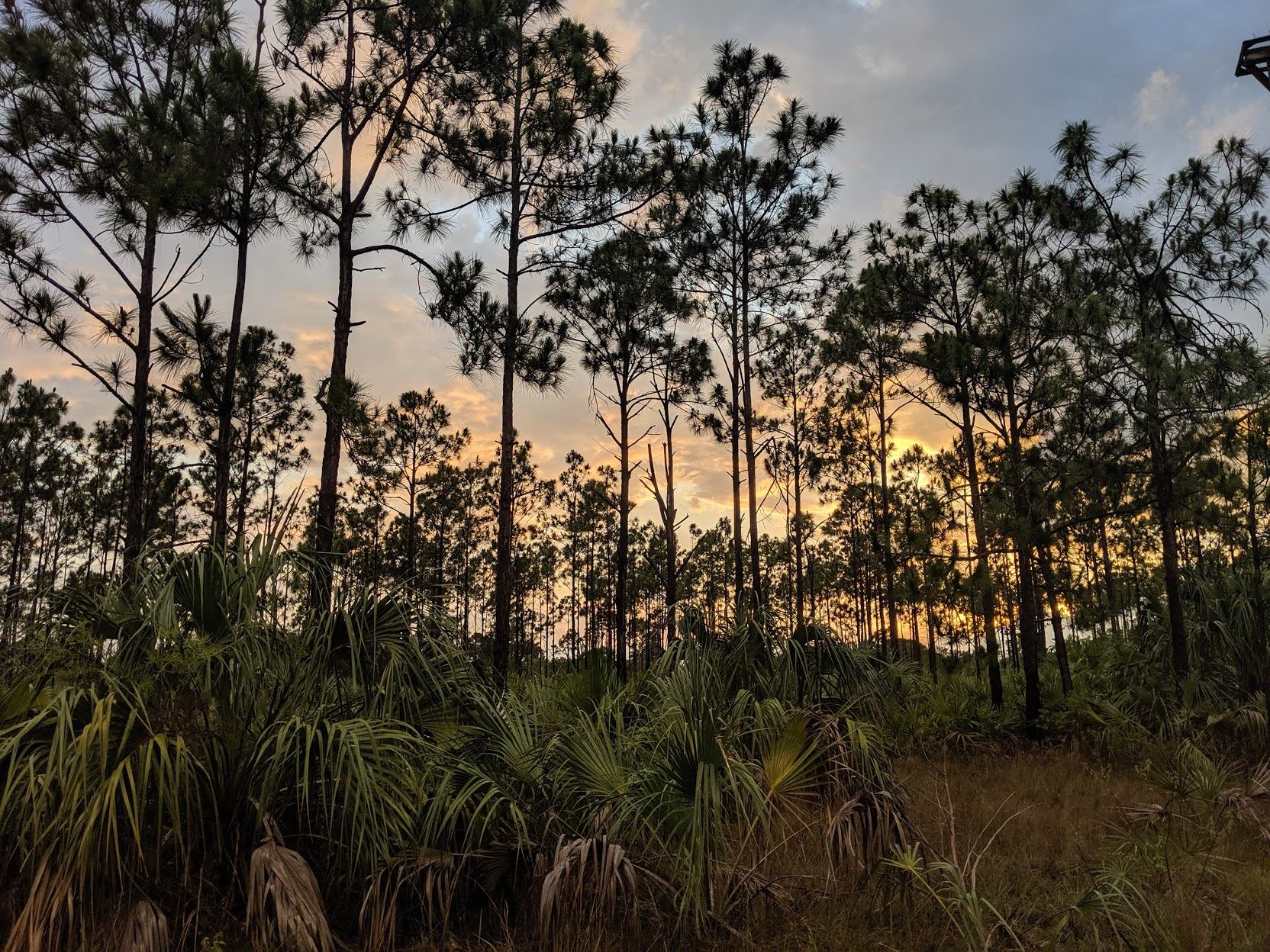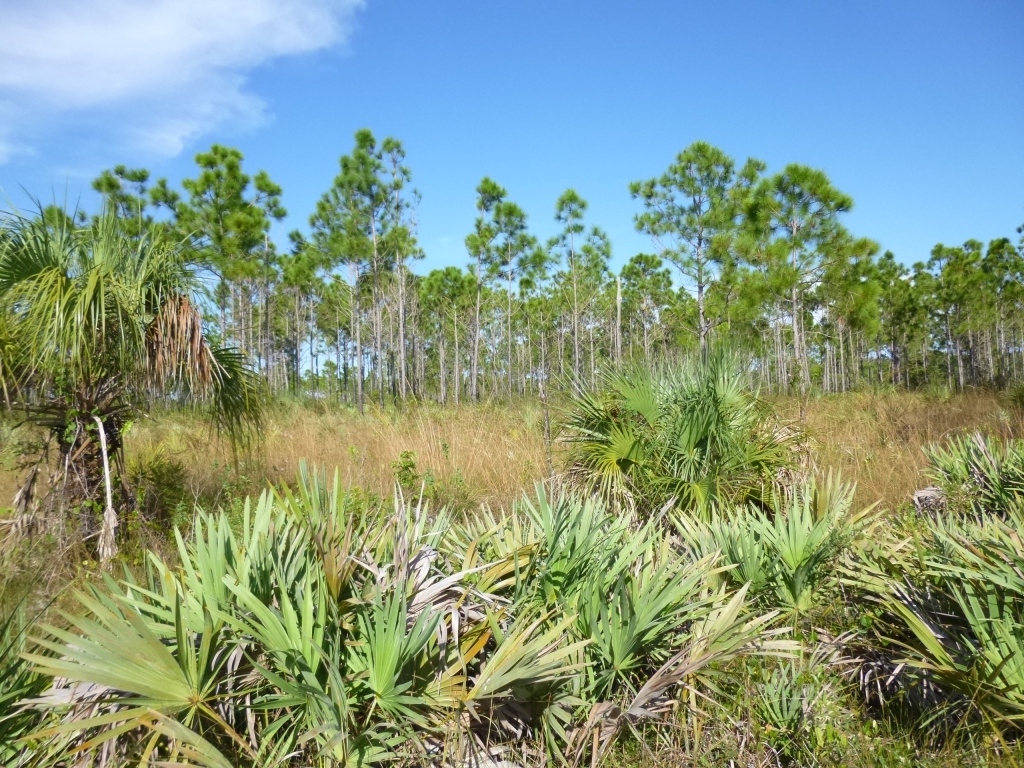 Preserves with admission fees; these have staff, facilities, and parking.
The Deering Estate * (see the pineland on guided nature tour).
Get more plants!
Nurseries we recommend 
Click the buttons below to visit the websites of local native plant vendors we recommend. You can also purchase pine rockland plants at periodic sales hosted by Fairchild Garden or Tropical Audubon Society, or check to see which native plants are currently available on Fairchild's virtual plant sale.
Garden help:
Design, installation and maintenance
These professionals have our recommendation for installing and maintaining native plant gardens. We gladly feature businesses that (1) have installed or upgraded at least 5 Florida native plantings, (2) do not install non-native invasive species, and (3) provide at least two clients who will vouch for their skills, work ethic and professionalism.
Florida Roots, Inc.
Specializes in native plant garden installation. Contact Steven at floridarootsinc@gmail.com or 786.277.8739.
Living Gardens Miami
Specializes in native plant gardening, maintenance, and installation. Contact Joey at jojosgardenmiami@gmail.com
Specializes in the design of native landscapes and modern homes. Contact Buck: 786.291.4824
Full service practice dedicated to sustainable landscaping using South Florida native plants. Design, Installation & Maintenance. Contact Natalia and Mauricio at 305.713.3596 or namanatives@gmail.com. IG@namanatives
Pot return program
We do use plastic pots in our nursery, but we hope they are not single-use plastic! CTPN members often return donated plant pots to us, for reuse them in the nursery.  We gladly accept undamaged pots during any distribution day for new member Starter Kits. Distribution dates are announced in our newsletter. If you can reuse your pots at home, that is great, too!
Donate
CTPN relies largely on donations for purchase of pots, soil, and yard signs while keeping CTPN free for all members. Online credit card donations are quick and easy. To enquire about making larger or in-kind donations, contact us at ConnectToProtect@fairchildgarden.org. Thanks to our many generous donors!
Photo credits:
Banner image by Eliana Ardila Kramer.
Pine rockland preserve photos from left to right by Jennifer Possley, Lydia Cuni, and Jennifer Possley