Mango Festival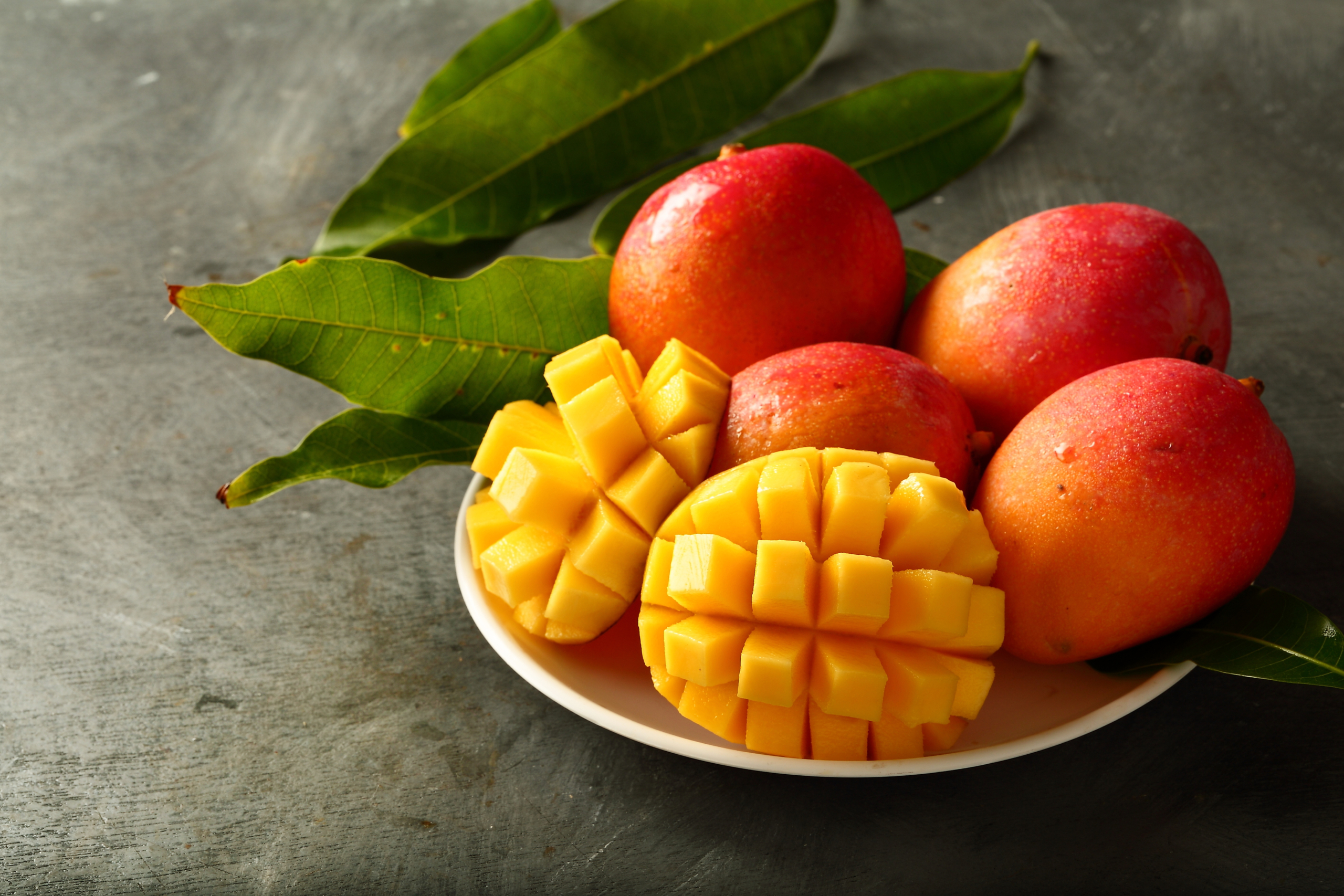 THANK YOU for attending one of Fairchild's all-time favorite weekends of the year, the Mango Festival!
Fairchild has been hosting the Mango Festival for nearly 30 years and we thank all of our members, friends and vendors for celebrating the King of Fruit this year. 
We all had loads of mango fun and can't wait to celebrate with you all again soon!