Adventure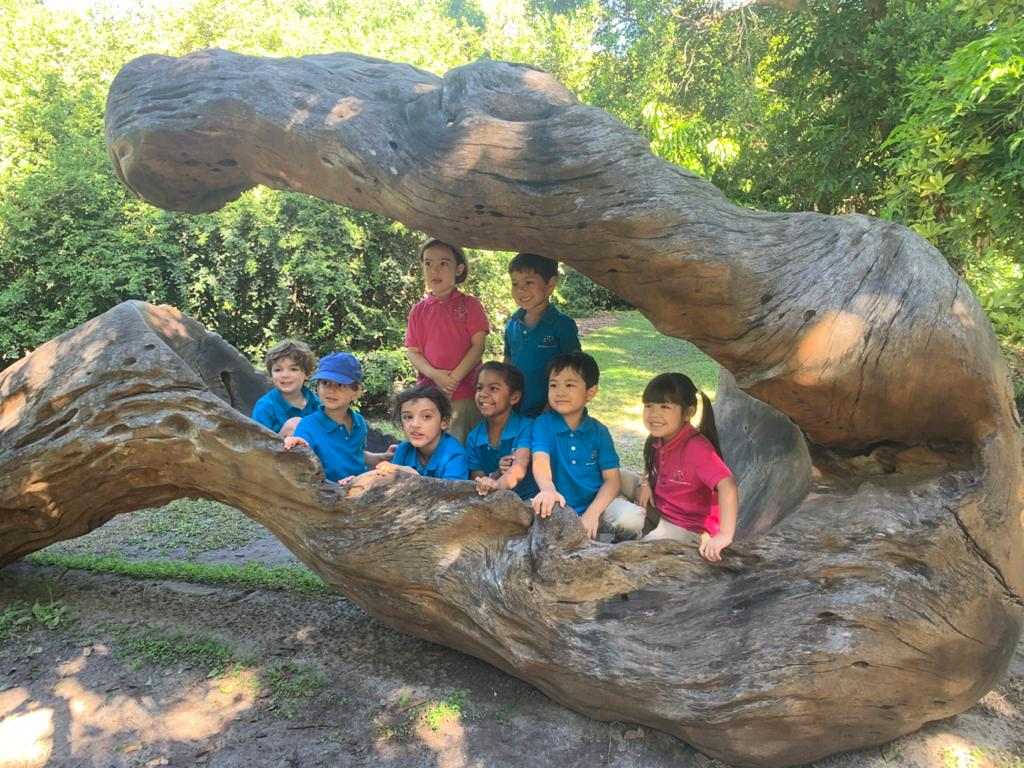 Adventure Program
Temporarily unavailable due to COVID concerns, please check back for updates.
Fairchild Tropical Botanic Garden is available for teachers and group leaders to use independently as a living classroom to reinforce multidisciplinary concepts. Groups may implement their own activities or check out one of our self-guided backpacks consisting of all materials necessary for an engaging learning experience. 
Pre-registration is required for all self-guided Adventure groups. A $50.00 deposit is required to reserve the self-guided modules. Materials will be provided at the beginning of the field trip and will be collected at the end of the visit. 
Available Self- Guided Modules
Art in the Garden
What could be more inspirational than 83-acres of tropical beauty? Explore our annual art exhibit and use the Garden for photography, drawing, writing, or other lessons. 
Biodiversity
Students learn about species richness as they utilize the same methods that scientists use to measure biodiversity in local ecosystems.To download the Biodiversity activity, click here
Butterflies and Pollination
Explore different areas of the Garden to observe native and exotic butterflies. Students learn about butterfly anatomy and the butterfly life cycle. To download the Butterflies and Pollination activity, click here.
Ecological Corridors
Students will examine some of the challenges that birds and butterflies might encounter while looking for suitable habitat, while reflecting on what humans can do to make this journey easier. To download the self-guided Ecological Corridors activity, click here.
Ethnobotany
Learn about the multitude of ways that we depend on plants in our lives and explore how plants have shaped cultures across continents and centuries. To download the self-guided Ethnobotany activity, click here.
Garden Explorations
Students become nature explorers as they complete a scavenger hunt in different areas of the Garden, learning about the plants and animals that make each habitat unique. To download the self-guided Garden Explorations activity, click here.
Plant Kingdom
Use the Garden as a living laboratory to explore plant groups and classification, while you reinforce botanical, ecological and other scientific concepts. To download the self-guided Plant Kingdom activity, click here.
South Florida Ecosystems
Explore some of South Florida's unique ecosystems with activities that guide students through the unique tapestry of life that exists in our backyard. To download the South Florida Ecosystems activity, click here.
Independent Explorations
Fairchild is available as a resource for self-guided groups to implement their own activities.