Growing Beyond Earth Innovation Studio

(opening in 2021)
Fairchild Tropical Botanic Garden is developing the Growing Beyond Earth Innovation Studio, a STEM education Makerspace, to address NASA's current space exploration objectives concerning food production aboard spacecraft.
Project goals include: (1) creating an innovative and accessible research facility that will provide the tools and opportunities for the community to actively contribute to ongoing food production and botanical research; (2) providing STEM-focused education opportunities for students to experiment with scientifically important questions and contribute to real-world research; (3) developing a national network of professionals and non-professionals to contribute to the design of a growth system for use aboard spacecraft and other planets.
The GBE Innovation Studio is a new concept for botanic gardens and for NASA and will be unique within the maker community. It will be the world's first Makerspace in a botanic garden, the first public facility dedicated to NASA's food production challenges, and the first project to leverage community input in the development of plant growing hardware.
Workshops: Classes for kids and adults in design thinking, 3D printing, laser etching, and much more. Click here for more details. 
Attention Maker Community: Interested in helping NASA design the next autonomous Growing System?  Join the 2020-21 maker Contest.  Click here for more details.
Innovation Studio was designed and built with generous support from
The Kendel Kennedy Foundation 
With program support from: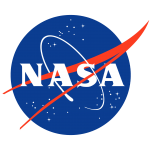 This website is based upon work supported by NASA under award No 80NSSC18K1225. Any opinions, findings and conclusions or recommendations expressed in this material are those of the authors and do not necessarily reflect the views of the National Aeronautics and Space Administration.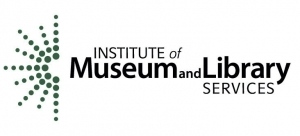 This project was made possible in part by the Institute of Museums and Library Services Grant No. 045468048