Gala in the Garden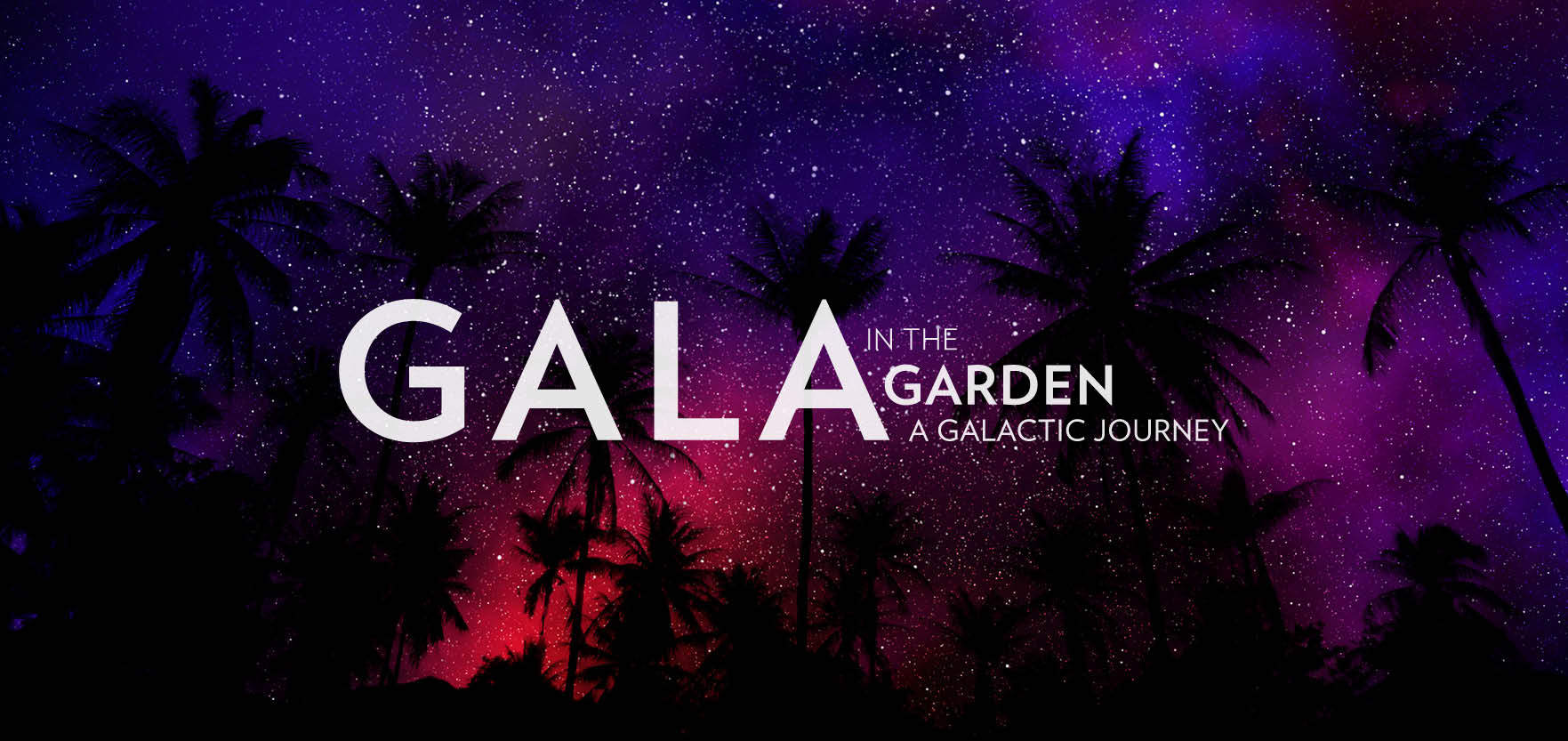 Thank you for attending Fairchild's annual Gala in the Garden.
It was truly one of the most beautiful and magical events in South Florida. Special thanks to our chairs, Swanee DiMare and Frances Sevilla-Sacasa, as well as the generous South Florida philanthropists and community leaders.
The sole purpose of Fairchild's Gala in the Garden was to raise critically needed funds to support our mission of harnessing the power of plants for humankind. In 2022 we celebrated the 20th anniversary of The Fairchild Challenge® with particular attention to one of its unique programs, Growing Beyond Earth®, in partnership with NASA, a science project unlike any other in the world.
For additional information and inquiries regarding the Gala, please contact:
Churé Gladwell
Chief Development Officer
305.667.1651, ext. 3371
cgladwell@fairchildgarden.org