Orchids in October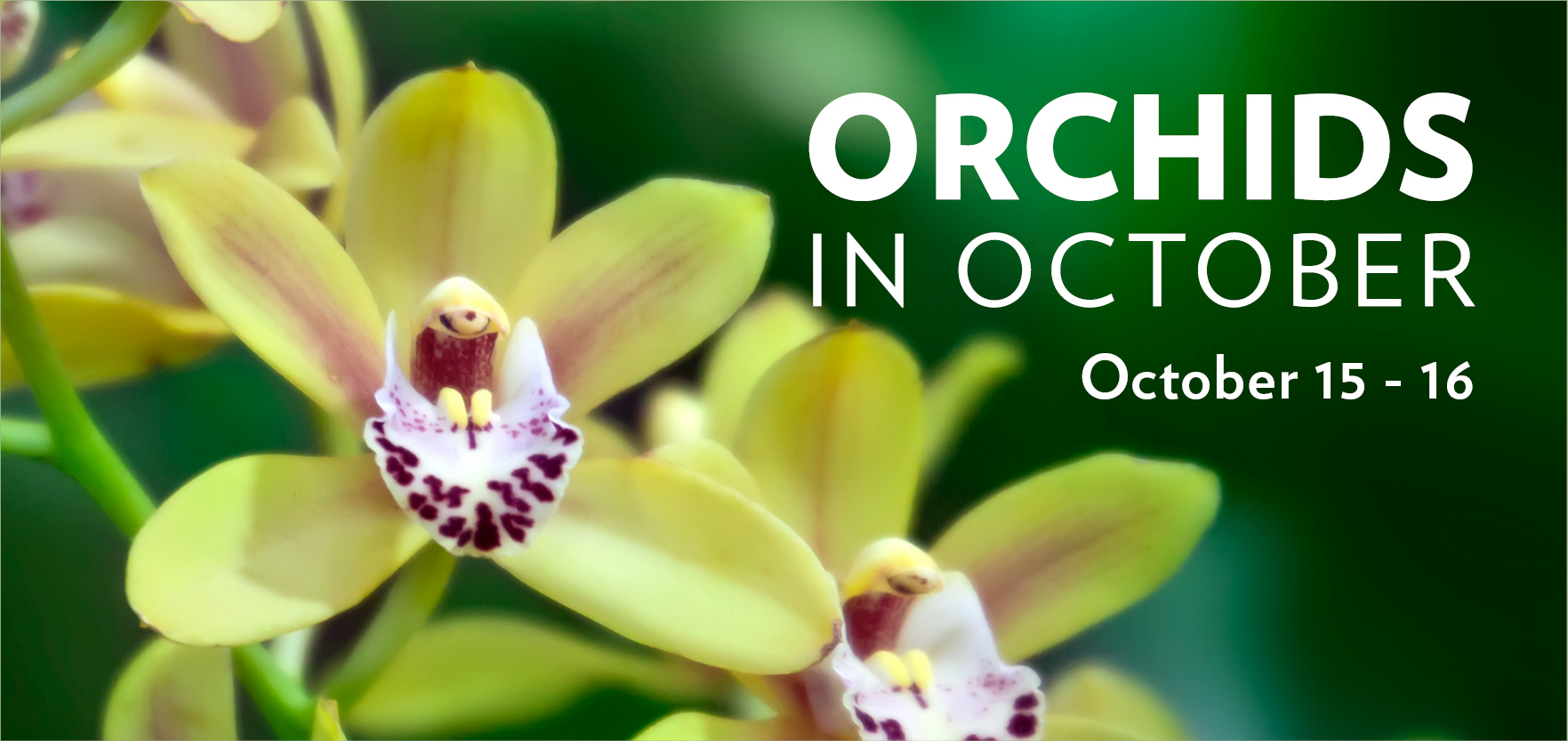 Join us Saturday & Sunday, October 15th and 16th, 2022
Enjoy a beautiful Miami day with family and friends at Orchids in October in the Garden.
We will have something for everyone, with exotic and tropical orchids for purchase along with lectures by our orchid experts and scientists.
We look forward to hosting orchid and food vendors as well as the artisan and plant essentials companies.