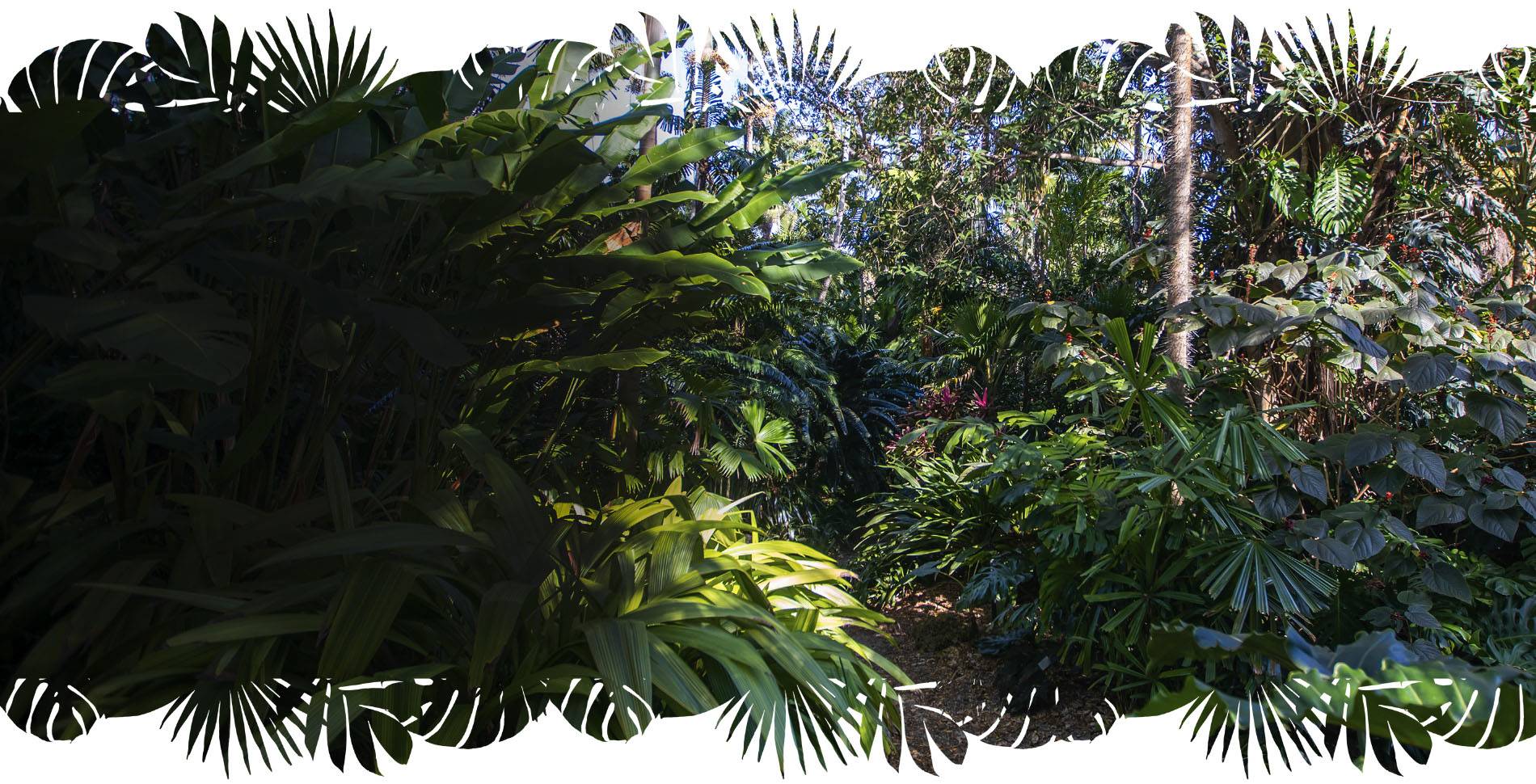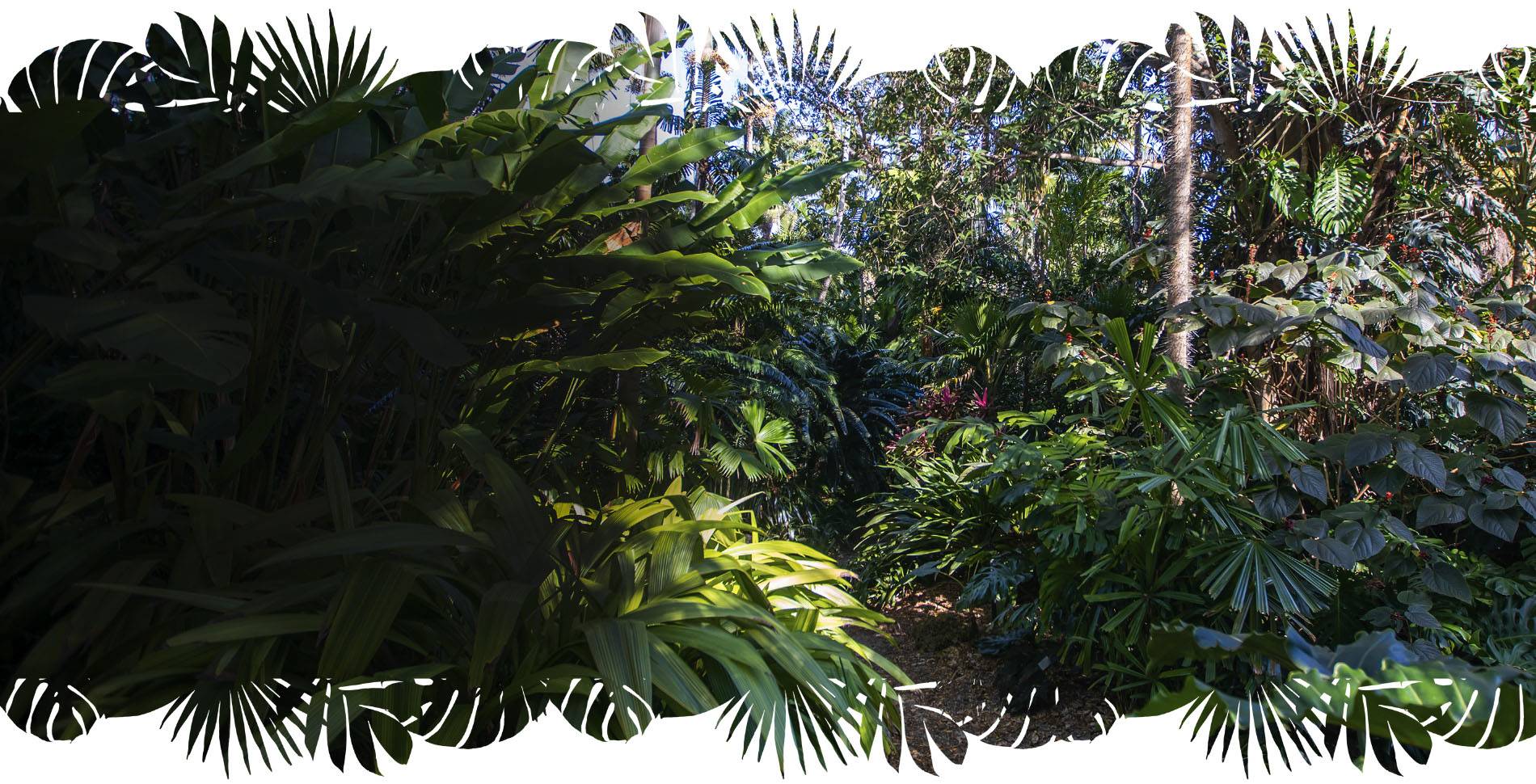 Earth
Unplugged
At Fairchild Tropical Botanic Garden, we're dedicated to sharing our conservation efforts and immersing guests in our breathtaking tropical ecosystems.
To give virtual visitors the experience of being truly immersed in our gardens, we've captured the tranquil sounds of our grounds using ambisonic audio technology.
So relax, unwind, and focus on what matters most with a glimpse of the Fairchild gardens from home.
The Album
Enjoy mindful moments among 83-acres of diverse plant species and wildlife from all over the world.
1 Rainforest bridge

5:00

2 Lake

5:00

3 Desert

5:00

4 Sunken garden

5:00

5 Buttlerfly

5:00

6 Bamboo

5:00

7 Palms

5:00

8 Rainforest walk

5:00
The Sights
Harnessing the power of plants for humankind. For the full ambisonic experience, please use headphones, or both earbuds.
Become a Fairchild member today for unlimited admission to the gardens, including festivals and special events.
Become a Member