BioTECH Student Research: Conservation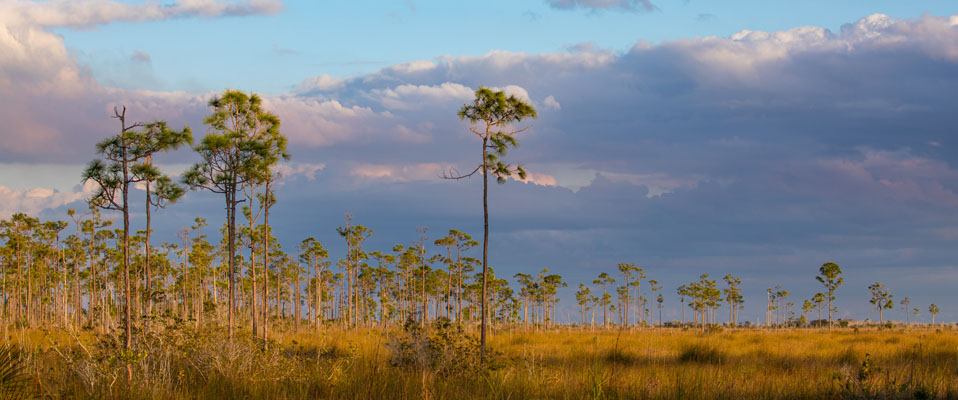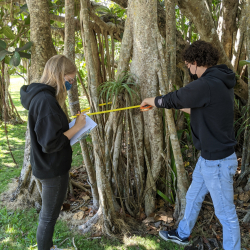 Bromeliad Conservation
Students work to understand how life history type influences endangered, large Florida bromeliads. This research contributes data that will inform models and help predict the long-term survivorship of state endangered species. 
1. Reproductive effort, success, and demographic measurements to classify life-history strategies 
2. Seed germination and survivorship studies of Guzmania monostachia
Fairchild researchers: Brian Sidoti Ph.D., Sabine Wintergerst, Ph.D.
Community collaborators: Brad Oberle, Ph.D. (New College of Florida, Sarasota, FL), Rachel Jabaily Ph.D. (Colorado College, Colorado Springs, CO), Erin Bodine Ph.D. (Rhodes College, Memphis, TN)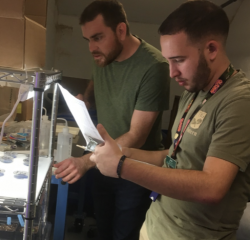 Seed Laboratory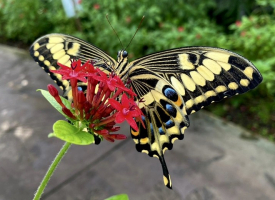 Plant-Animal Interactions
Students support Wings of the Tropics butterfly exhibit management by monitoring known larval host plants. Students will also support the conservation of Latin American plants of interest. This international student collaborative project will feature El Bosque Nuevo, to help document via film, photos, and visual observations of tropical butterfly-plant interactions over the course of three seasonal cycles of globally imperiled Costa Rican tropical forests.
Fairchild researchers: Martin Feather, Wings of the Tropics Exhibit Manager
Project Resources: Overview, Species List,  Wings of the Tropics, El Bosque Nuevo,
Plant Pathogens
Students support the investigation of plant pathogens present in mangrove populations by collecting, processing, and analyzing diseased leaves. These observations and results help scientists understand what causes disease in local mangrove strands. Students also share their results and scientific processes with visiting field trip students. 
Community Collaborators:  Ryann Rossi Ph.D. (ORISE Postdoctoral, Fellow Gulf Ecosystem Measurement and Modeling Division, U.S. E.P.A.)
Project Resources: Mangrove Detectives
Mentor Resources
Executive Intern Evaluation
Senior Intern Assignments