BioTECH Student Research: Conservation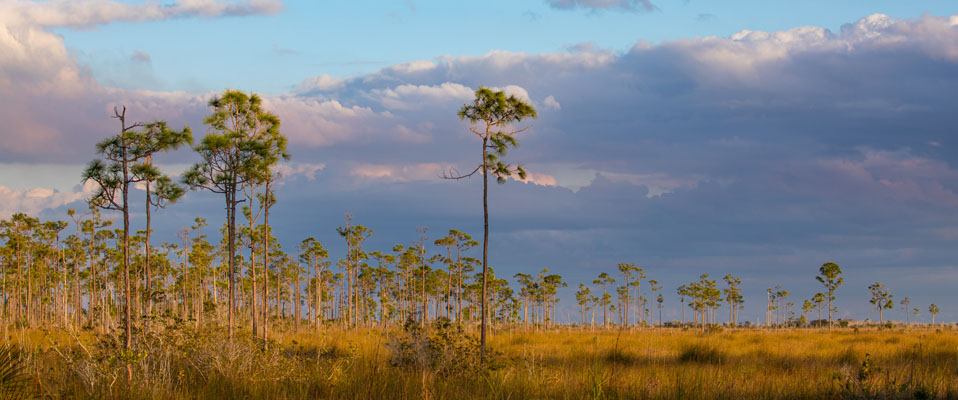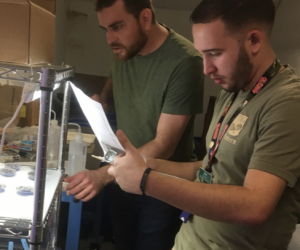 Seed Laboratory
Seeds are a major component of Fairchild's rare plant collections and can be used for reintroduction or research. Students help determine optimal seed storage requirements for these rare species. If seeds are determined to be good candidates, they are kept in our on-site seed bank or sent to the USDA's National Laboratory for Genetic Resources Preservation. 
Fairchild researchers:  Sabine Wintergerst, Ph.D., Brian Harding, Lydia Cuni, M.S., Jennifer Possley M.S.
Project Resources:  Restoring Pine Rocklands with fire(video), Drive
Additional References: Fairchild's conservation seed bank inventory, Seed Lab Tour with Dr. Sabine Wintergerst, Ph.D. , Native Plant Conservation @ Fairchild
Location: Seed Lab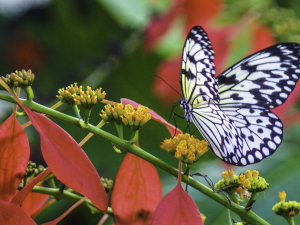 Plant-Animal Interactions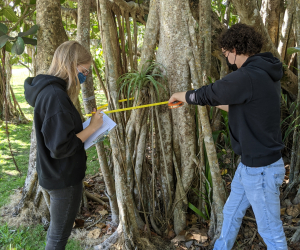 Bromeliad Conservation
Students work to understand how life history type influences endangered, large Florida bromeliads. This research contributes data that will inform models and help predict the long-term survivorship of state endangered species. 

Fairchild researchers: Brian Sidoti Ph.D., Sabine Wintergerst, Ph.D.
Community collaborators: Brad Oberle, Ph.D. (New College of Florida, Sarasota, FL), Rachel Jabaily Ph.D. (Colorado College, Colorado Springs, CO), Erin Bodine Ph.D. (Rhodes College, Memphis, TN)
Resources: Data Sheet, Protocols, Drive
Location: Garden Wide, Corbin B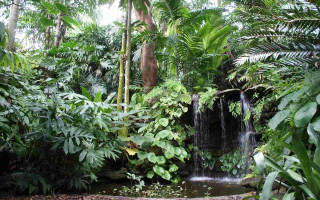 Garden Explorer: Database
Students work to identify, catalog, and update our famous Garden Explorer site. This helps preserve Fairchild's rich history, research and conservation projects, and educational programs and allows others to explore our extensive living collection with a simple search by name, family, or plot number.
Fairchild researchers: Brett Jestrow, Ph.D., Yisu Santamarina
Project Resources: Overview, Data Sheet, Garden Explorer Site, Drive
Location: Garden Wide, Innovation Design Lab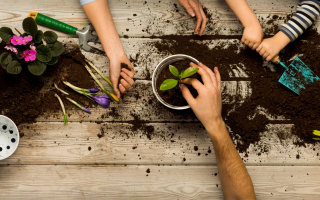 Environmental Education
 BioTECH students will work with the newest addition to the magnet program, Pine Lake Elementary as well as many of our robust education programs such as STEMlab, Fairchild Explorer, and the Fairchild Challenge.. Using their knowledge and STEM thinking students will deconstruct what it takes to learn about science, how to inspire scientific thinking at a younger level, and help mentor our local community.
Fairchild researchers: Jamie Anderson, M.S.
Project Resources: Drive
Location: Garden Wide, Corbin B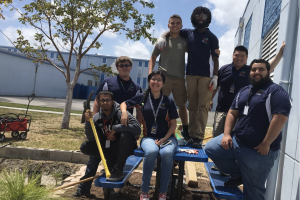 Pine Rockland Restoration @ BioTECH
BioTECH Students and Teachers work closely with Fairchild Conservation Staff to restore and connect a fragment of historic Richmond Pineland area . At Richmond Heights Students have successfully :
Restored endangered habitat

Sourced germplasm, seeds and cuttings

Serve as a case study for local  conservation projects in Dade County Public schools
Project Manager: Jolynne Woodmansee, M.S., BioTECH Faculty
Location: BioTECH Senior High School