Buy Fairchild Butterfly Miami Tickets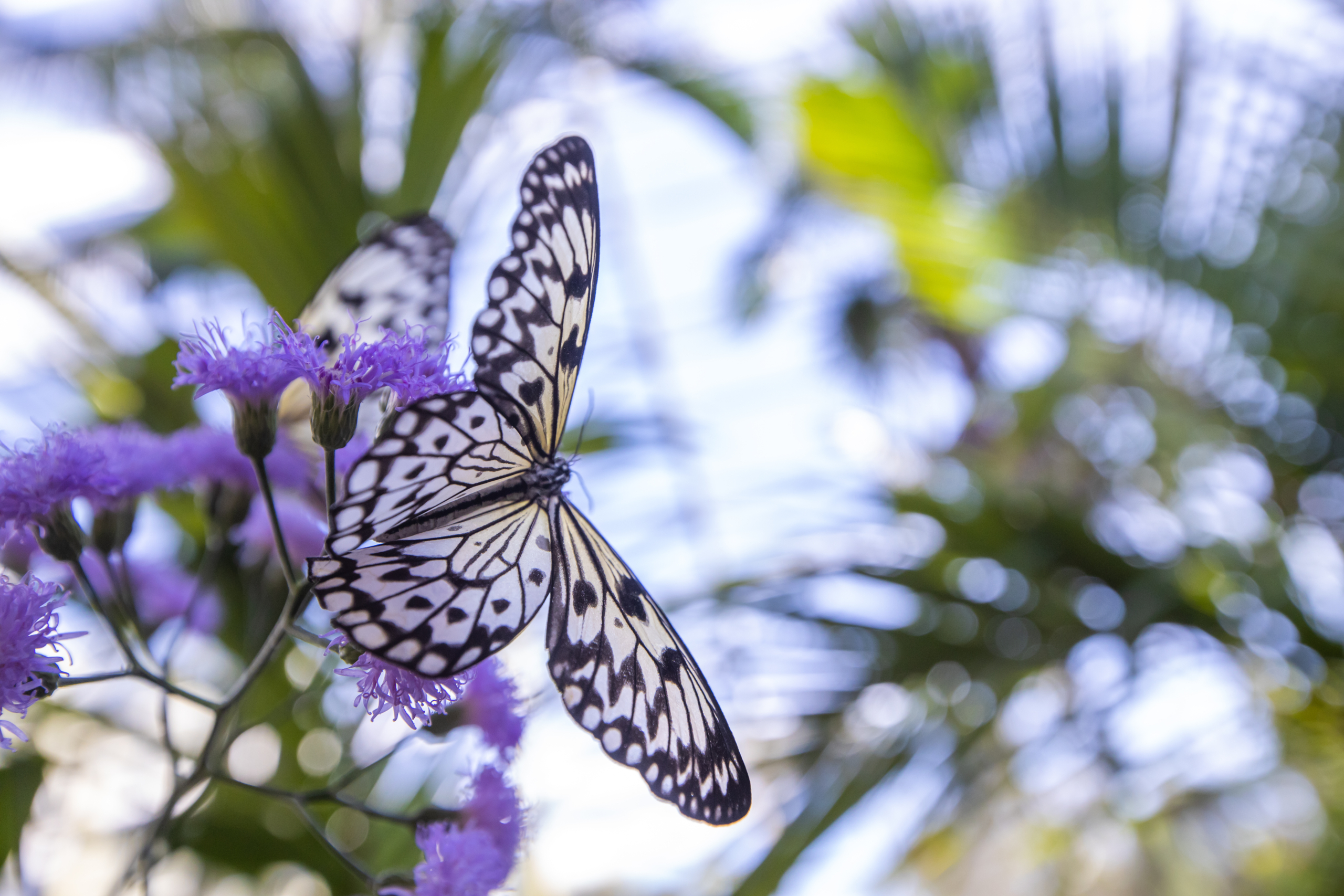 STEP INTO A KALEIDOSCOPE OF BUTTERFLIES
Visit Fairchild Garden for a one-of-a-kind butterfly experience. Discover a living rainbow with more than 40+ species in continual rotation.
Don't forget to take pictures, because you'll want to capture these "flying flowers" in their natural habitat. If you're lucky, one may even land on you!
3 REASONS TO VISIT FAIRCHILD THIS SEASON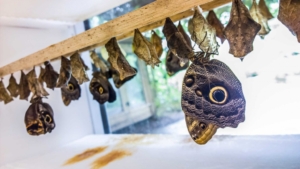 Have you ever seen a butterfly emerge from its chrysalis? Witness their transformation in real time at the Wings of the Tropics exhibit. Immerse yourself into an exotic paradise home to thousands of exotic species including the heliconius, blue morphos, and owl butterflies.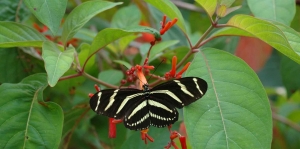 Did you know the South Florida Butterfly Garden is the best place at Fairchild to observe native butterflies? The Garden's hidden gem contains a wide range of host plants to attract and feed butterflies. If you're planning a butterfly garden of your own, this is the perfect place to find inspiration.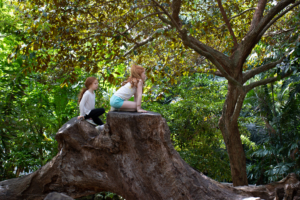 After a day of full of adventure, it's time to let your kid's imagination run wild at the Fairchild Children's Garden. We aim to provide children with a wonderful exploration of the senses, and the Children's Garden offers an opportunity to get hands on with nature and have fun.
EXPERIENCES AT THE GARDEN
"Beautiful gardens, plant life and butterflies. My daughter loved it and there is a bunch of nature activities. Great place for a picnic. The butterfly exhibit was amazing."
-Jorge G.
"One of my favorite places in Miami ...such a beautifully maintained park. Love spending time here and exploring different types of tropical plants and birds. The wings of the tropic butterfly exhibit is amazing and is a must watch. Highly recommend this park!!!""
-Tejsingh R.
"You can easily spend several hours here wandering around the gardens. The butterflies were amazing."
-Nicki S.
"Great botanical garden to be outdoors. Clean and well maintained. Best part was the butterfly garden, you can walk around hundreds of them, my kids loved it. Finally, if you need a quick power nap, try the hammocks under the palm trees... hard to resist it. Enjoy this place!"
-Gonzalo P.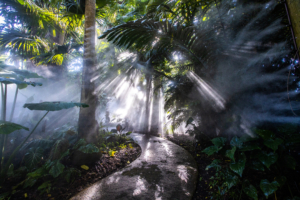 Explore the only outdoor model of a tropical rainforest in the continental United States. Gentle mist and high humidity provide a nurturing environment for tropical habitat plants. Uncover a unique collection of mixed plant species from America, Africa, Asia, Australia, and the Pacific Islands.
The tropics are home to the world's most amazing fruit trees, some too delicate and cold-sensitive to grow outdoors in Miami. The Whitman Tropical Fruit Pavilion is a conservatory-like structure for these special plants, providing extra warmth, ultra-pure water, acidic soil, and the humidity of a tropical cloud forest.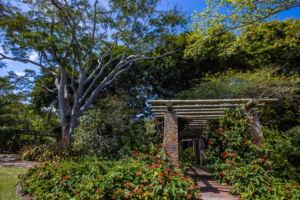 Based on similar structures Dr. David Fairchild observed in botanic gardens overseas, the 700-foot-long Pergola is a historic stone and wood arbor structure adorned with beautiful blooming vines. Stroll underneath at every visit and become rewarded with the world's most incredible flowers of the season.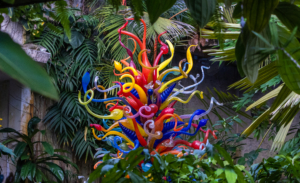 The Tropical Plant Conservatory, historically known as the Rare Plant House, is where plants needing extra warmth or particular care are grown. New, rare plants are sometimes introduced to this environment until full understanding of their needs are known. As a result, the Conservatory is an ever-changing display of some of the rarest and most recently discovered tropical plants.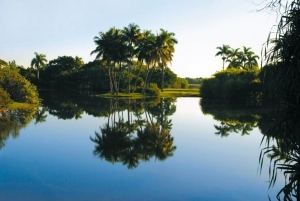 Take in the panorama of the Garden's Lowlands and lakes from the Allée Overlook, a view that shouldn't be missed. With its panoramic views, the Overlook provides a striking architectural counterpart to the narrow Bailey Palm Glade, which features a display of beautiful palms and provides a long, narrow view across the Garden's landscape.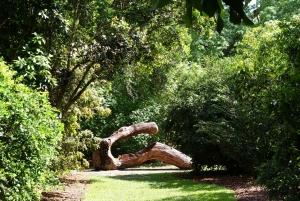 The Tropical Flowering Tree Arboretum is a 12-acre display of 740 species of tropical flowering trees, shrubs and vines, collected from all tropical regions of the world. Arranged by plant family, these collections show a magnificent diversity of form, structure, texture, color and fragrance. Don't miss the Geiger Tropical Flower Garden featuring a lovely exhibit of colorful tropical flowering plants from around the world.