About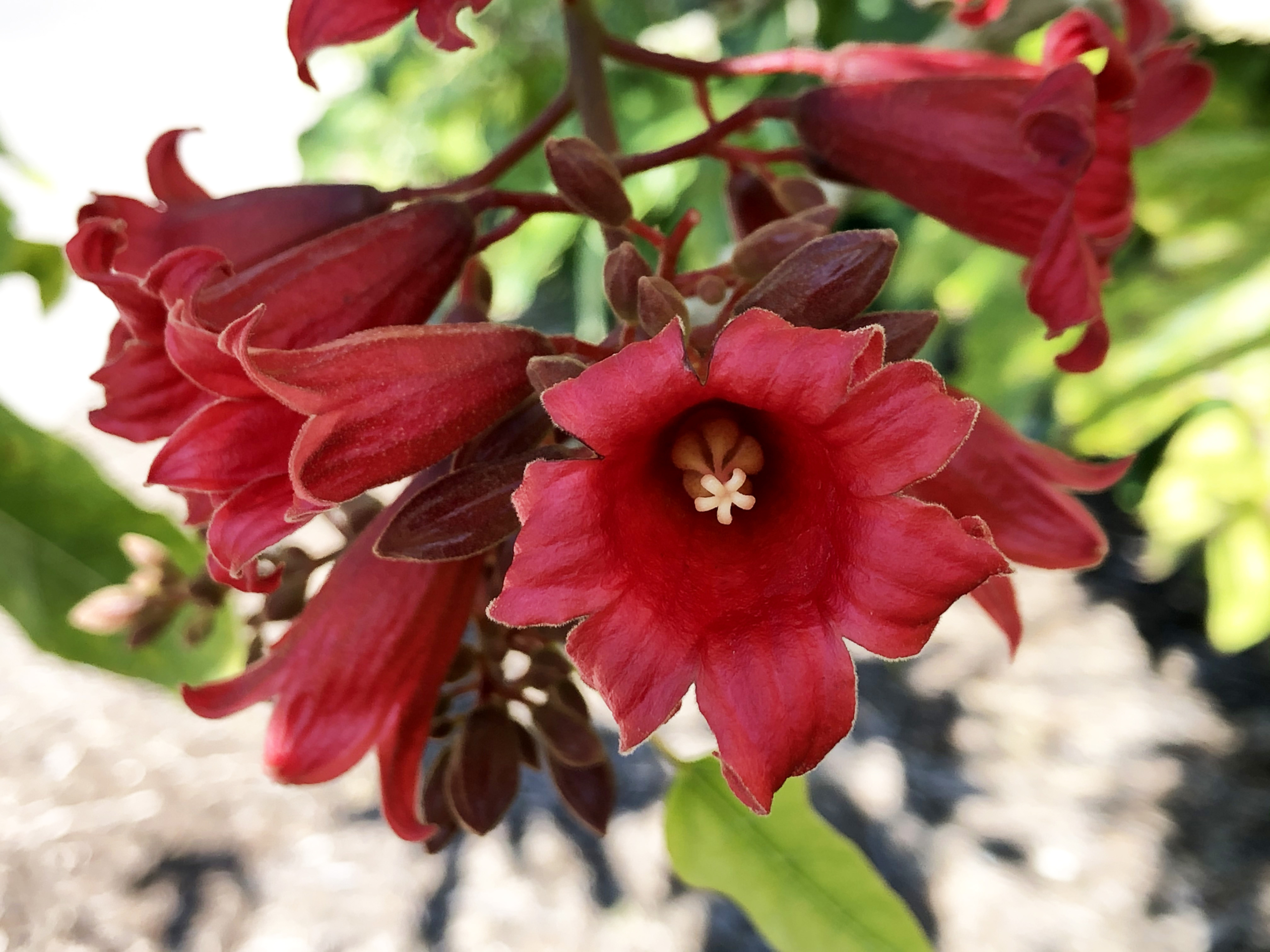 Fairchild Tropical Botanic Garden is an 83-acre tropical paradise located in the Heart of Miami. Founded and named after Dr. David Fairchild, one of the most famous plant explorers in history, the Garden's outstanding botanical collection has been a fundamental part of the institution's existence since 1938. Fairchild is home to a significant collection of palms, cycads and rare tropical plants.  It is also home to the only tropical rainforest in the continental US and Wings of the Tropics, an exotic butterfly exhibit featuring butterfly specimens from all over the world.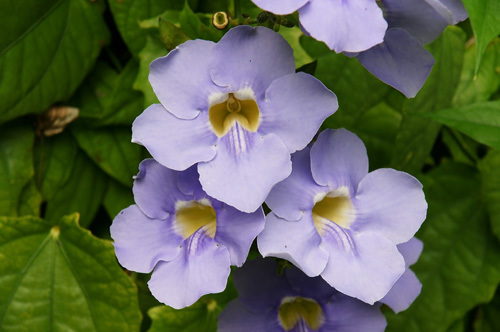 Fairchild has the largest education program of any metropolitan area, reaching more than 300,000 schoolchildren each year with programs like The Fairchild Challenge, The Million Orchid Project, Growing Beyond Earth, and its BioTECH High School. The Garden is a not-for-profit organization committed to harnessing the power of plants for humankind and sharing the joy of tropical gardening with everyone. 
Fairchild Garden is known for its outstanding signature events. From Chocolate, Mango and Orchid Festivals, to concerts, classes, art exhibitions and plant shows, Fairchild has something for everyone. Additionally, Fairchild is a premier location for outdoor weddings and private events. With gorgeous vistas and spectacular event spaces, the Garden is the perfect location to celebrate all of life's important moments.