A Festival of Chocolate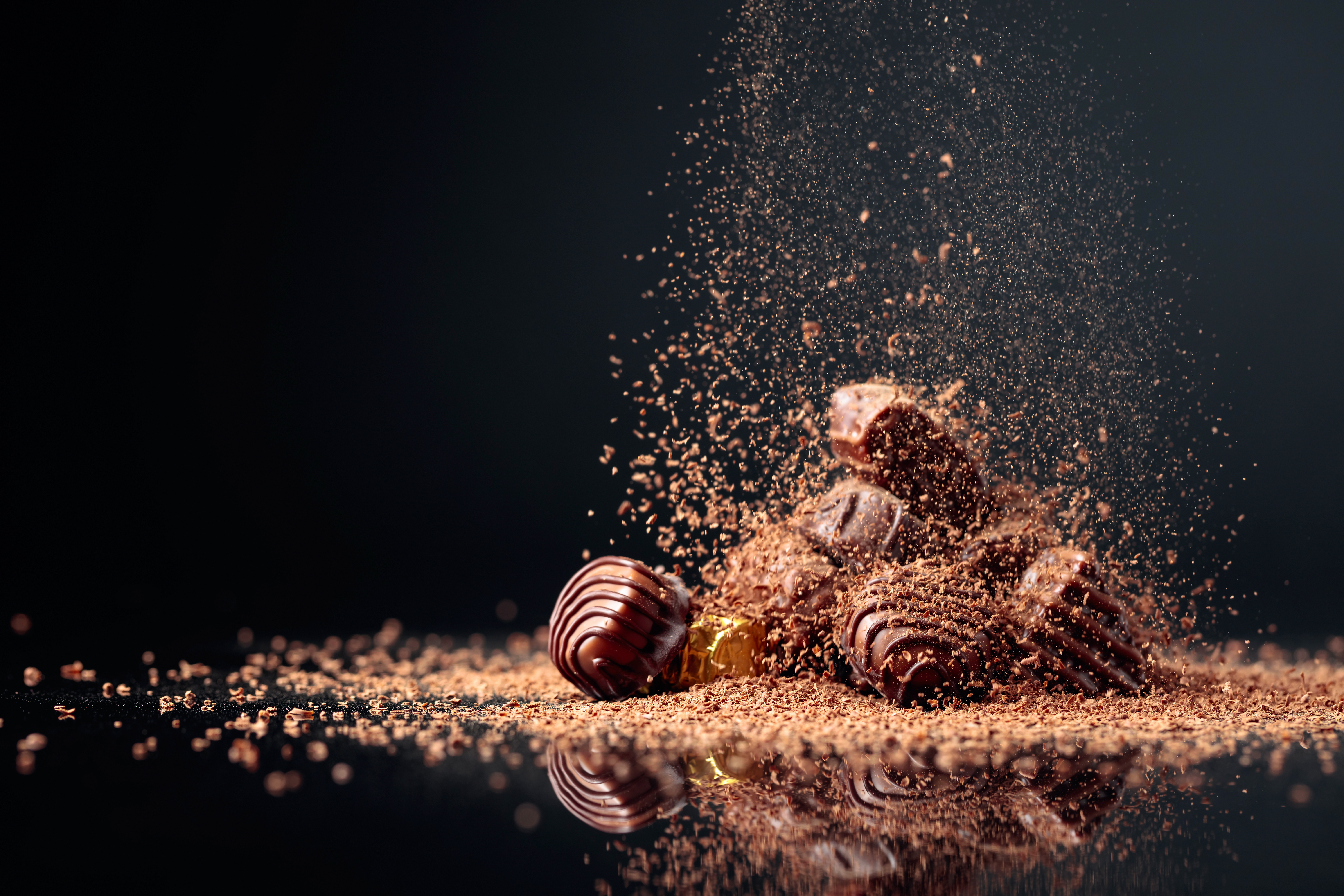 THANK YOU for attending our two-day celebration of all things chocolate at Fairchild!
We tasted our way through chocolate confections, decadent desserts and savory bites while enjoying entertainment, chocolate pairing activities, classes and demonstrations. 
We are looking forward to next year as we welcome back your family and friends to explore and discover one delicious chocolate adventure after another!
Scroll through our previous Chocolate events in the Garden.
Thank you to our wonderful volunteers and vendors who helped make this event possible.