Sip & Stroll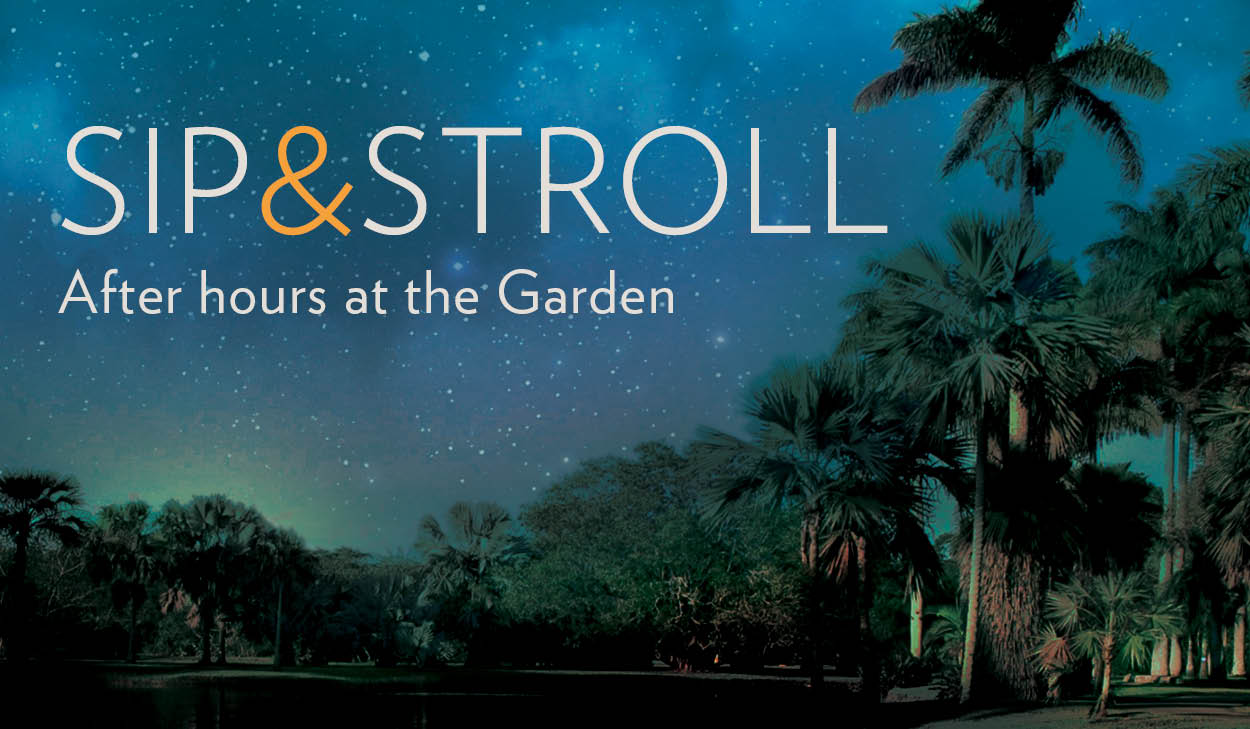 Thank you for attending Sip & Strolls at the Garden!
It was a pleasure hosting you in the Garden this season for our Sip & Stroll events. We're glad you all enjoyed the Garden in a new light with live music, specialty cocktails, and delicious food.
Stay tuned for more Events at the Garden.