Bacon & BBQ Classic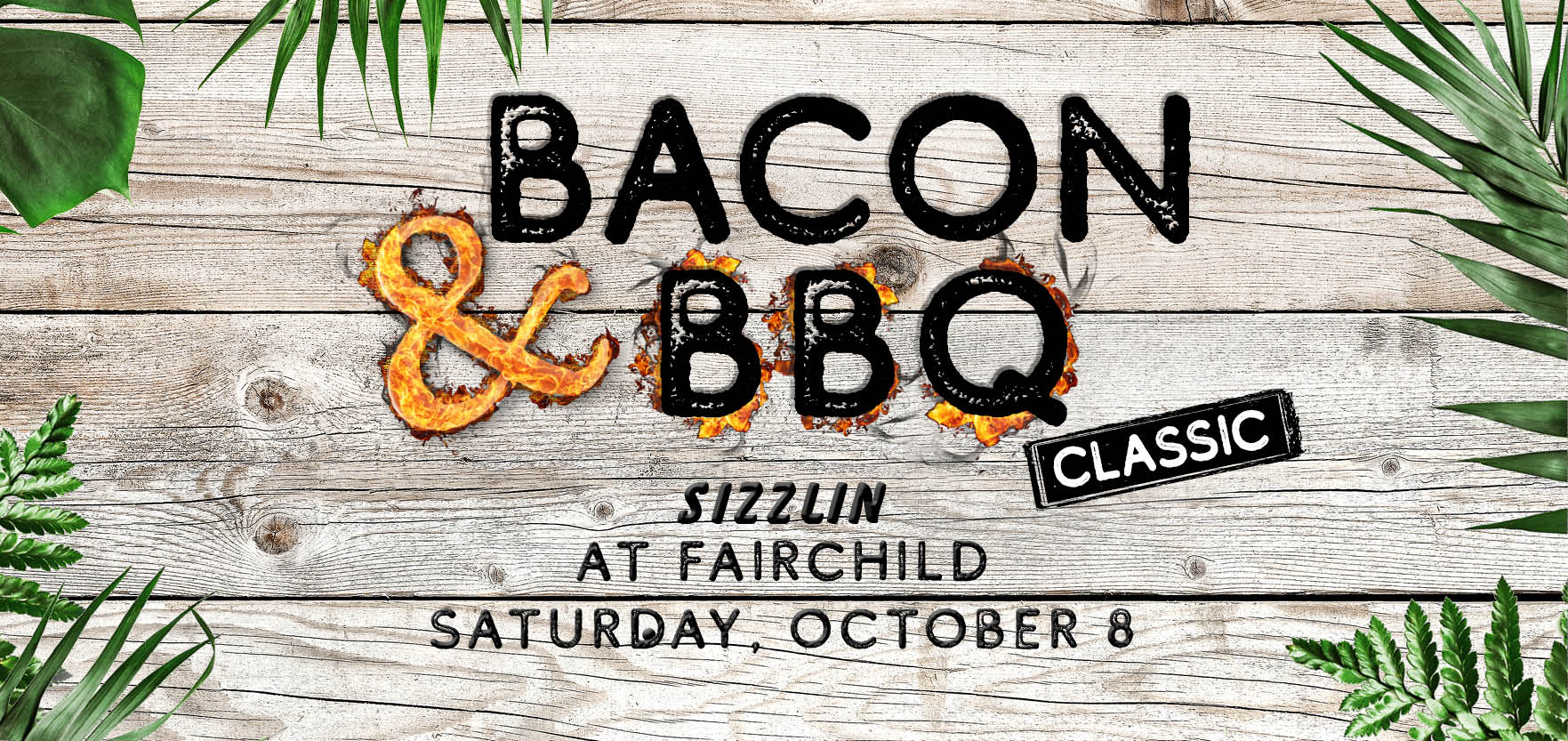 Join us at Fairchild's FIRST Annual Bacon & BBQ Classic!
Indulge in some finger-licking BBQ at Fairchild's 1st Annual Bacon and BBQ Classic.
Enjoy savory tastings, sip flights of bourbon and take in some live music – it's the perfect weekend for the entire family!
Scroll to check out the mouthwatering menu's below!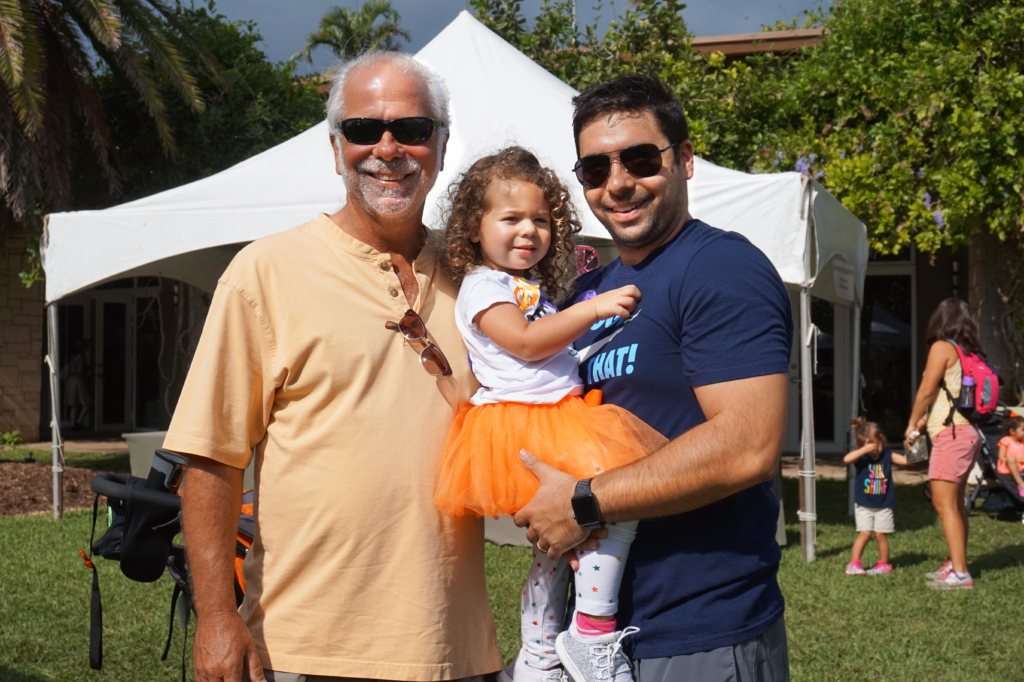 Event Line Up:
Live Band & DJ
Bourbon Tastings
Beer Tastings
Bacon and BBQ Tastings
Lawn Games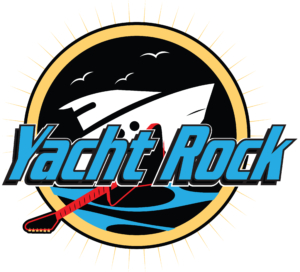 For the Kids:
Expedition Discovery: scavenger hunts
Bunny sack races
Watermelon Eating Contest
And so much more!
We are looking forward to hosting these vendors at the Garden: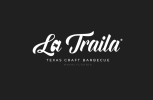 La Traila
Smokehouse Sandwich
Brisket Elote
Dirty Dog

Key West Sweets
Bourbon Bacon Balls
Chocolate Bacon
Bourbon Bacon Popcorn
Mini Bacon Cupcakes
Cocina Mexicana
BBQ Pulled Pork Taco 
Crispy Chicken-Bacon Cheese Nachos 

IconiK Koffee
Iced Cinnamon Roll Latte 
Hot or Iced Brew Coffee 
Latte 
Cold Brew 

Rolled
Bacon Scotch Cinnamon Roll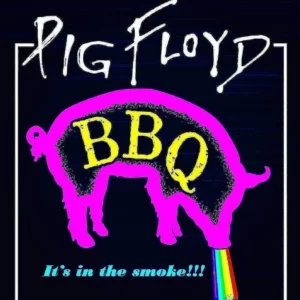 Pig Floyd
Brisket
Pulled Pork
Sausage
Bacon Wrapped Chicken Leg Lollipops
Pork Ribs
Collard Greens
Cowboy Beans 
Roasted Corn

Meat & Bone X The Barrel
Live demo of The Barrel. The Barrel is the signature product of ChefSmoke and features the best of grilling, roasting, and smoking
Chicharrones with Colombian Sauce

Bodega
Mini Guava BBQ Carnitas Taco 
Mini Brisket Taco
Half Portion Carnitas Quesadilla with Guava BBQ Sauce
Bacon Chili Queso with Chips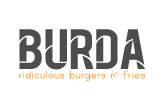 Burda
Burda Fries (Skinny Fries, topped with BBQ Pork, Melted Cheddar Cheese and BBQ Sauce
 La Frenchie Burger (Slider Size) Angus Beef pPttie, Caramelized Onions, Bacon, Goat Cheese and Garlic Aioli)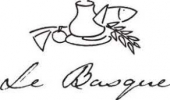 Le Basque
Iberico Pork Meatloaf, Smoked Espelette Dusted Potato Crisp, Charred Tomato Reduction Glaze
Fine Herb Marinated Chicken Thigh Roulade, Roasted Chicken Jus, Toasted Panko and Bacon Crumble
24 Hour Brioche Donut Hole, Brown Butter Glaze, Spiced Canadian Maple Syrup, Candied Bacon
We are looking forward to pairing classes and tastings at the Garden:
Beer & Food Pairing Class
Hosted by La Tropical Brewing
Taste a variety of beers paired with some of our bacon and BBQ favorites
(30 minutes) — $39
Wine & Food Pairing Class
Hosted by Brazos Wine
Taste 3 wines paired with some of our bacon and BBQ favorites
(30 minutes) — $39
Interested in participating as a vendor at our Bacon & BBQ Classic? Email Tina Shults for more information.