COVID-19 Policies and Procedures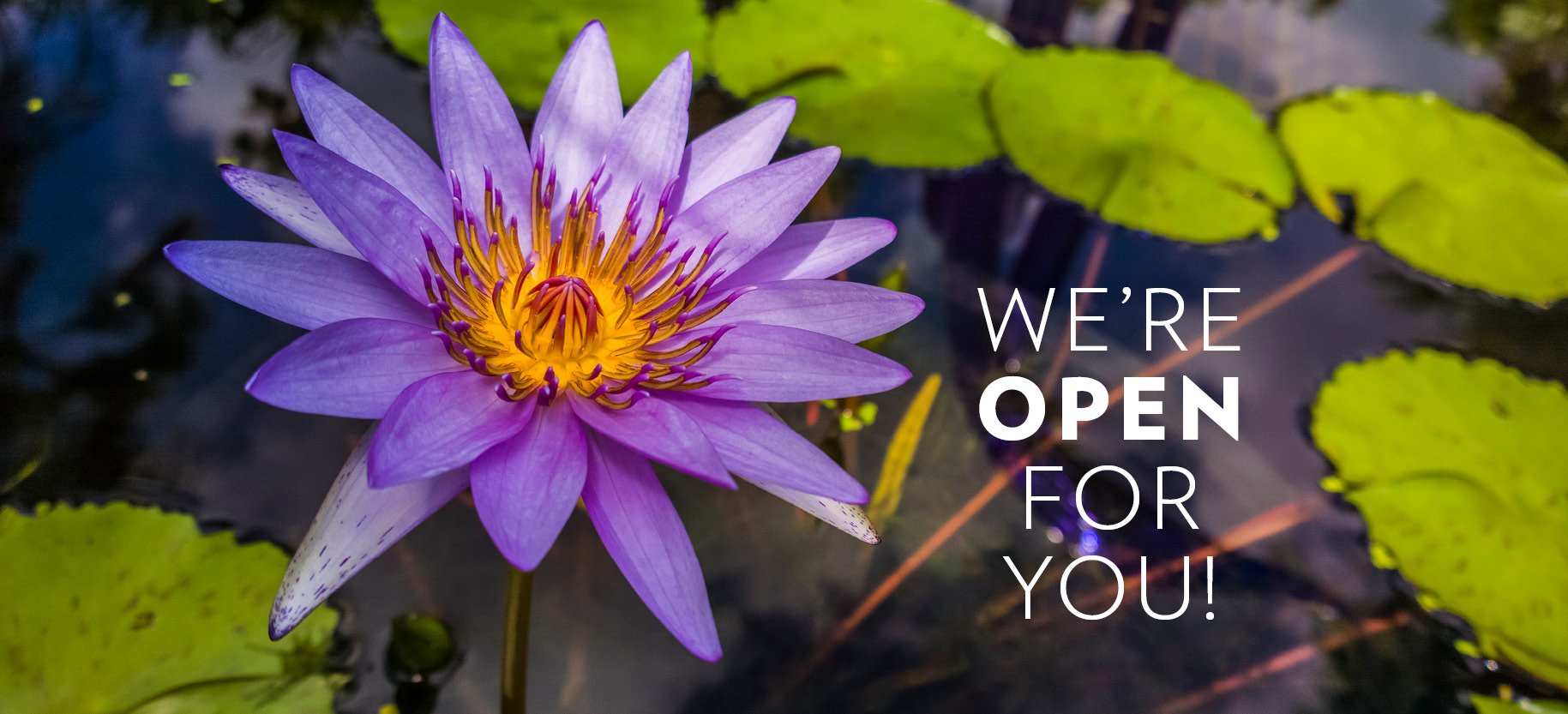 Policies for a Safe and Enjoyable Experience 
Fairchild is following recommendations issued by Miami-Dade County, the Florida Department of Health in Miami-Dade County and/or the Centers for Disease Control and Prevention (CDC) to ensure the health and safety of our guests, staff and volunteers.
All visitors: Please make yourselves familiar with the following safety guidelines and policies. By visiting Fairchild, you agree to comply with all policies and regulations.
• We ask that you follow CDC recommendations with respect to social distancing and spread prevention.
• Miami-Dade County requires face masks inside all buildings and exhibits while visiting Fairchild.
• Individuals are not permitted to visit Fairchild if experiencing any COVID-19 symptoms or if they've been in recent contact with anyone who has COVID-19. 
• The CDC strongly encourages you to get vaccinated and to continue to use other COVID-19 preventative health measures like hand washing and hand sanitizer stations.
Please be aware that Miami-Dade County has implemented a "no warning" policy: any guest deemed not to be complying with stated policies or in any way endangering guests or guest experience will be politely escorted to the nearest exit and asked to leave Fairchild. 
Policies subject to change based on latest health information.
Visiting the Garden
Parking is either near the Visitor Center or the Lowlands Parking Field.  Follow directional signage upon arrival.

While waiting in line to enter, please maintain social distance. 

You must sanitize your hands before entering the Garden, restrooms, the Shop, before exiting, etc. You will find sanitation stations throughout the Garden.

You will be required to maintain the social distance at all times, except for families currently residing in the same dwelling or those individuals who are considered fully vaccinated in your group. 

If you need to pass other guests while on the path, please give sufficient social distance spacing.

For your comfort, please remember to bring sunscreen, a hat and bug spray.

You are welcome to bring snacks and enjoy a casual picnic during your visit.
For your safety, tram tours are suspended.
Gloves or face coverings must not be dropped on the grounds; there are trash receptacles where you can deposit any garbage
Encouraged During Your Visit
Enjoying the Garden, which was founded in 1938
Marveling at the beauty of the plant world
Identifying birds, insects, butterflies, trees, plants, and more!
Taking lots of pictures and sharing with friends and family. And even a few for your screen lock!
Sitting on the lawns and feeling the cool grass
Enjoying a lovely picnic with your family (but only with those with whom you're currently in quarantine!)
Experiencing the only tropical rainforest in the continental U.S.
Walking through the Garden and knowing that hundreds of thousands of school children call Fairchild their classroom each year; and that BioTECH High School at Fairchild — the only botany high school in the world — is graduating botanists
Counting the thousands of orchids that make-up the National Orchid Garden
Knowing that you, too, can become a citizen scientist by joining The Million Orchid Project and Connect to Protect initiatives
Experiencing one of the largest palm and cycad collections in the world!
Seeing all the new plantings, pathways and exhibits that we've just completed
Connecting with our wonderful staff and volunteers who have worked tirelessly to reopen the Garden safely for you (but, remember to keep social distance!)
Sitting in the Arboretum and enjoying a quiet, contemplative moment
Standing at the Bailey Palm Glade or the Overlook and looking east toward Key Biscayne
Realizing that Fairchild's landscape design was created by the same team who created Central Park in NYC
Appreciating that the great cities of the world (London, NYC, Paris, Singapore, etc.) all have renowned botanical gardens, and knowing that Miami does, too
Learning that we are Miami's first cultural institution
Becoming a Member (if you're not already)
Understanding that you're in one of the world's Great Botanical Gardens
Not Permitted During Your Visit
Jogging/Running
Biking
Skating, rollerblading, scootering or skateboarding
Throwing garbage on the grounds
Smoking
Violating policies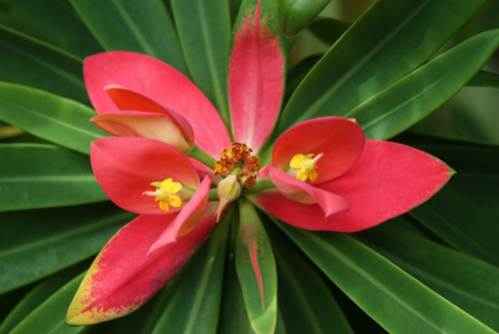 Not a Fairchild Member or need to renew your Membership in order to visit for free?
From the CDC: Understanding COVID-19 Symptoms
If you are experiencing any of the following symptoms as outlined by the CDC or have been in contact with anyone who has tested positive with COVID-19, you will not be permitted to visit the Garden.
People with COVID-19 have had a wide range of symptoms reported – ranging from mild symptoms to severe illness. Symptoms may appear 2-14 days after exposure to the virus. People with these symptoms or combinations of symptoms may have COVID-19:
Cough
Shortness of breath or difficulty breathing
Or at least two of these symptoms:
Fever
Chills
Repeated shaking with chills
Muscle pain
Headache
Sore throat
New loss of taste or smell