COVID-19 Policies and Procedures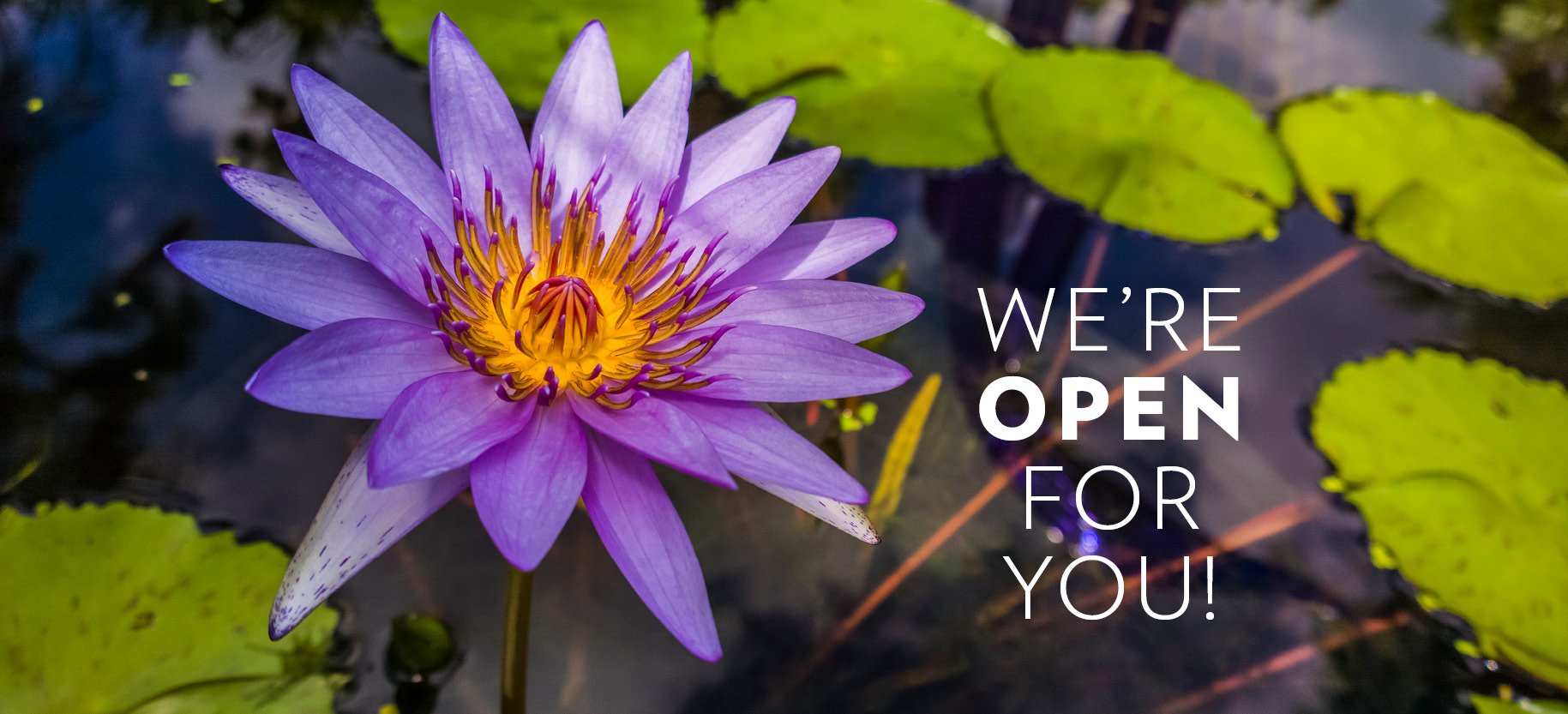 Policies for a Safe and Enjoyable Experience 
Fairchild is following recommendations issued by Miami-Dade County, the Florida Department of Health in Miami-Dade County and/or the Centers for Disease Control and Prevention (CDC) to ensure the health and safety of our guests, staff and volunteers.
Visitors: Please make yourselves familiar with the following safety guidelines and policies. By visiting Fairchild, you agree to comply with all policies and regulations.
• We strongly recommend that visitors also wear masks indoors and outdoors when in situations where social distancing is not possible. 
• Masks will be available at the shop and at the entrance to Wings of the Tropics for any visitors who need them. 
• We ask that you follow CDC recommendations with respect to social distancing and spread prevention.
• Individuals are not permitted to visit Fairchild if experiencing any COVID-19 symptoms or if they've been in recent contact with anyone who has COVID-19. 
• The CDC strongly encourages you to get vaccinated.
Please be aware that Miami-Dade County has implemented a "no warning" policy: any guest deemed not to be complying with stated policies or in any way endangering guests or guest experience will be politely escorted to the nearest exit and asked to leave Fairchild. 
Policies subject to change based on latest health information.