Home School Programs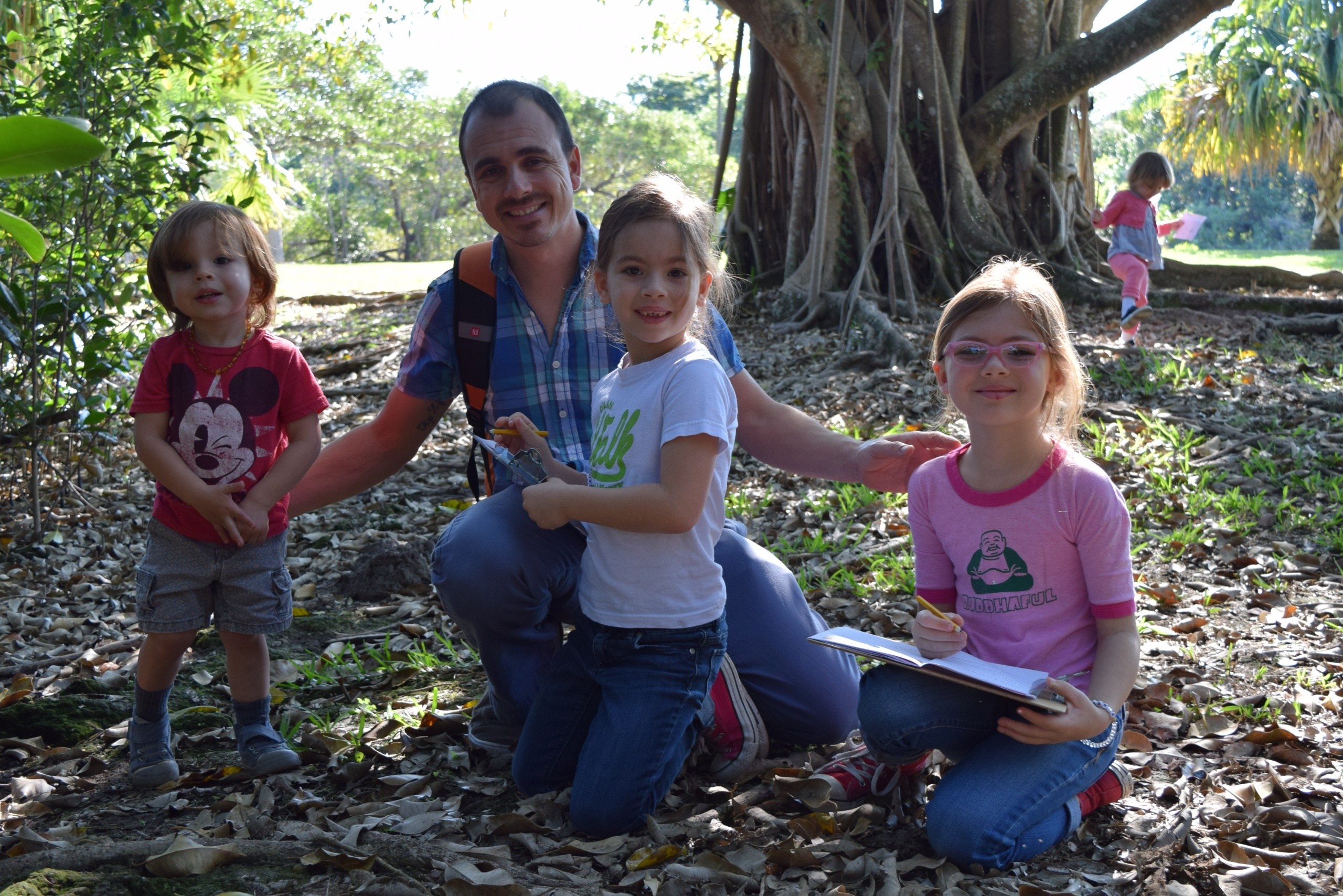 Homeschool Workshops at Fairchild
Fairchild's homeschool programs are especially designed for children between the ages of 6-12. Each workshop includes authentic, interactive lessons on-site where every child can take part in real-world research as Fairchild's botanists do.
Programs will take place select Wednesdays from 10:00 a.m. to 12:00 p.m.
Schedule:
10:00 am Check-in and Introductions
10:15 am Guided Tour
11:00 am Science Activity
11:45 am Extension Activity
11:55 am Wrap-up and Reflections
Limited space available; online registration is required. Supplies for all science activities are provided.
Cost (non-refundable): $20 students, $15 adults, no cost for siblings under 2 years old
---
Resuming Fall 2021 – Check here for updates on our future homeschool programs!