Home School Programs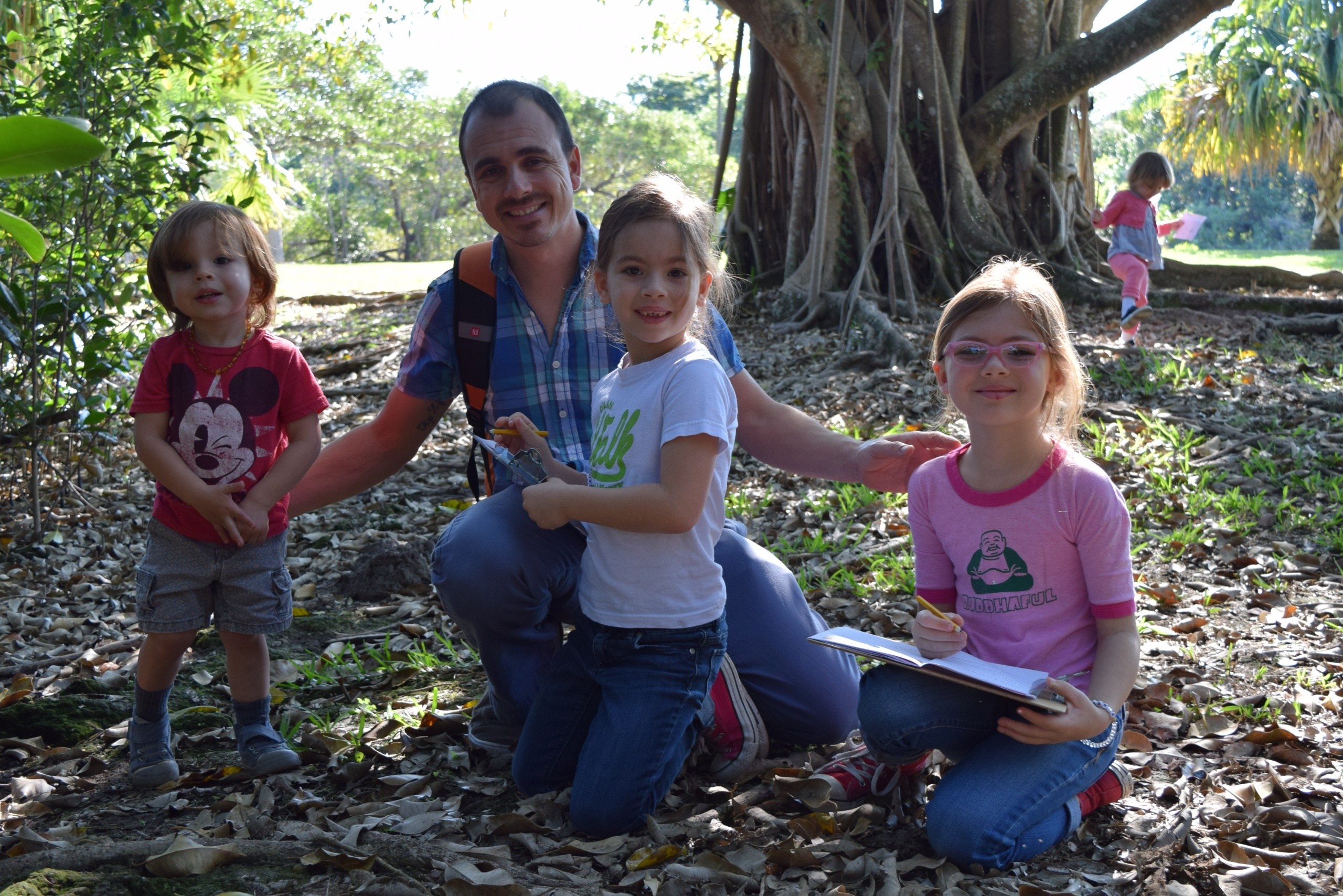 Visit Fairchild with your students!
Workshops are held live at Fairchild in the Garden or Corbin Building, Classroom B if there is inclement weather. ALL SAFETY PRECAUTIONS WILL BE FOLLOWED. MASKS ARE MANDATORY AND SOCIAL DISTANCING WILL BE ENFORCED.
Homeschool Workshops at Fairchild
Fairchild's homeschool programs are especially designed for children between the ages of 6-12. Each workshop includes authentic, interactive lessons on-site where every child can take part in real-world research as Fairchild's botanists do.
Programs will take place select Wednesdays from 10:00 a.m. to 12:00 p.m.
Schedule:
10:00 am Check-in and Introductions
10:15 am Guided Tour
11:00 am Science Activity
11:45 am Extension Activity
11:55 am Wrap-up and Reflections
Limited space available; online registration is required. Supplies for all science activities are provided.
Cost (non-refundable): $20 students, $15 adults, no cost for siblings under 2 years old
---
Rainforest Exploration May 5, 2021
Journey through the only outdoor tropical rainforest exhibit in the continental United States. Ask yourself, why is this habitat so special for plants and animals? Learn about this essential, biodiverse ecosystem as a true botanist would. To register, click here.
Jurassic Garden May 19, 2021
If you think you know all about the world of the dinosaurs, think again! Take a trip back through time to learn about the plant life that made up the environment around them and see a few living fossils yourself. To register, click here.