Innovation Studio Camp 2021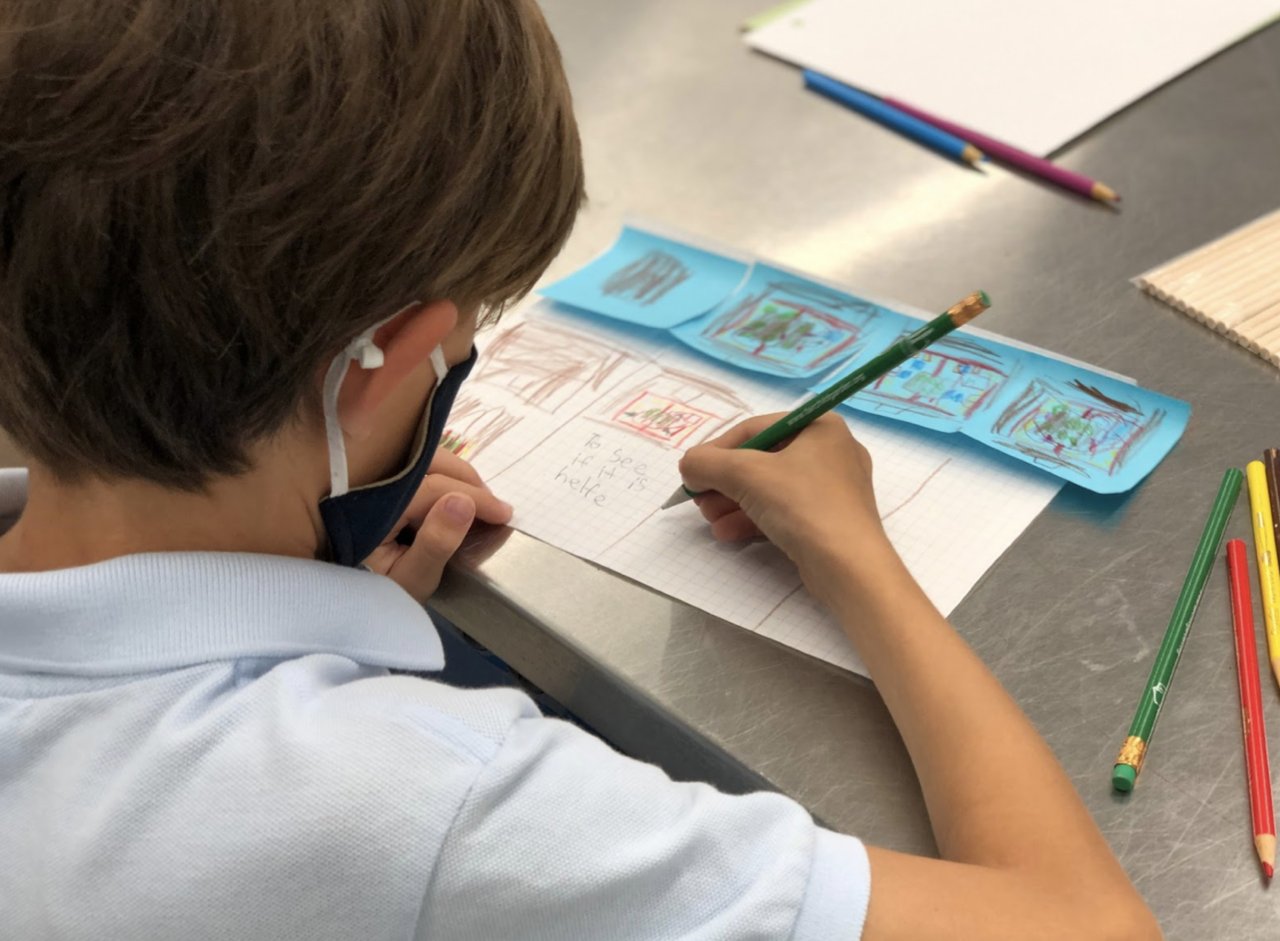 Join us this summer for Fairchild's Innovation Studio Camp at the Garden!
Fairchild Tropical Botanic Garden is excited to offer another LIVE summer camp this year June 28-July 16, 2021 and August 2-August 20, 2021! Taking place in our Innovation Studio, your camper will be presented with a set of projects that will challenge them to think critically, curiously, and creatively.
This camp program is designed for students 7-12 years old. Camp will run from 9 a.m. to 3:00 p.m. with optional aftercare June 28-July 16, 2021 from 3:00-5:30 p.m. (*aftercare cost is $50 per camper). Aftercare is not available for Session 2 which takes place from August 2-August 20, 2021. 
We are committed to providing a safe and educational space for our campers this summer. ALL SAFETY PRECAUTIONS WILL BE FOLLOWED. MASKS ARE MANDATORY AND SOCIAL DISTANCING WILL BE ENFORCED. 
Questions or concerns? Send an email to education@fairchildgarden.org