Orchid Garden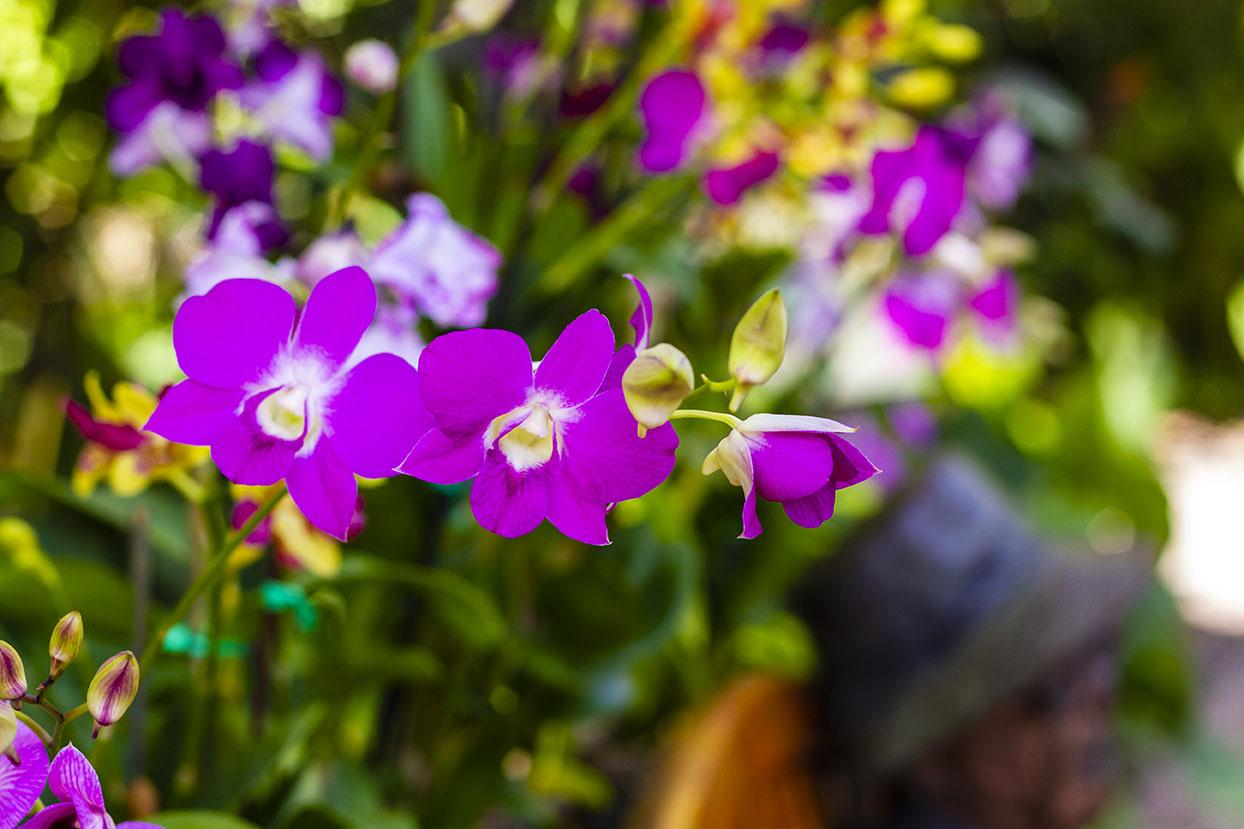 Are you an orchid enthusiast? Maybe you want to start or add to your collection at home? Or perhaps you just want to enjoy a beautiful and fun day in Miami with your family and friends? ORCHID GARDEN is the place to be!
There is something for everyone!  
Come watch orchid vendors compete for top prize at the Orchid Show and Display presented by the Orchid Society of Coral Gables in the Garden House.

Purchase exotic and tropical orchids

Attend lectures by our Orchid Experts and Scientists

At the Million Orchid Project, transplant orchid seeds in the STEMLab

Enjoy hundreds of spectacular butterflies at Wings of the Tropics

Explore the Children's Garden 

Wander the garden with ORKIDS Adventure to find the answers and receive a prize!

And so much more!