Mango Days of Summer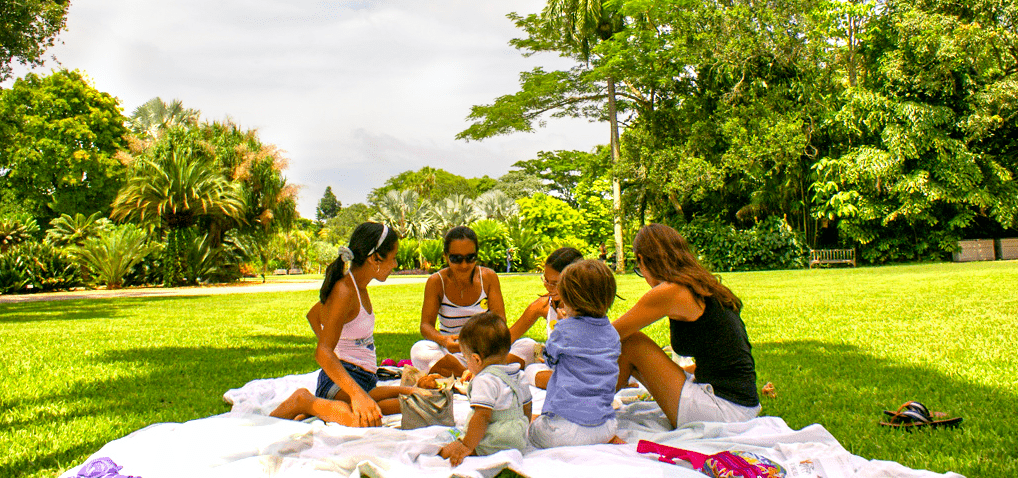 The Mango Days of Summer are back this July!
We'll be savoring every juicy bite all month long with cooking classes, expert speakers, curated mango menus, fresh mango smoothies, fresh mangos, mango trees from The Fairchild Farm and more! Mango Days at Fairchild is the juiciest experience of the summer!
Keep checking this space for exciting updates.