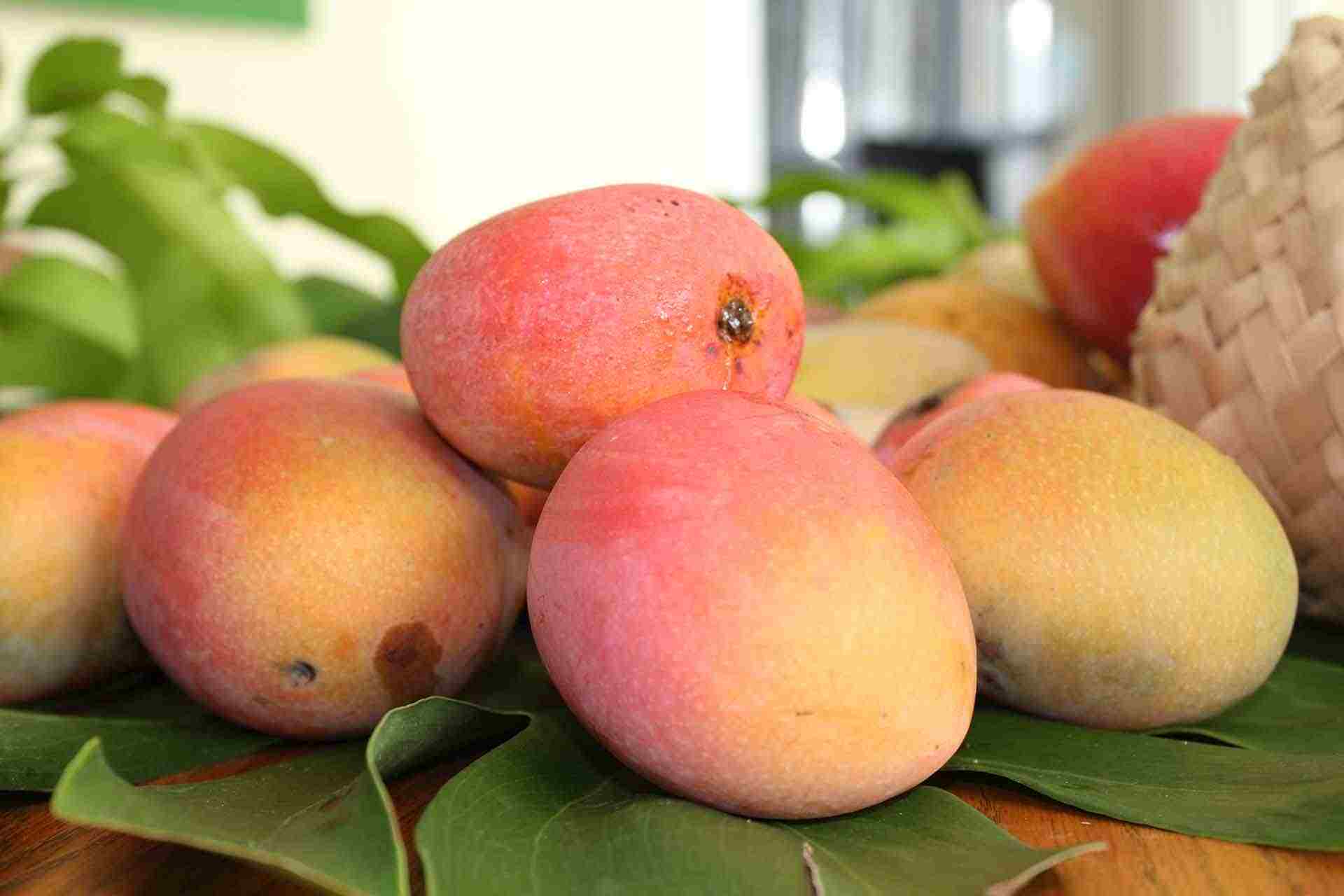 Mango Days of Summer



July 2021 was a full month of Mango Fun! Each weekend, guests were able to purchase mango smoothies, fresh mangos from The Fairchild Farm, our Curator's Choice Mango Trees, and register for mango-inspired classes.  There was Mango Music Weekend featuring local bands and an amazing Mango Brunch showcasing some of South Florida's most talented chefs and their mango inspired dishes.  
More Mango fun to come in 2022!  Keep an eye on our social channels for updates!