Garden Portals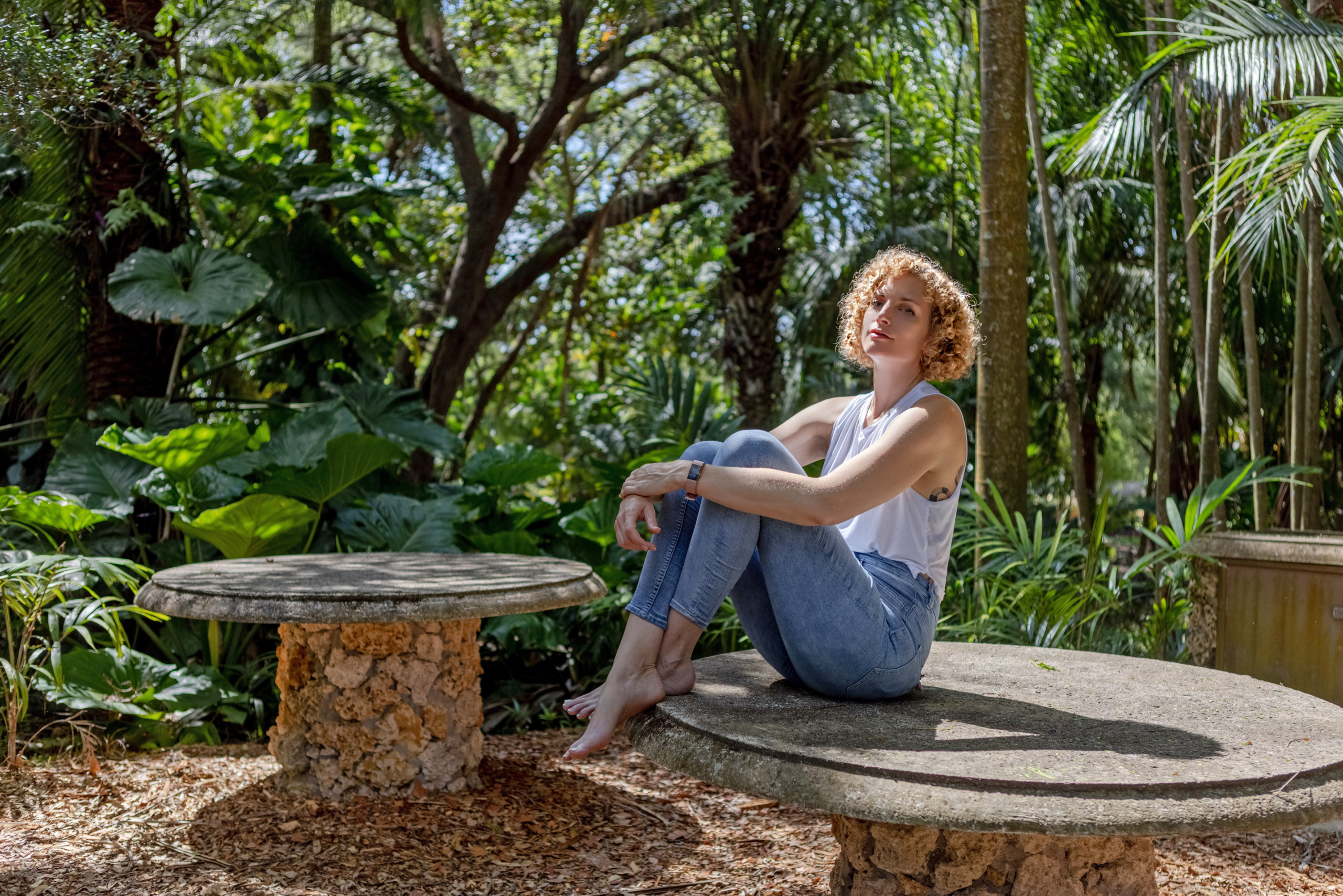 Visual artist Lauren Shapiro presents Garden Portals, a site-specific ceramic modular sculpture currently on display at Fairchild. Running through September 15th, Garden Portals reflects on South Florida's native ecology and cultivates environmental stewardship through community-driven workshops that help bring the project to life. Funded in part by Miami Dade County Department of Cultural Affairs, the John S. and James L. Knight Foundation and Oolite Arts, a celebration of the exhibition's opening will be held on June 23rd from 6PM – 8PM.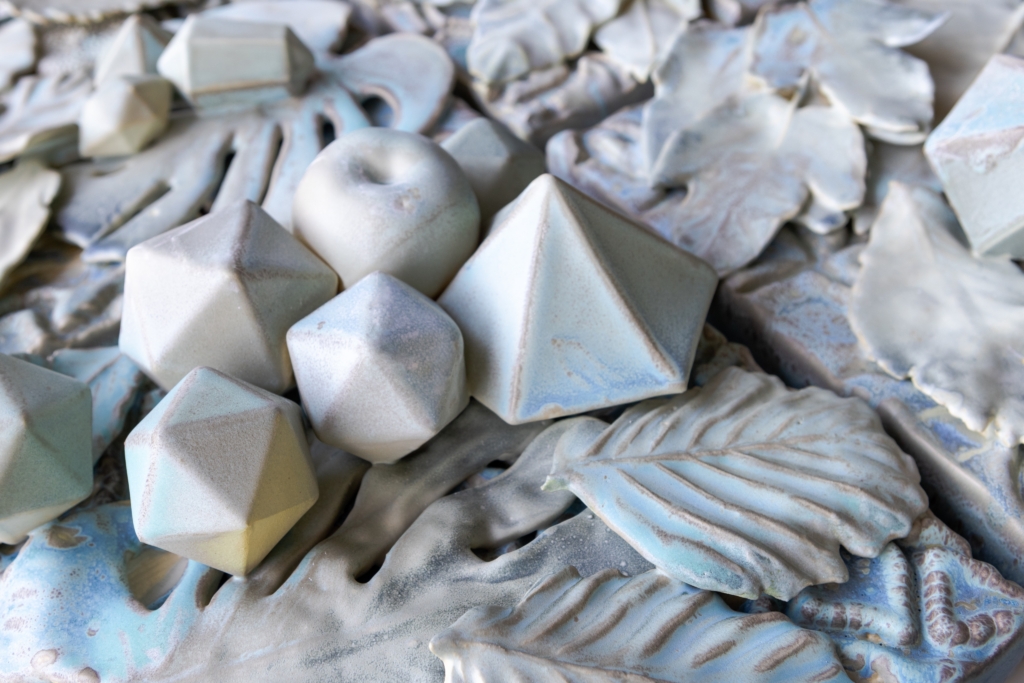 Garden Portals casts native and exotic flora found in Fairchild through ceramic modular tiles, installed as a striking monumental sculpture in our Tropical Plant Conservancy and Rare Plant House. Sitting at the intersection of observation and preservation, Shapiro was interested in highlighting how Florida's unique ecology supports the survival of numerous native and exotic plant species, while reflecting on Fairchild's significant contribution to cultivating South Florida's biodiversity. Incorporating the community into the work through a collaborative process, Garden Portals draws public awareness to the beauty and fragility of our local environment.

For the work, Shapiro foraged native plants like corky stem passion flower, cycad, oak tree leaves, wild coffee, and cabbage palm alongside tropical plants like philodendron, tree ferns, anthuriums, and Alocasia. Creating silicone molds from these specimens, Shapiro led a series of community workshops where participants were instructed to press wet clay into the molds to create sculptural replicas.  In her studio, Shapiro processed and fired the molded clay pieces, affixing them onto clay tiles she designed in residence at the Anderson Ranch Arts Center. Created with a CNC router, these tiles mimic the intelligent design of microscopic patterns found in nature. Shapiro installed a total of 54 tiles in a 9×6-foot monumental sculpture in the Garden's conservatory.
In addition to receiving a Home and Away Fellowship award  from Oolite Arts to realize Garden Portals, the exhibition was partially funded by the Miami Dade County Department of Cultural Affairs and the Knight Foundation for its educational impact. A series of outdoor community workshops, which included a virtual clay molding activity along with a short course in botany and local flora education for teachers in Miami-Dade County. Participants receive free family admission to Fairchild to visit the artwork that they helped to create.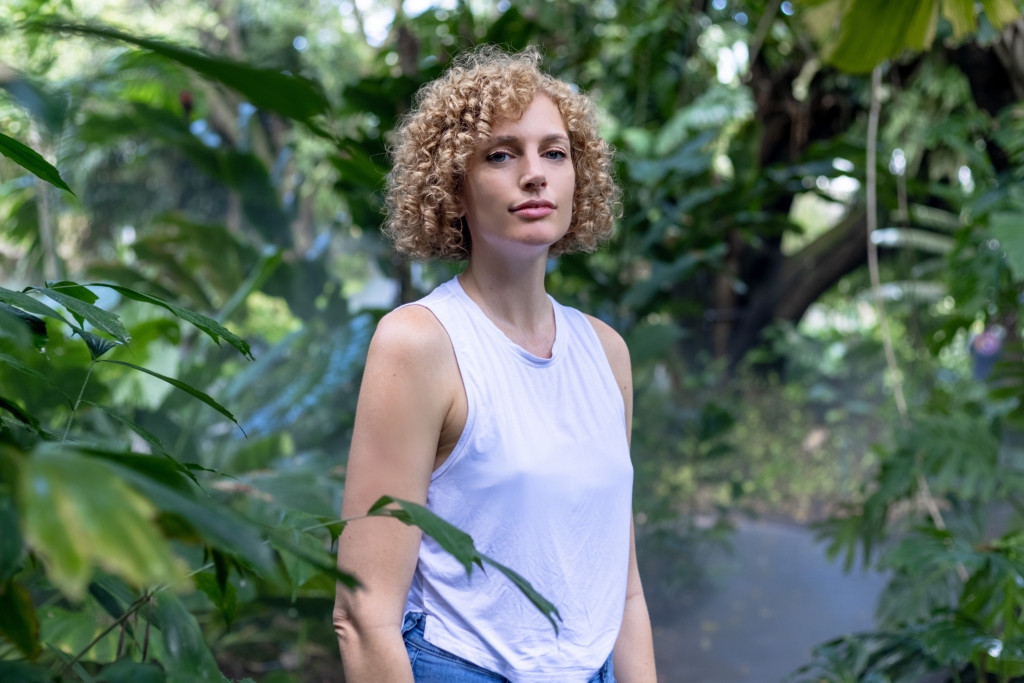 "Turning public participants into the work's contributors instruct these audiences to recognize their role in environmental destruction and conservation," says Amy Padolf, Fairchild's Director of Education. "We're delighted to provide a platform for this collaborative process and work of art."
Garden Portals builds upon Shapiro's artistic practice, which explores the systems, patterns, and tipping points observed in nature to create ceramic sculptures and clay installations. Shapiro often collaborates with scientists and community participants to narrate nature, interpreting observational data from native ecological systems in clay and ceramic works.
Lauren Shapiro is a visual artist living and working in Miami, Florida. She earned a Bachelor of Fine Arts from Florida Atlantic University and a Master of Fine Arts in ceramics from the University of Miami. Shapiro's work utilizes a multi-step clay casting process to create modular sculptures and installations. Her work draws inspiration from environmental research and data, and combines ceramic arts with social practice to join people and the environment through artmaking processes. Lauren has been a resident artist at the Sanbao Ceramic Art Institute at Jingdezhen, China, and has participated in biodiversity focused residencies like "Labverde" in Brazil's Amazon Rainforest. Recently, Lauren was a resident at the Anderson Ranch Arts Center in Aspen, Colorado, and is the current artist in residence for a National Science Foundation grant awarded to researchers at California State University, Northridge and the University of Hawai'i at Mānoa.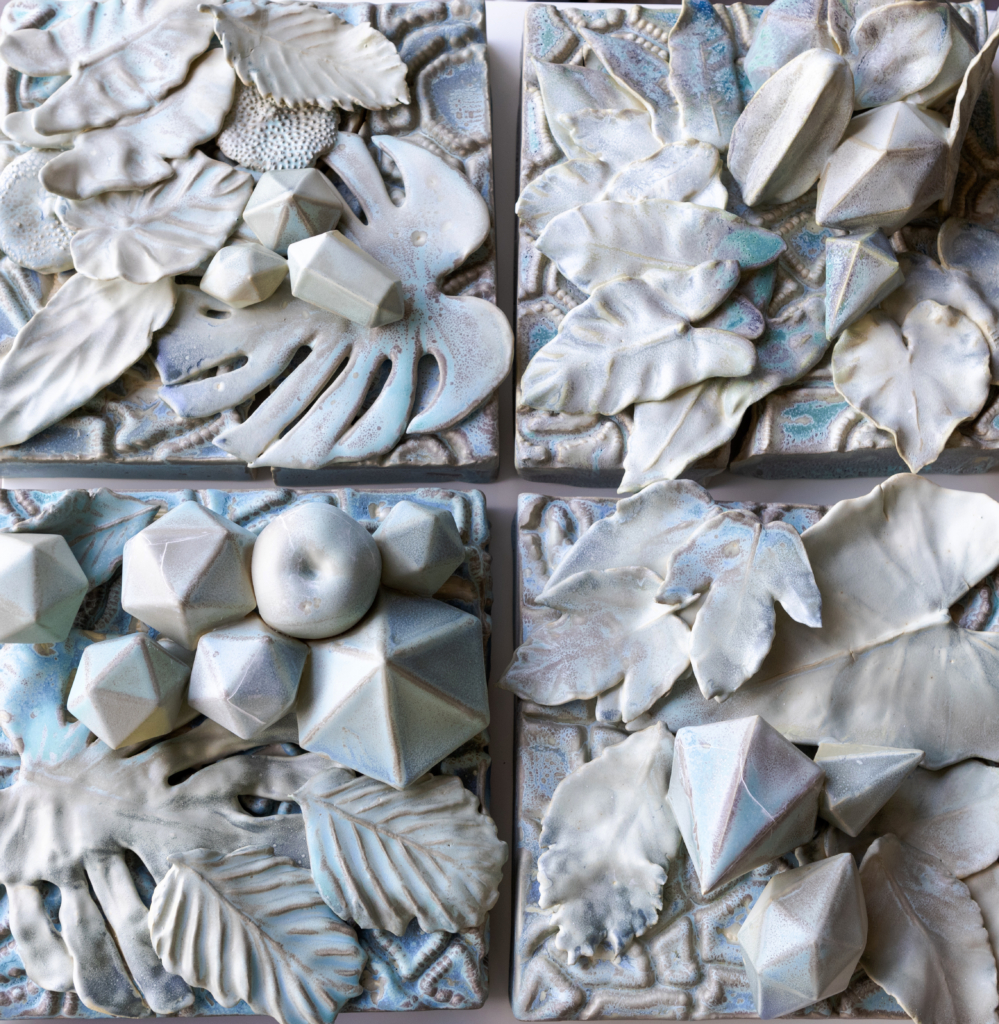 She is the recipient of numerous awards, including from the Andy Warhol Foundation for the Visual Arts, the Knight Foundation, and Oolite Arts. In 2018, Lauren presented Fragile Terrains, a solo exhibition at Bianca Boekel Galeria in Sao Paulo, Brazil. She has also exhibited her work with the New Dealer's Alliance (NADA), Projektraum M54 in Basel, Switzerland, at Fairchild Tropical Botanic Garden and the Bakehouse Art Complex in Miami, Florida.