Early Morning Bird Walks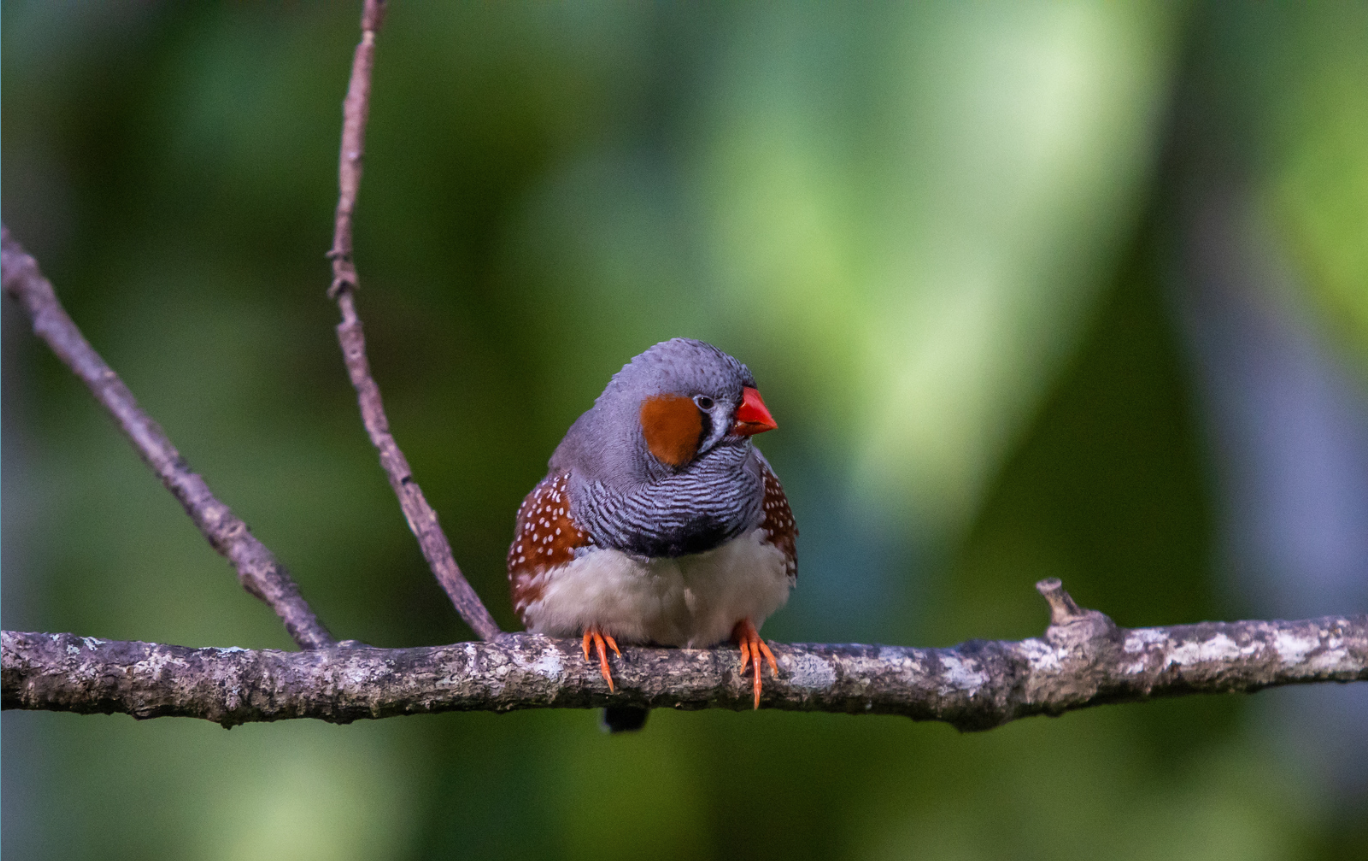 Early Morning Bird Walks
Join us on Saturday mornings, September 24th through December 17th from 7:30 to 9:30 A.M. at Fairchild's Early Morning Bird Walks. Enjoy the morning in a tropical oasis with your family and friends.
This event is free for members. However everybody should pre-register online in order to participate. Regular admission apply for no-members.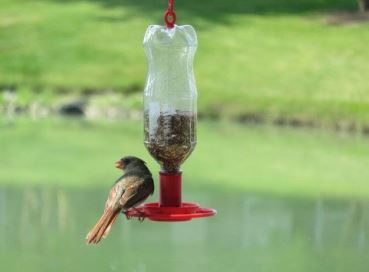 Be sure to keep an eye on our calendar and follow us on Instagram @fairchildgarden to discover our latest event happenings.