13nov7:30 pm10:00 pmSOLD OUT - Date Night: Live Bossa Nova with Meraises7:30 pm - 10:00 pm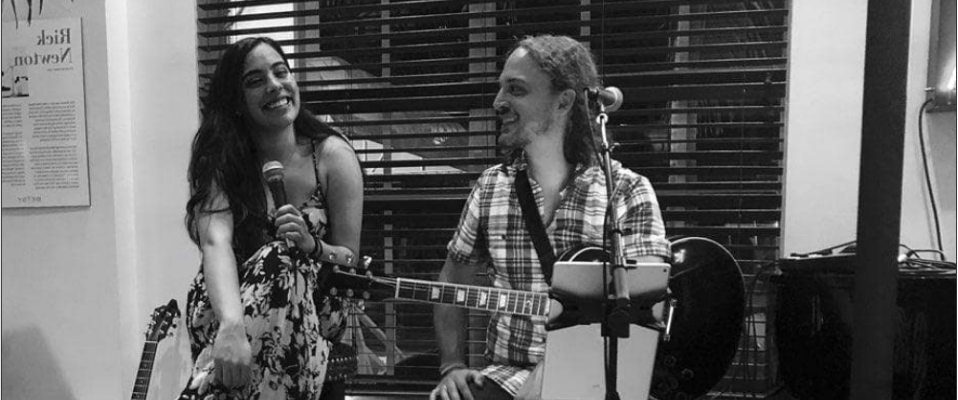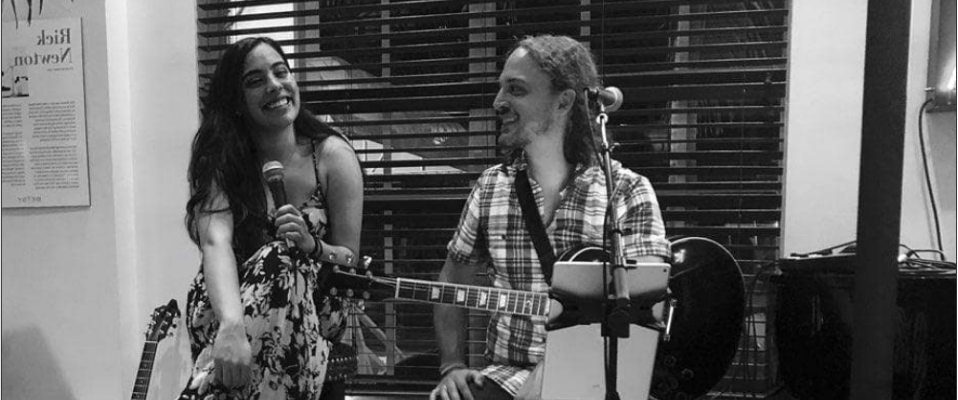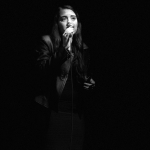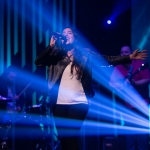 Event Details
This event is SOLD OUT.  Please stay tuned for more Date Night Series activities.
Date Night: Live Bossa Nova with Meraises
As part of our Date Night Series, we welcome Bossa Nova and Jazz  songstress Meraises.  Guests are welcome to enjoy a nighttime stroll through the Garden from 7:30pm to 8:30pm.  Meraises performance begins at 8:30pm.  Bring a blanket, a bottle of wine and your favorite accoutrements; it's time to chill, unwind and enjoy some live music under the stars.  Our Glasshouse Cafe will also be open for your cocktail, wine and food needs.
Meraises Miranda is an American artist who embraces her Cuban and Colombia roots through the art of singing. She has captivated audiences with her jazz standards, Portuguese bossa novas, and salsa classics. Meraises continues to perform in venues across South Florida, working with the likes of Nestor Torres, Paquito D'Rivera, Tony Succar, Wendy Pedersen, Nicole Yarling, Lisanne Lyons, James Hacker, Gary Campbell, Jon Secada, Cyrille Aimee, and Los Adolescentes.
Friday, November 13, 2020
7:30 p.m. – 10:00 p.m.
Live Bossa Nova and Jazz Standards by Meraises
Open nighttime stroll through the Garden 7:30pm to 8:30pm.  Meraises begins at 8:30pm.
The Glasshouse Cafe will be open for food and beverage service.
Members: $30 per person
Non-Members: $45 per person
Weather permitting.  Should we need to postpone for weather, the alternate date is Friday, November 20th.
Ticket Rates
Members: $30.00
Non-Members: $45.00