Dog Dates at the Garden: Dog Bazaar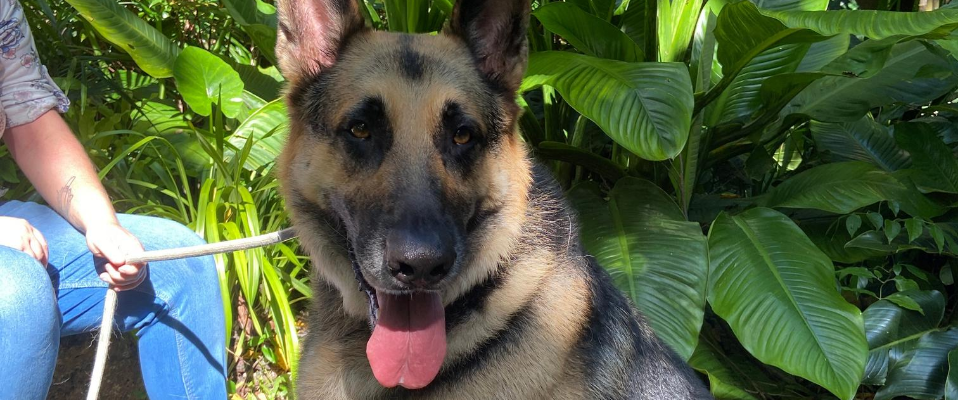 Sep 24 , 2020
5:30 pm to 7:30 pm
Fairchild Tropical
Botanic Garden
Members : Free
Adults : $12
Seniors : $10
Students : $8
Children (6-17) : $5
Free for children 5 and under
Thursday Dog Dates at the Garden: Dog Bazaar
5:30 p.m. to 7:30 p.m.
Shake up your Thursday night routine and enjoy some fresh air and fun with your fur baby. Take a walk through the Garden and enjoy Yappy Hour at the Glasshouse Cafe for canines and their humans.  
This week's edition….Dog Bazaar! We have found an amazing assortment of dog loving, dog supporting, dog creative groups and they will all be at the Garden for our Dog Bazaar. There will be a little something for every pup! Participation list of South Florida's best coming soon!
Yappy Hour at the Glasshouse Cafe continues and includes:
For Canines

Dog Bar with complimentary water for all thirsty pups
Dog Tapas with complimentary snacks

For Humans

Cafe Bites

Prosciutto toast, Pretzel knots, and veggie hummus wrap

Available as Grab and Go

Drinks, nuts, chips, cookies, popsicles etc.

Café Bar

Beer $6
All Wine:Red, White, Rosé $10
Beer Shandy $8
Mango Daiquiri $12
Strawberry Champagne $12
Please note: Humans must sign a dog waiver, and all dogs must remain on leashes while enjoying the Garden. Humans are responsible for picking up after their fur babies. Please bring collection bags.