Splendor in the Garden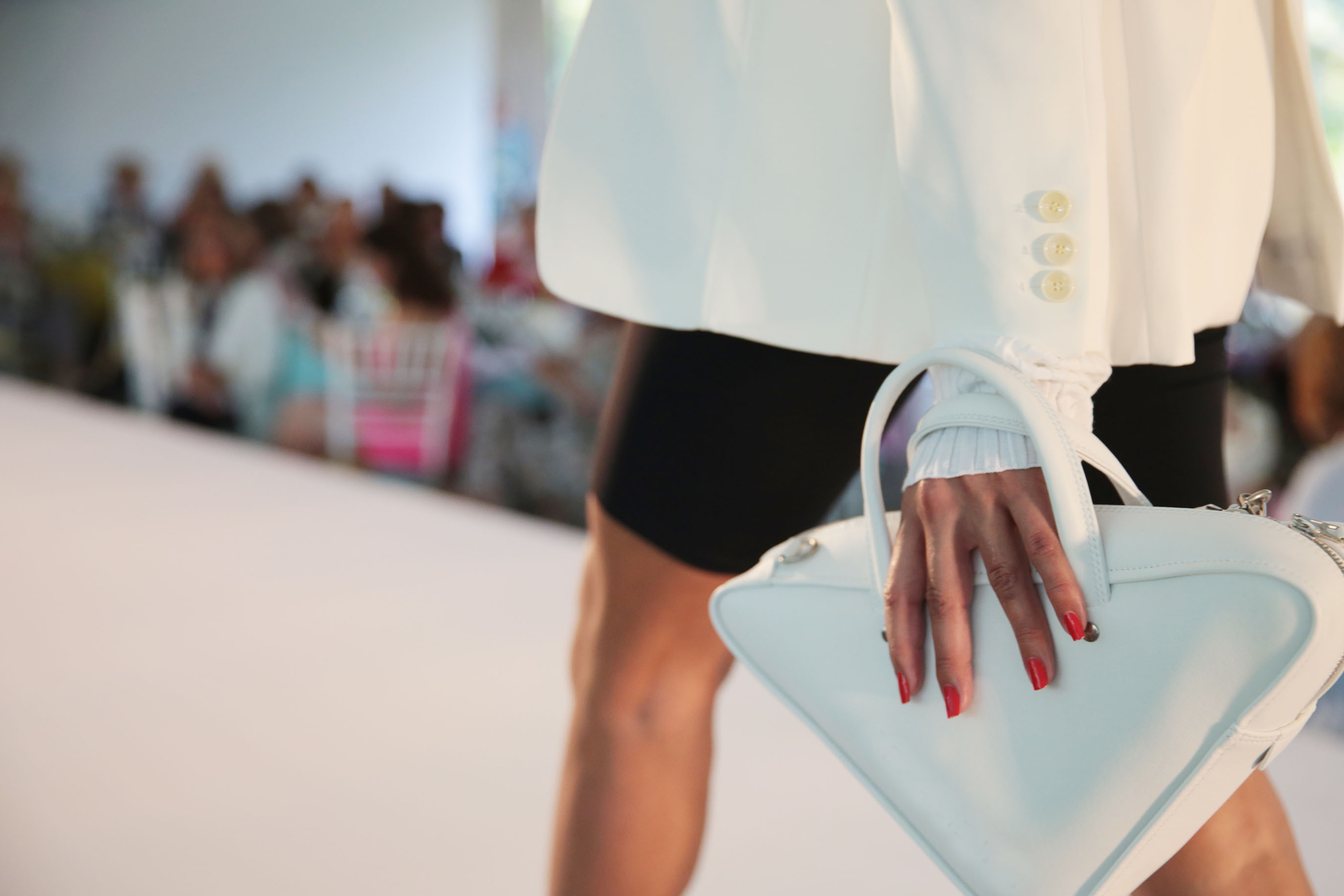 THANK YOU for attending one of the most exciting and important fundraisers at Fairchild!
At Splendor, we enjoyed an afternoon of fashion and philanthropy in paradise.
Proceeds from Splendor in the Garden directly benefited Fairchild's school science and education programs.
Scroll through our previous Splendor events in the Garden and stay tuned for what is to come next year.
Thank you to our wonderful sponsors who helped make this event possible: