Mango Festival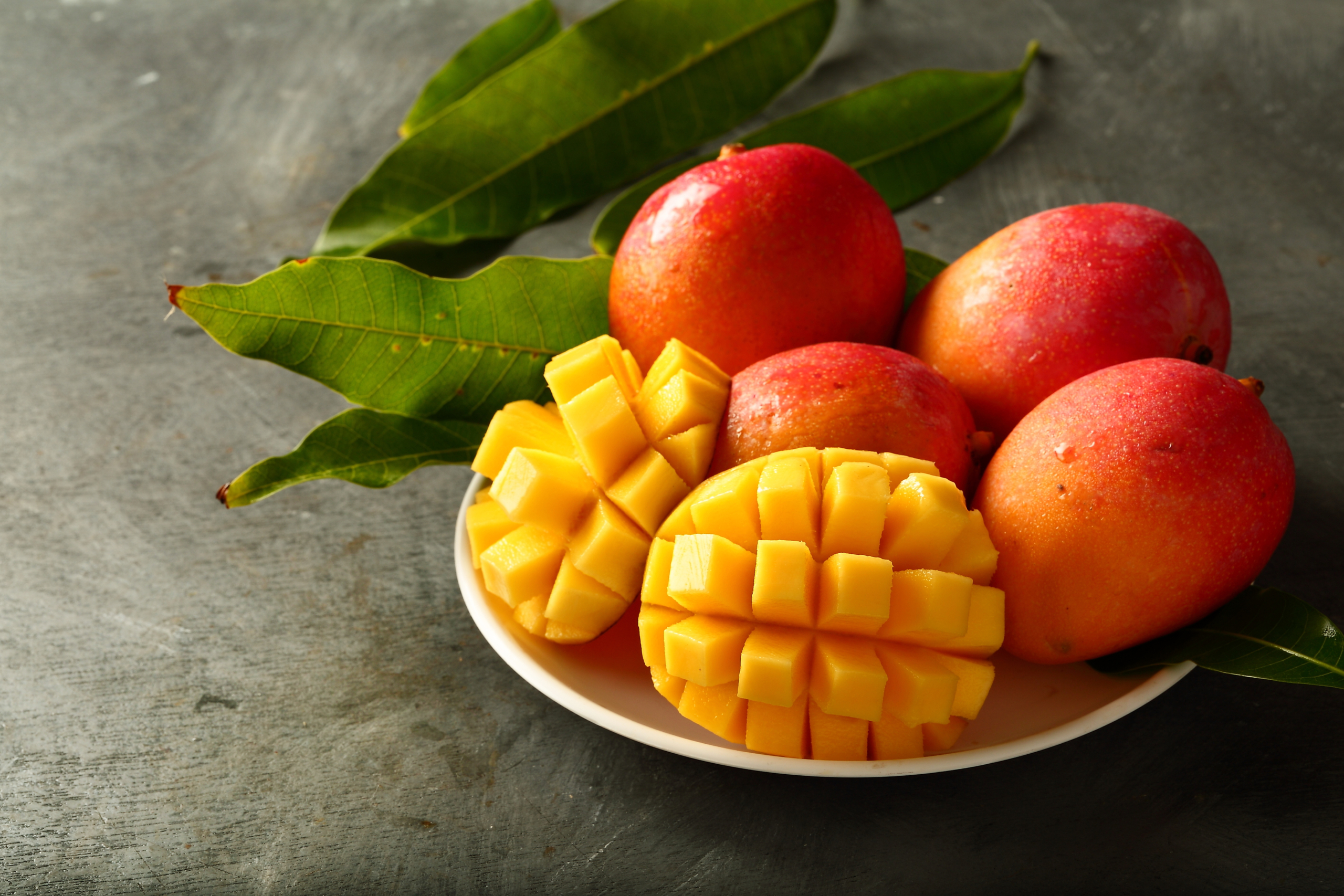 Saturday, July 15 & Sunday, July 16, 2023
Celebrate the King of Fruit in July with a weekend of mangos! Enjoy tastings, smoothies, and mango-inspired cocktails. Fun for the whole family!
Fairchild has been hosting the Mango Festival for nearly 30 years and we can't wait for what's to come this summer. Check back soon to learn about the exciting vendors and activities happening at the Mango Festival.
Tickets coming soon!
Vendors: If you are interested in attending Orchids in Bloom, please CLICK HERE to register.